A few days ago, PlayerUnknown (Brendan Greene), the creator of PUBG, deleted his profile picture from his Twitter account, unfollowed everyone and deleted all of his tweets, leaving everyone shocked. And now, Krafton has renamed PUBG from PlayerUnknown Battlegrounds to PUBG: Battlegrounds everywhere, whether it is on Steam or their social media handles. In addition to this, the publishers have removed all of his mentions from social media, which is quite worrisome.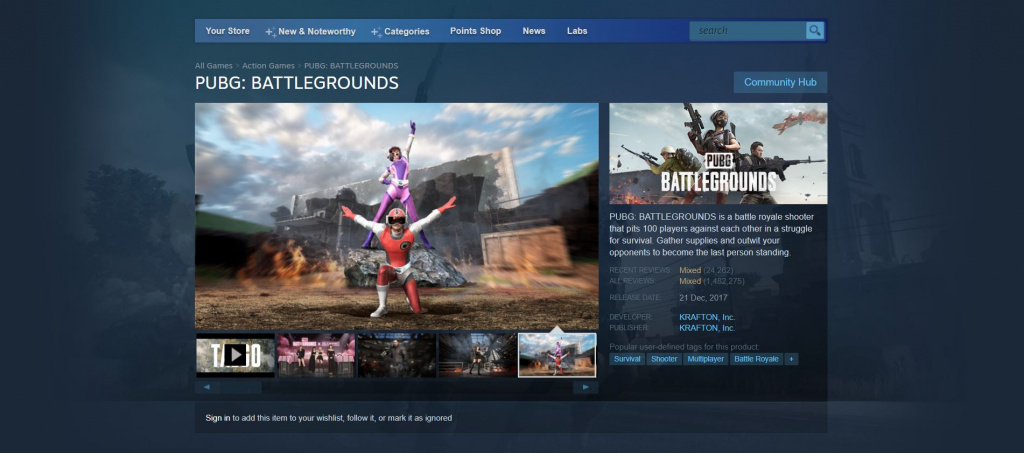 The change in names was spotted by Wes Fenlon from PC Gamer, and here's what he got in response when he reached out to Krafton asking for the reason to do this:
"Krafton is actively expanding the PUBG brand through a variety of new experiences set in its universe. Rebranding PlayerUnknown's Battlegrounds to PUBG: Battlegrounds is the first step in us realizing this vision. Additional titles in the franchise will carry the PUBG name, as you see with our upcoming game, PUBG: New State."
However, it still seems sceptical, providing Krafton didn't even give any credits to PlayerUnkown in the video regarding their history. 
PLAYERUNKNOWN just nuked his entire Twitter.

The account deleted every possible mention of PUBG or PLAYERUNKNOWN'S BATTLEGROUNDS, removing nearly all his tweets and likes; including mentions of the game he was working on-- Prologue and unfollowed everyone.

Worrisome. pic.twitter.com/sZnHOynBMo

— PlayerIGN (@PlayerIGN) August 2, 2021
Players can have a look at the PUBG Universe website, where they have listed Battlegrounds, New State and an upcoming title, The Callisto Protocol, as a part of their universe. 
Check out our dedicated section for everything PUBG, from news to leaks, guides and more for the various titles in the ever-expanding franchise.