Ahead of League of Legends animated series "Arcane" premiere, Riot Games has been revealing part of what they have prepared to celebrate its launch on Netflix, this 6th November.
We've already learned about everything that will come to each of their titles through the virtual event "RiotX Arcane", however, it seems this celebration will transcend further to reach other games, both due to the reported arrival of Jinx to Fortnite, as well as another preview revealed today by Krafton, Inc.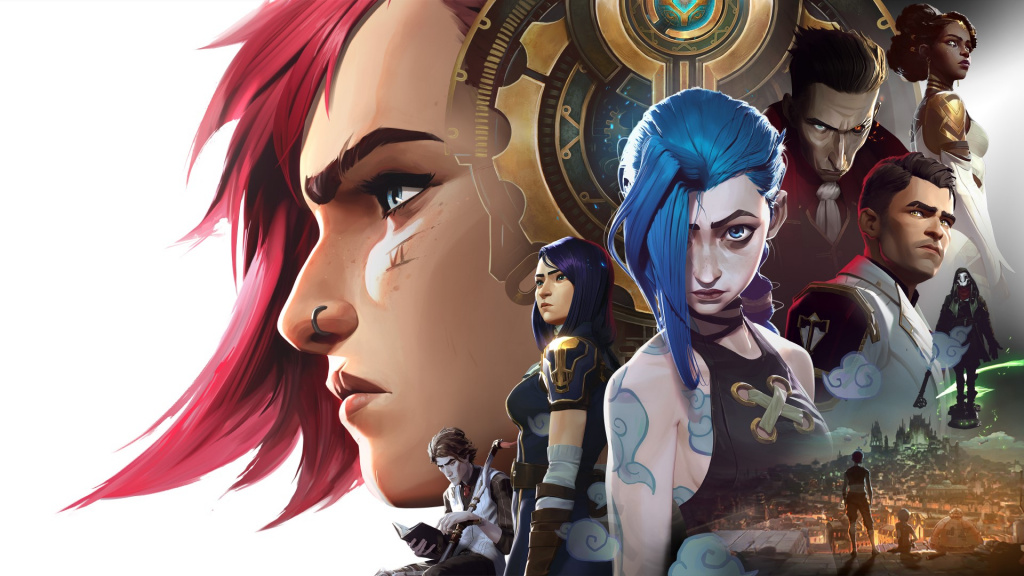 This time, through the official PUBG Mobile accounts on social media, the developers of the acclaimed battle royale have published a couple of teasers, revealing a new collaboration between Riot Games and Krafton, Inc.
While the first one left us with a great hint of this, by showing the silhouettes of Arcane's protagonists on the iconic Erangel map, today's sneak peek has shown us Jinx posing with a flare gun, with an air loot box on the background.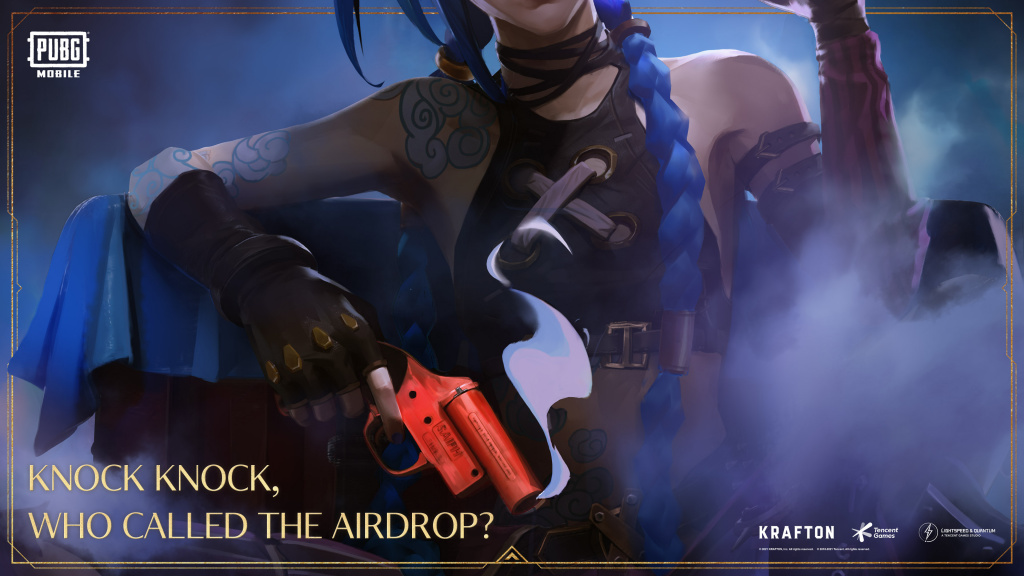 Although this collaboration may seem somewhat unusual, it's not so surprising given that both Krafton, Inc. and Riot Games are owned by Tencent, an Asian conglomerate that has grown exponentially in recent years.
At the moment, none of the developers has released more details, however, looking at the history of other large collaborations with PUBG Mobile, it's expected they will release skins and content based on Jinx, Vi, Caitlyn, Jayce, and more.
As we wait for the official announcement, you can find more information about Arcane's global premiere at the link below.
Stay tuned to our dedicated PUBG section for news about the franchise, including PUBG: New State, as well as guides and much more.
Featured image courtesy of Krafton, Inc.