After months of waiting, Battlegrounds Mobile India (BGMI) has been officially released in the country, eight months after the ban of PUBG Mobile.
Fans of the battle royale were thrilled to finally play their favourite game again, albeit an India-specific version, which resulted in over 20 million players participating in an open beta testing of the game in June.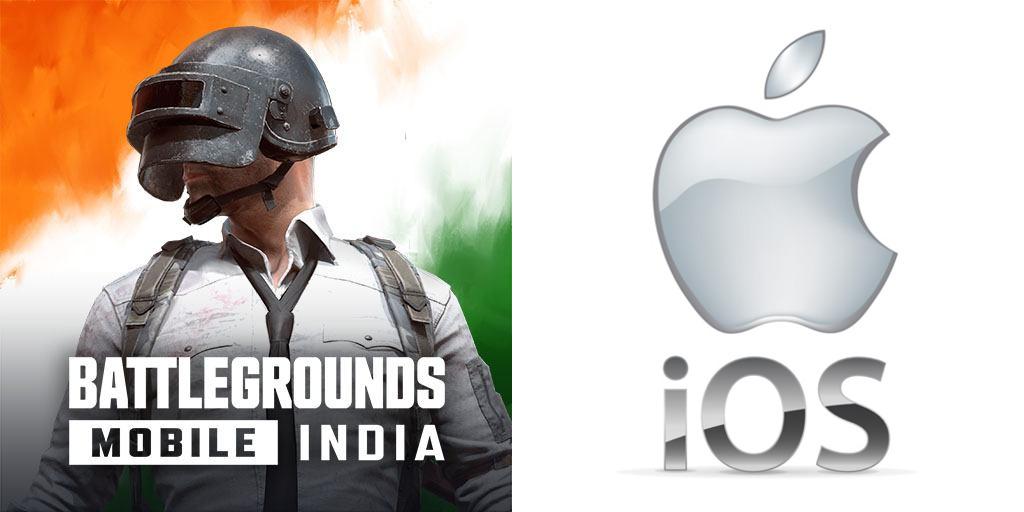 Those who participated have been reward with pre-registration rewards when BGMI launched earlier this month, and now Android players can enjoy various in-game events throughout the summer to celebrate the launch of the game, as well as explore all the new content released with the 1.5 update.
And while Android owners are having fun with in-game events like Friends For Life and Journey to the TOP, those gamers who own iOS devices are wondering when will they be able to join the fun and play BGMI on their iPhones.
When is Battlegrounds Mobile India (BGMI) coming to iOS App Store?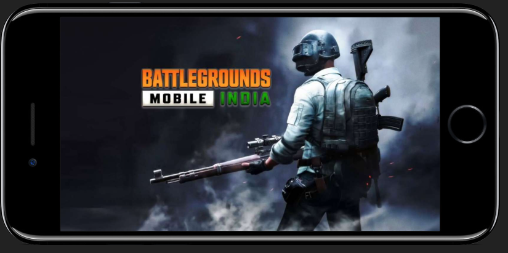 Unfortunately, at this moment, Krafton has no official plans for the game's launch on Apple's App Store.
BGMI will most likely come to the App Store at some point in the future, as Krafton didn't deny that possibility and they probably want for the game to be released on iOS devices as soon as possible, but currently, there are no official announcements nor time frames when can we expect that to happen.
On the official website of Battlegrounds Mobile India, Krafton has this to say on the topic of BGMI's iOS release:
"We will keep our fans informed on further developments. New updates will be released on our official website and social networks, so please stay tuned for further news," reads FAQ entry.
So there you have it, this is the current state of Battlegrounds Mobile India (BGMI) on iOS devices.
While things might seem gloomy for the future of the game on iOS devices, we think that there is no need for worry, as Krafton simply wants to make sure that everything is ready before they decide to announce the official release of Battlegrounds Mobile India for iOS.
Don't forget to check out our dedicated PUBG section filled with guides, news, esports and much more for the franchise.