After the release of Isle of Armor in June,
Pokémon Sword and Shield
is set to receive another expansion in The Crown Tundra later this year. 
The second expansion looks to take place in a snowy mountainous area, while also featuring the new co-op mode where you can team up to tackle Max Raid Battle Dens. 
More importantly, there's a whole wealth of new and old Pokémon being thrown into the mix. So here's every new and returning monster making its way in The Crown Tundra.
What new Pokémon are in The Crown Tundra? 
Calyrex

Calyrex is in The Crown Tundra (Picture: Pokemon Company)
Type: Psychic/Grass
Ability: Unnerve
Regieleki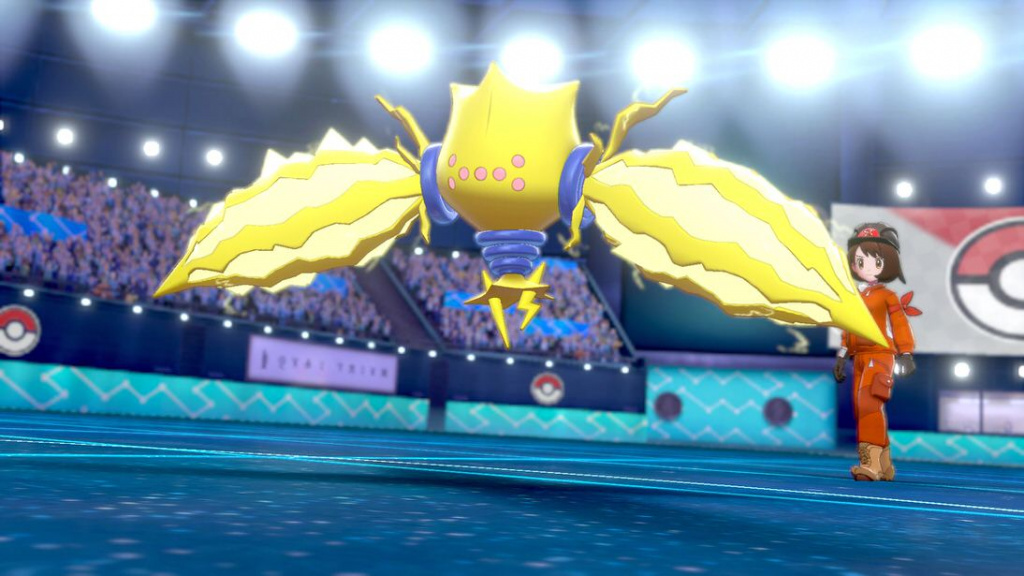 Regieleki is a new Regi form (Picture: Pokemon Company)
Type: Electric
Ability: Transistor
Signature move: Thunder Cage
Thunder Cage causes damage and traps enemies in an electrified cage - doing damage every turn for four or five turns and preventing them from fleeing or being swapped out. 
Regidrago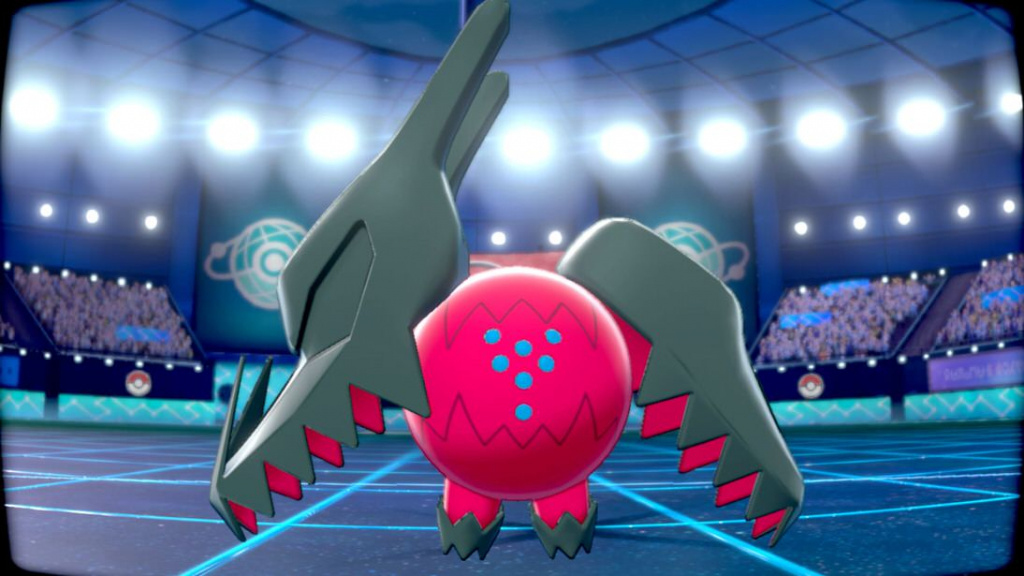 Regidrago shoots a huge dragon beam (Picture: Pokemon Company) 
Type: Dragon
Ability: Dragon's Maw
Signature Move: Dragon Energy
Regidrago's signature move fires a beam of energy which does more damage if the user has high HP. 
Galarian Pokemon in The Crown Tundra
Galarian Slowking
This Pokémon hasn't been officially revealed yet, although it'll be earned by giving a Galarian Slowbro (as seen in Isle of Armor) an unknown special item in The Crown Tundra. 
Galarian Articuno

A Galarian Articuno (Pokemon Company)
Type: Psychic/Flying
Ability: Competitive
Signature Move: Freezing Glare
A Psychic-type move which fires a beam at opponents and may freeze the target. 
Galarian Moltres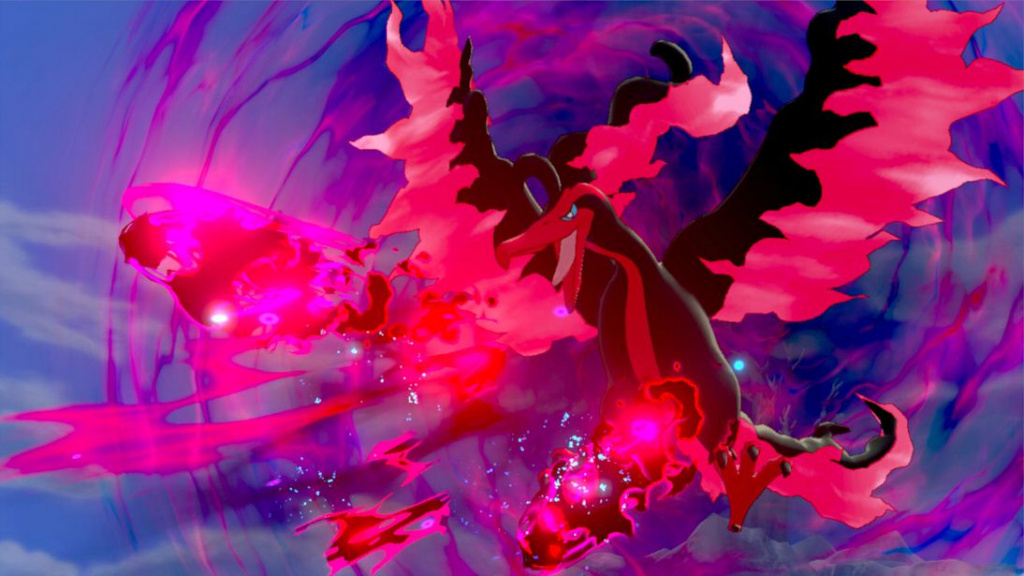 Moltres has recieved a dark makeover (Picture: The Pokemon Company) 
Type: Dark/Flying
Ability: Beserk
Signature Move: Fiery Wrath
A Dark-type move where Moltres transforms into a fiery aura to attack. It also may flinch the opponent. 
Galarian Zapdos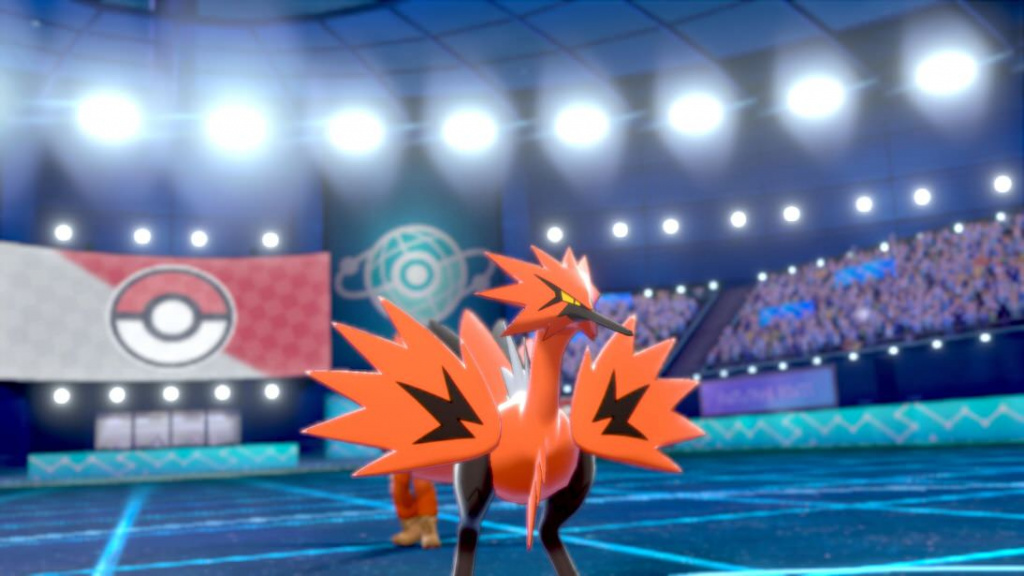 The new Zapdos is a fighting type (Picture: The Pokemon Company) 
Type: Fighting/Flying
Ability: Defiant
Signature Move: Thunderous Kick
This Fighting-type move overwhelms the opponent before delivering a powerful kick, which also lowers the opponent's defense. 
Returning Pokemon in The Crown Tundra
Nidoran (female)
Nidorina
Nidoqueen
Nidoran (male)
Nidorino
Nidoking
Zubat
Golbat
Electabuzz
Magmar
Crobat
Slowking
Elekid
Magby
Aron
Lairon
Aggron
Swablu
Altaria
Absol
Spheal
Sealeo
Walrein
Relicanth
Beldum
Metang
Metagross
Gible
Gabite
Garchomp
Electivire
Magmortar
Cryogonal
Amaura
Aurorus
Articuno
Zapdos
Moltres
Raikou
Entei
Suicine
Lugia
Ho-Oh
Regirock
Regice
Registeel
Latias
Latios
Kyogre
Groudon
Rayquaza
Uxie
Mesprit
Azelf
Dialga
Palkia
Heatran
Giratina
Cressellia
Tornadus
Thundurus
Landorus
Xerneas
Yveltal
Zygarde
Tapu Koko
Tapu Lele
Tapu Bulu
Tapu Fini
The Crown Tundra expansion for Pokemon Sword and Shield releases in the fall 2020.