While it's unknown when exactly Pokémon Sword and Shield's first
DLC Isle of Armor
will arrive in June, it seems it could be much sooner than anticipated. 
As shared by Twitter account Centro Pokémon Leaks, dataminers have apparently found new items and abilities in the latest version of Pokémon Home - the sharing service which allows transfers between various Pokémon titles. 
Two new abilities were found titled Quick Draw and Unseen Fist. The latter is directly attached to Urshifu, who players will receive in Isle of Armor, while the other is unknown. The name 'Quick Draw' however suggests some kind of speed boost to attacks. 
Two new abilities have been added to Pokémon HOME data:

- Quick Draw (クイックドロウ)
- Unseen Fist (ふかしのこぶし)

The second one is Urshifu's ability. The first one is brand new. https://t.co/xI30cCnLXh

— Centro Pokémon LEAKS (@CentroLeaks) May 28, 2020
They also listed a number of items found in Pokémon Home, which will also likely be added when Isle of Armor releases. You can check them out below. 
Max Honey
Max Mushrooms
Galarica Twig
Galarica Cuff
Style Card
Armor Pass
Exp. Charm
Armorite Ore
Mark Charm 
Earlier this month, the same source discovered 21 new moves following an update to Pokémon Home too - so they have a history with dishing out Pokémon leaks.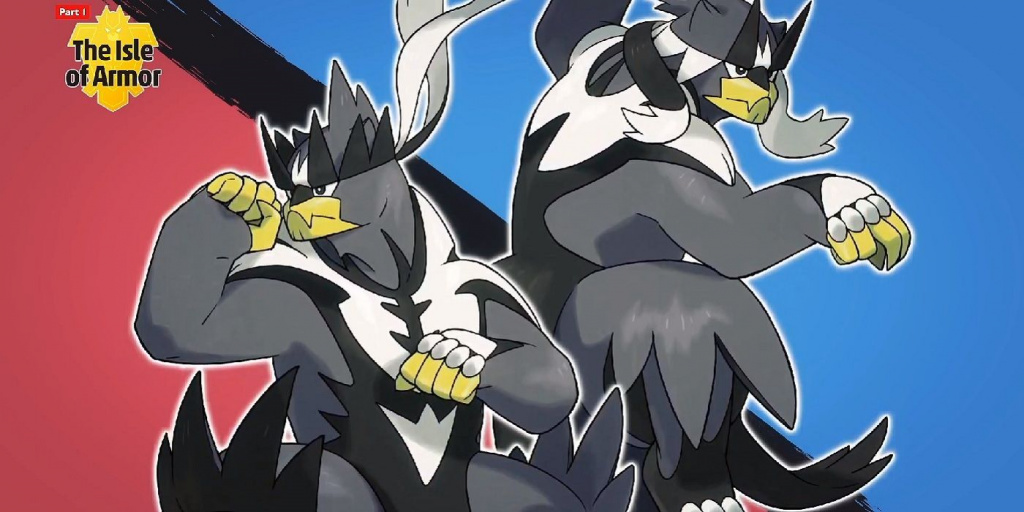 Urshifu will arrive in Isle of Armor (Picture: Nintendo) 
You can check out the leaked moves below. 
Expanding Force
Steel Roller
Scale Shot
Meteor Beam
Shell Side Arm
Misty Explosion
Grassy Glide
Rising Voltage
Terrain Pulse
Skitter Smack
Burning Jealousy
Lash Out
Poltergeist
Corrosive Gas
Coaching
Flip Turn
Triple Axel
Dual Wingbeat
Scorching Sands
Jungle Healing
Wicked Blow 
Surging Strikes
The only move officially confirmed to arrive in Sword and Shield is Jungle Healing, which is tied to new mythical Pokémon Zarude. 
Over 200 old Pokémon are set to be added across both expansions Isle of Armor and The Crown Tundra in a free update, which will also add new Gigantamax forms for the starters. 
Could these leaks suggest Isle Of Amor is on course for an early June release? We'll have to wait and see.