One of the brand new forms that players can add to their team in
Pokémon Legends: Arceus
is Hisui Avalugg. This is the evolved form of Bergmite, a small Ice-type Pokémon that doesn't have any real use in the game other than completing your Pokédex and being the bridge to Hisui Avalugg. Hisui Avalugg is a formidable Rock and Ice-type Pokémon that can be of value to any team in Legends Arceus. 
However, in order to add Hisui Avalugg to your team, you must go through the evolution process with Bergmite. This isn't a horrible process by any means but it will require you to spend some time with Bergmite. To see exactly how to evolve Bergmite into Hisui Avalugg in Pokémon Legends: Arceus, read the guide below. 
Evolving Bergmite into Hisui Avalugg in Pokémon Legends: Arceus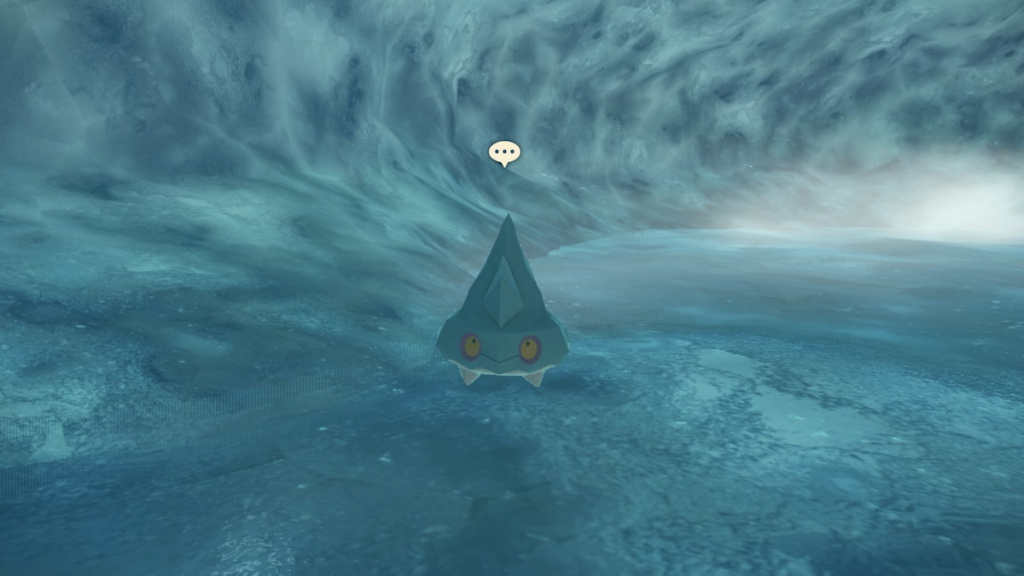 The first step in this process is to actually catch a Bergmite. To do so, you will need to head to the cold and desolate land of Alabaster Icelands. Both Bergmite and Avalugg are able to be found here, so you can skip the evolution process altogether if you wish. However, if you want to start from square one with Bergmite, then catching one here is your best option. You can also catch Bergmite and Avalugg through Mass Outbreaks, but these are random and not the most efficient way of catching either of the Pokémon. 
The Bergmite you will encounter at Alabaster Icelands will be around level 30. This is good news, as the requirement to evolve it into Hisui Avalugg is to reach level 37. Once you reach level 37 with your Bergmite, you also have to make sure you've completed its Pokédex requirement for it to evolve.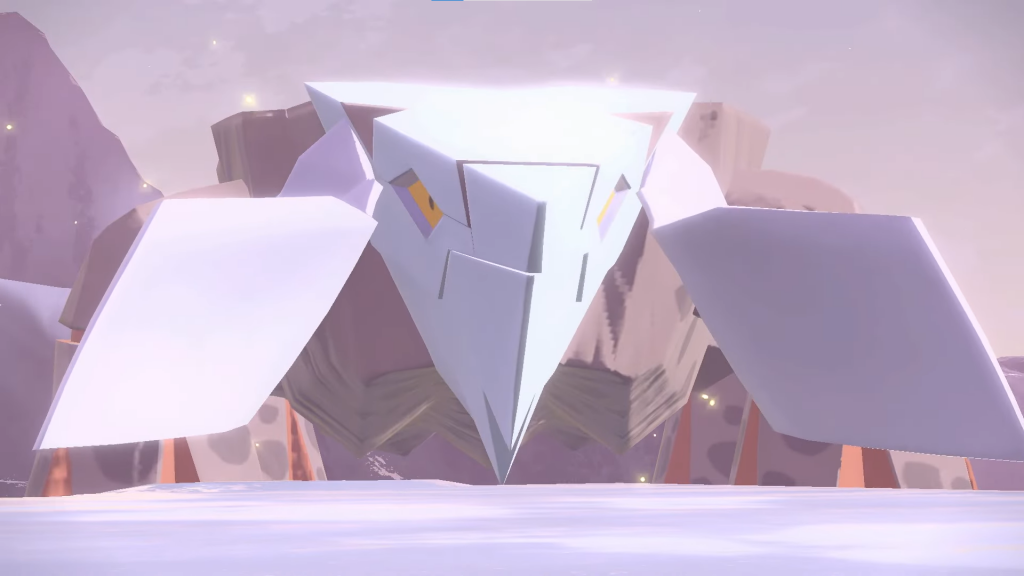 If you've done both of those things, then you're ready to evolve it. You can manually evolve Bergmite by going through the Satchel or Pasture menus in Pokémon Legends: Arceus. It won't automatically evolve at level 37 like in past Pokémon titles. 
Once you've evolved Bergmite, you will add Hisui Avalugg to your team. Avalugg keeps the Ice-type and adds a new Rock-type to make it a tank of a Pokémon. However, you won't want to use it against a Fighting-type Pokémon out in the wild, as it's four-times effective against Avalugg. You also want to ensure you're not throwing Avalugg out against any high Special Attack Pokémon, as its Special Defense is among its lowest stats. 
My two most recent mass outbreak shinies in Pokémon Legends Arceus! Meet Chelsea the shiny Chansey and Hisui the shiny Bergmite! ✨#PokemonLegendsArceus #LegendsArceus pic.twitter.com/PvtRntXuRh

— Caitlin / Vaporeon (@trivaporeon) February 12, 2022
That's everything you need to know about evolving Bergmite into Hisui Avalugg in Pokémon Legends: Arceus. 
Featured image courtesy of Nintendo.