There are a bounty of evolution stones available in
Pokémon Brilliant Diamond and Shining Pearl
. From the
Dawn Stone
to the simple Leaf Stone, players will need to familiarize themselves with all of the stones if they want to evolve certain Pokémon in the Sinnoh remakes. 
One of the tougher ones to get ahold of in the new games is the Dusk Stone. This particular evolution stone is used to evolve Misdreavus into Mismagius, one of the most powerful Ghost-type Pokémon in Sinnoh. There are a couple of different ways to acquire the Dusk Stone in Pokémon Brilliant Diamond and Shining Pearl, all of which are descried below. 
Finding a Dusk Stone in Pokémon Brilliant Diamond and Shining Pearl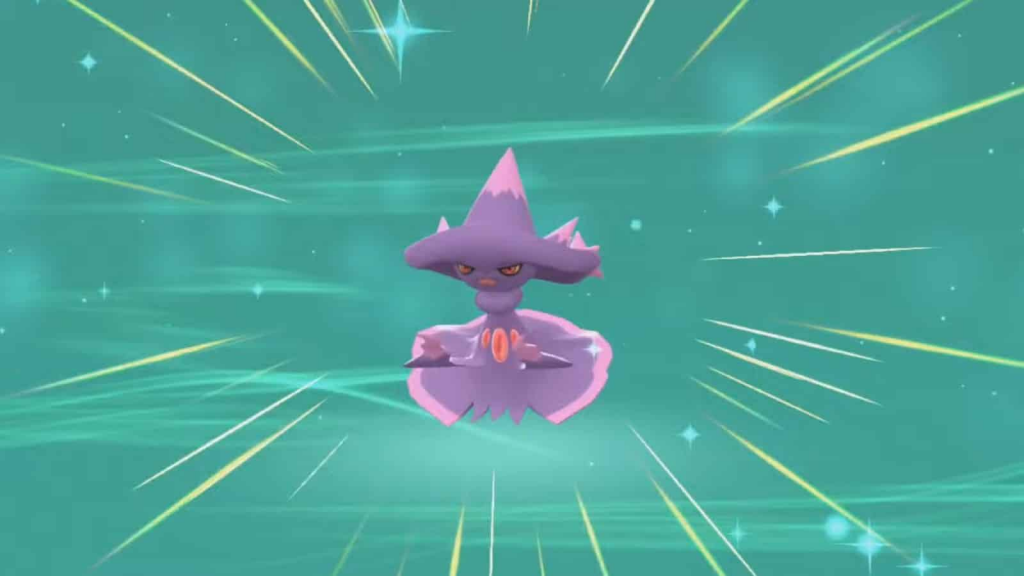 The first and least-troublesome way to find a Dusk Stone is to catch Pokémon with the Pick-Up ability. This ability gives Pokémon a 10% chance to pick up a random item after a battle has concluded. The Pokémon needs to be in your party and not holding another item. 
The chances of this Pokémon picking up a Dusk Stone is random but it's a passive way to try and find one of the stones. The easiest Pokémon to catch early on with this ability is Pachirisu. 
Alternatively, you can go the exploration route and find one of three Dusk Stones in different locations across Sinnoh. There are Dusk Stones in the following locations: 
Wayward Cave
Galatic Warehouse
Victory Road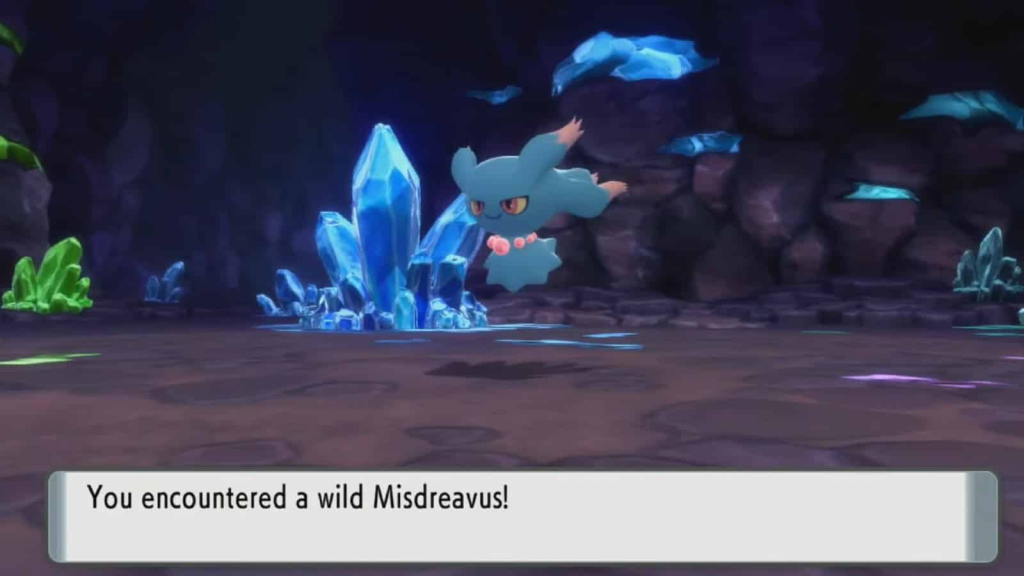 Once you have found one of the Dusk Stones, you can use it on Misdreavus at any level to evolve it into a Mismagius. If you find two of the Dusk Stones, you can also use one to evolve Murkrow into Honchkrow. 
Be sure to check out and follow our section dedicated to the Pokémon franchise to get the latest news, guides, leaks, update announcements and more about Pokémon Brilliant Diamond and Shining Pearl.
Featured image courtesy of Nintendo/The Pokémon Company.