While you wait for Pokémon Sword and Shield expansion
The Crown Tundra to release in October
, you can download a whole bunch of Pikachu inspired by the animated series. 
A total of eight versions of Ash Ketchum's Pikachu from the show will be made available via mystery gifts in Sword and Shield, spanning his first adventure to the recent Pokémon Journeys: The Series. 
Each version will be gradually rolled out in the run-up to The Crown Tundra's release on 23rd October through passwords, with only one available so far from the initial announcement on 29th September. 
What are the Ash's Pikachu passwords?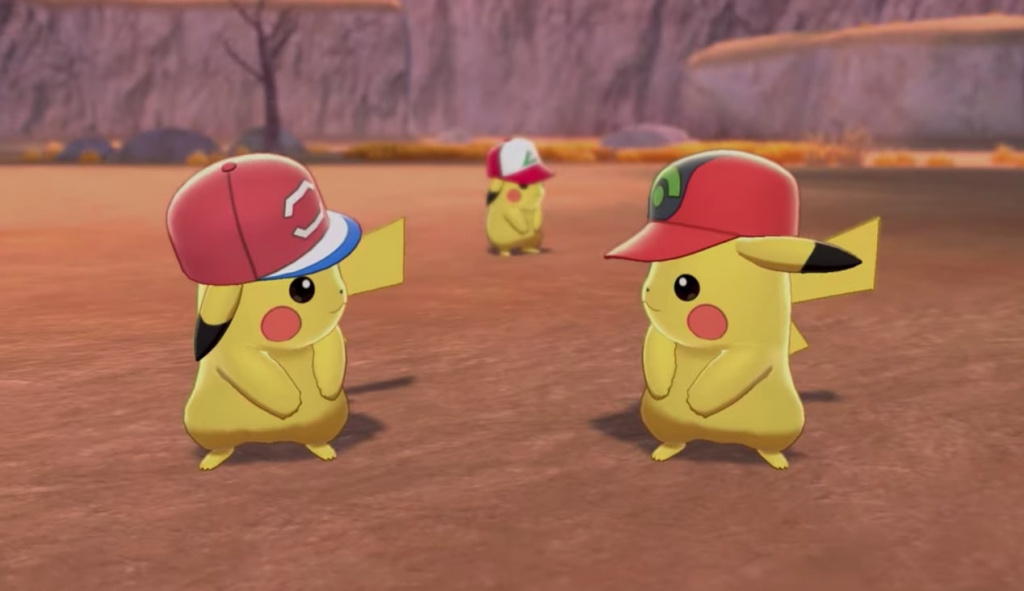 Ash's Pikachu are coming to Sword and Shield (Picture: Nintendo)
You can check out the list of confirmed passwords for Ash's Pikachu below, with two cap designs available now. 
Pikachu (Original Cap) 
Pikachu (Partner Cap)
Pikachu (Hoenn Cap)
Pikachu (Sinnoh Cap)
Pikachu (Unova Cap)
Pikachu (Kalos Cap)
According to Serebii.net, the other codes will be released alongside the Pokemon anime in Japan on the following dates. 
Alola Cap: 23rd October
World Cap: 30th October
We will update this page with the passwords as they're released.
How do I download Ash's Pikachu in Sword and Shield?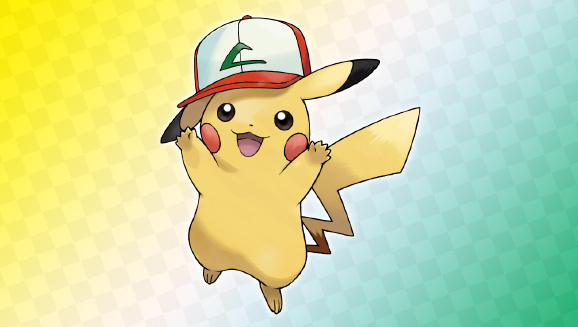 The original cap is the first to be released (Picture: Nintendo)
With these codes, use the steps below to download the Pikachu into Pokémon Sword and Shield. 
Boot up Pokémon Sword and Shield and select 'Mystery Gift' in the X menu.
Select 'Get a Mystery Gift'.
Select 'Get with Code/Password'.
Enter the password.
Your Pikachu should arrive in the game (either added to your party or in your Pokémon Boxes.
Make sure to save the game.
You don't need to purchase Sword and Shield's expansion pass to claim Ash's Pikachu. There is an expiration date however, so you'll have until 30th November 2020 at 6.59am to claim them.
Pokemon Sword and Shield's The Crown Tundra DLC releases on 23rd October in the UK.