Pokémon Sword and Shield's second DLC pack The Crown Tundra will release on 23rd October in the UK.
Announced during a special livestream, The Crown Tundra marks the second DLC pack following the Isle of Armor. 
This expansion however looks far more substantial, adding every legendary Pokémon ever from prior games in the franchise - including Galarian forms of the legendary birds Zapdos, Moltres and Articuno.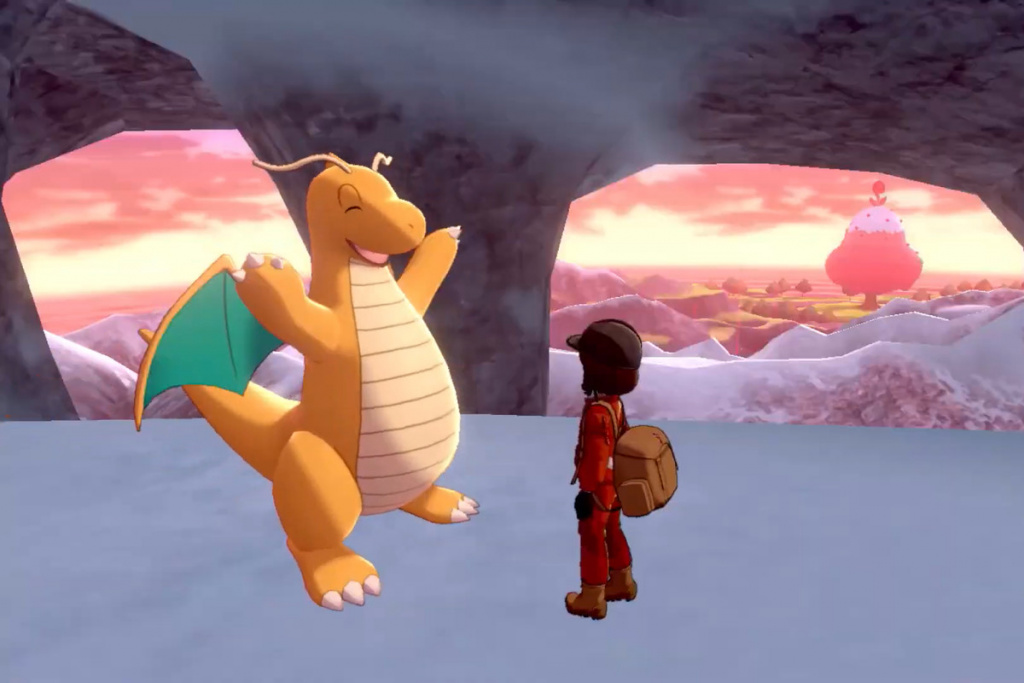 The Crown Tundra is coming in October (Picture: Nintendo) 
New features were also showcased in the presentation, including Dynamax Adventures - where players team up with three other trainers to explore caves and battle wild Dynamax Pokémon.
It will also include the Galarian Star Tournament, where you can team up with trainers you've met from the Sword and Shield campaign to battle a series of foes in double battles.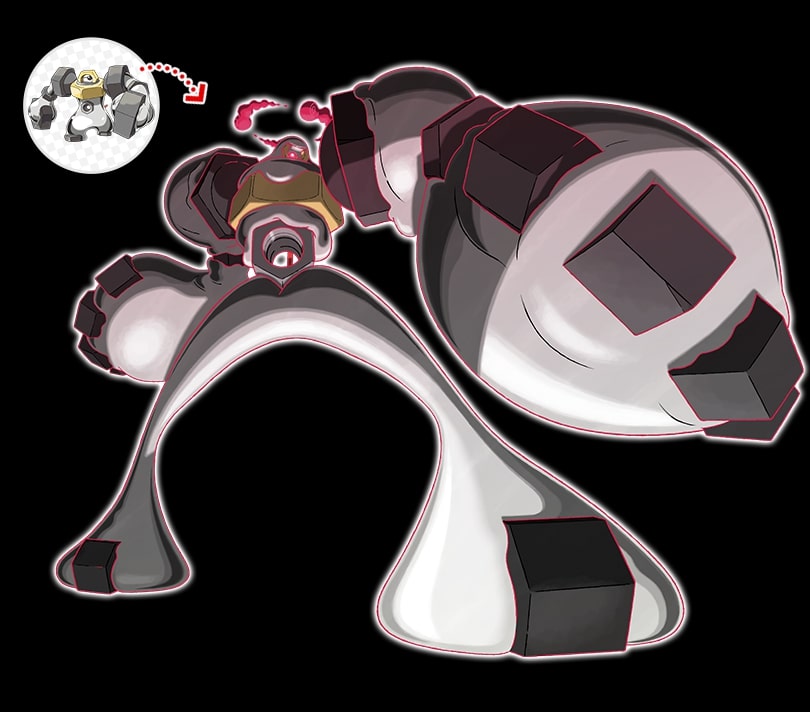 Melmetal will be a mystery gift for players who transfer from Pokemon GO to Sword and Shield (Picture: Nintendo)
A bundle physical version of Pokémon Sword and Shield including the expansion pass will also be released on 6th November. 
If that wasn't enough, an update for Pokémon Home is set to roll out later this year which allows players to send monsters from Pokémon GO through to Sword and Shield.
When you first make the transfer, you'll recieve a mystery gift in Pokemon GO, while you'll also be granted a Gigantamax Melmetal in Sword and Shield.
Pokémon The Crown Tundra releases 23rd October. You can check out the full presentation below.