On 16th March, the ability to catch the Mythical Pokémon Arceus and Darkrai was finally made possible in
Pokémon Brilliant Diamond & Shining Pearl
. This content change was massive for the Sinnoh remakes, as they were among the only two Legendaries absent from the games.
Notably, players will have to meet a few critical requirements before catching them, which won't be easy for newer players to the Pokémon franchise. Moreover, there are slightly different approaches to encountering Arceus and Darkrai.
In particular, players will need to acquire the Azure Flute before attempting to catch Arceus. However, players will need to meet the requirements outlined by Game Freak before picking up the Azure Flute in Brilliant Diamond & Shining Pearl.
Where to find Azure Flute in Pokémon Brilliant Diamond & Shining Pearl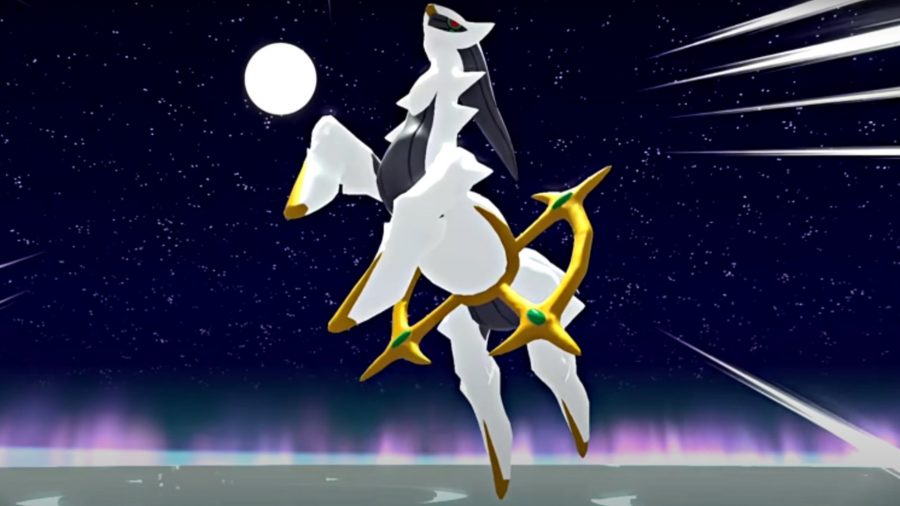 The only location to find the Azure Flute is in your bedroom of Brilliant Diamond & Shining Pearl, the place where you first begin the game. So, you need to fly back to Twinleaf Town and enter your house to find it.
The Azure Flute will be added to the Key Items section of your bag once you have found it.
With the Azure Flute in your possession, you can now go and face Arceus at Spear Pillar in Mt. Coronet. Unfortunately, Darkrai requires a different item to catch, so you won't be able to encounter it with the Azure Flute. Furthermore, the pre-requirements to catch Arceus are also more advanced than they are for Darkrai. 
Azure Flute Pre-requirements
To catch Arceus and gain access to the Azure Flute, you need to have a completed main story save file of Pokémon Legends: Arceus on your Nintendo Switch that you're playing Brilliant Diamond & Shining Pearl on.
The save file needs to have every main story mission completed; otherwise, it won't count.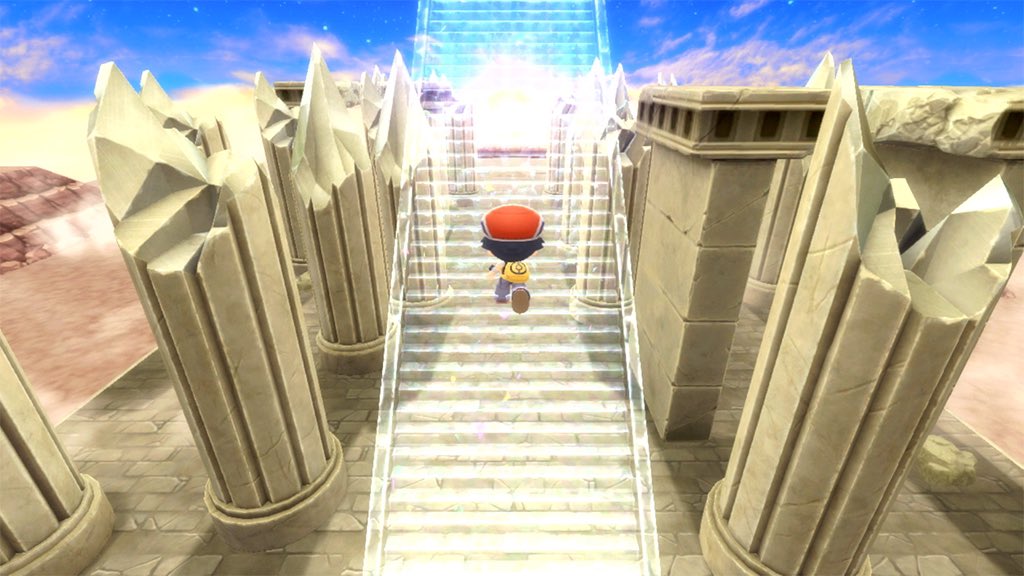 If you have a save file like that, then the Azure Flute will be waiting in your bedroom in Brilliant Diamond & Shining Pearl. Note that you will need to download the game's newest update before trying to get the item. 
That's everything you need to know about getting the Azure Flute and catching Arceus in Pokémon Brilliant Diamond & Shining Pearl.
Featured image courtesy of Nintendo.