One of the main objectives most
Pokémon
trainers have their sights on is to build the ultimate Poké-team, a squad that can cruise through any opponent and become the best trainer in the world.
Now, this task represents a big commitment as the "old-school" way to get your team into peak condition is to grind out battles all over the region earning XP while teaching them the best moves available, but we get a little more help now.
Enter Bottle Caps, which sounds like an accessory but it is actually one of the best training items within the game and we will tell you how to get them and how to use them in Pokémon Brilliant Diamond and Shining Pearl.
Brilliant Diamond and Shining Pearl - How to get Bottle Caps
There are actually two main ways to get Bottle Caps in the game although neither is fundamentally easy which makes sense as it is part of the due diligence of becoming a Pokémon Master to overcome obstacles.
The first way requires you to go through the Battle Tower experience and defeat Cynthia to become a Champion and unlock the fight area where you could buy Bottle Caps for 25 Battle Points (BP). Remember that you earn 3 BP after each room you defeat in Battle Tower.
The other way requires more luck than skill as you can use a Pokémon in your party that has the "Pickup" ability and if it's trained to be over LVL 71 there is a 1% chance you'll get a Bottle Cap following a battle, but of course, there is no certainty of how long it will take with this method.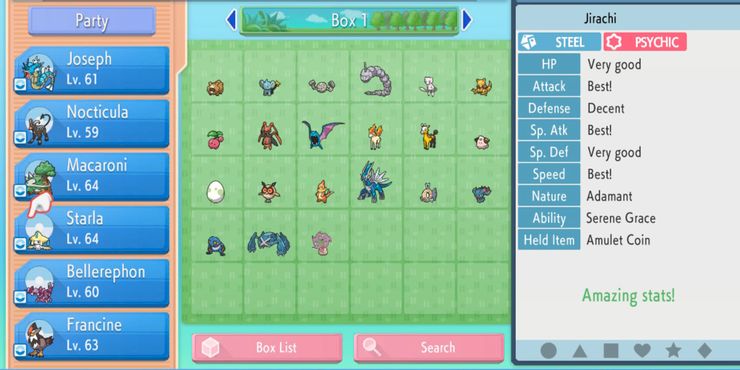 Once you get one of those rare training items we can get to the fun part that is to use them in order to take one of your Pokémon´s individual values (IV´s) to its maximum by speaking with the Hyper Trainer that is also found in the Battle Tower.
There are also a couple of things you must remember before you use those Bottle Caps, the first is that your Pokémon must be already at LVL 100 and the other one is that if you´re levelling up to breed Pokémons those perfect IVs won´t be inherited to the offspring.
Regardless of the method you chose to earn this great training catalyst, you will have a blast in your quest to build the best Pokémon squad in the Sinnoh region.
Make sure to give a look at our dedicated section as we will bring you everything you need to know about every Pokémon release, news, roster tips and more.
Feature image courtesy of Game Freak.