The sudden release of the long-awaited integration between Pokémon GO, the highly successful mobile game developed by Niantic, and Pokémon HOME,
the app that will serve as the primary hub for transferring Pokémon
, comes with another surprise -- a Level 100 Melmetal capable of Gigantamaxing!
How to get Gigantamax Melmetal in Pokémon Sword & Shield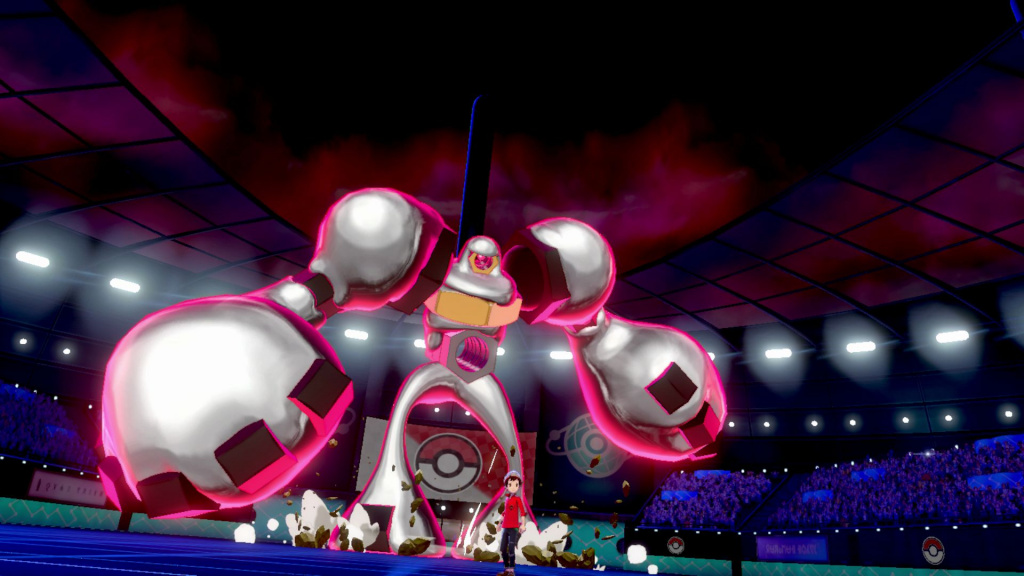 This amazing Steel-type Pokémon is still a rarity, as the only way players can get their hands on it is by evolving a Meltan using 400 Candy, with no other means of doing so.
To get your hands on a Gigantamax version of Melmetal, you must simply transfer one Pokémon from GO to HOME, however, there are some caveats to this. First off, only Level 40 players can make use of the transfer functionalities. 
If you're one of the hardworking few than can do so, check out our detailed guide to help you transfer Pokémon from GO to HOME.
While we hope Niantic and Nintendo eventually allows players beyond Level 40 to transfer Pokémon, the good news is that the Gigantamax Melmetal reward will not expire according to messages inside the Pokémon GO app, so you can rest easy knowing that it'll be waiting for you right there.