Ever since the first Pokémon game was released in the 90s, the Master Ball has been the best Poké Ball players could obtain. It's a simple, yet completely effective method of catching a Pokémon. Players who throw a Master Ball at a Pokémon have a 100% chance to catch that Pokémon. In the past, the most common use for a Master Ball has been to catch a Legendary Pokémon but others have sometimes used the ball to ensure they nab a shiny. 
In Pokémon Brilliant Diamond and Shining Pearl, the Master Ball has returned and can be obtained just like it was in the original Sinnoh games. However, the remakes have also introduced a new way of acquiring the best Poké Ball. Below, players can learn about both methods. 
How to get the Master Ball in Pokémon Brilliant Diamond and Shining Pearl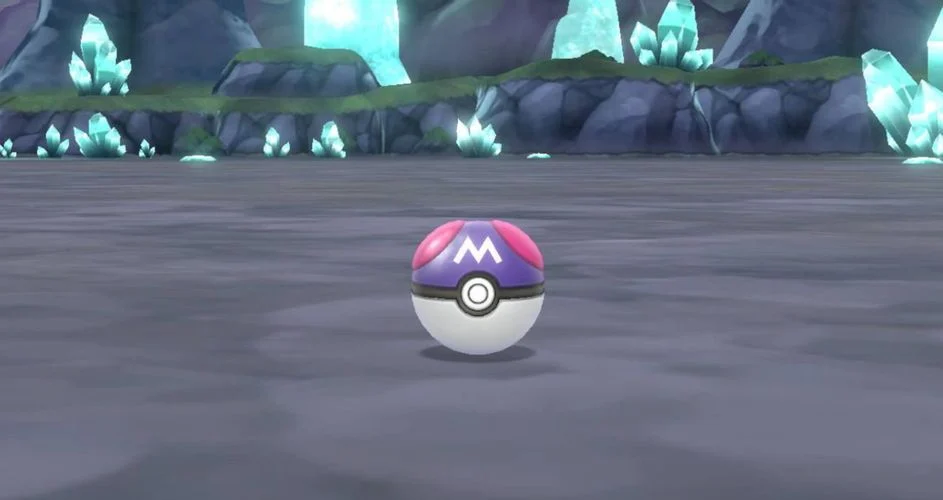 The first and easiest way of acquiring a Master Ball in Pokémon Brilliant Diamond and Shining Pearl is by defeating Candice, the Snowpoint City Gym Leader. This triggers the encounter with Team Galactic at their Warehouse in Veilstone City after you visit the Acuity Lakefront. You can enter the building on the northwestern side of town and make your way through the grunts waiting to battle you. 
Once you've acquired the Galactic Key, which can be found inside of the warehouse, you can make your way up to the fourth floor and battle Team Galactic Leader Cyrus. He'll be waiting for you in his office, where you'll battle him and his team of Murkrow (level 40), Golbat (level 40) and Sneasel (level 43). 
After you've defeated Cyrus, you'll receive the Master Ball for free. There's no chance you can miss obtaining the ball so you don't need to worry about searching for it like in previous games. Once you have it, you can exit the warehouse and proceed with the story.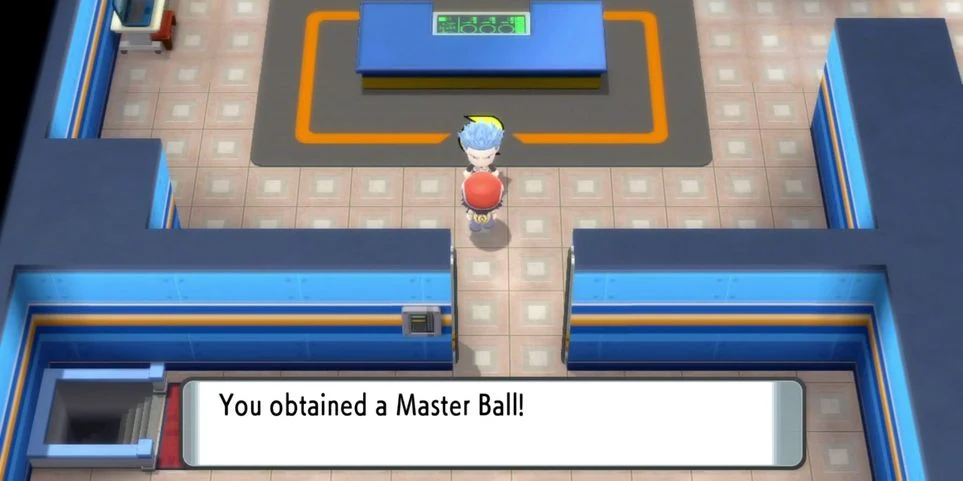 With your one Master Ball in hand, you can attempt to secure a second by visiting the Jubilife City TV Station. On the first floor, you can talk to the receptionist behind the desk to receive a Loto Ticket Number. This number needs to exactly match one of your Pokémon's numbers in order to win the Lottery and receive a Master Ball. 
This is by no means a sure-fire way of receiving the Master Ball, no matter how many times you try different Loto Tickets. However, if you're feeling lucky, it won't hurt much to try the Lottery once or twice in Pokémon Brilliant Diamond and Shining Pearl. 
Be sure to check out and follow our section dedicated to the Pokémon franchise to get the latest news, guides, leaks, update announcements and more about Pokémon Brilliant Diamond and Shining Pearl.
Featured image courtesy of Nintendo/The Pokémon Company.