Pokémon Legends: Arceus is the newest entry in Nintendo's global phenomenon series. It's unlike any other Pokémon game players have played before. From the
various new mechanics
to
new forms of Pokémon
, players have a lot to learn about everything Legends: Arceus has to offer. Of course, there are also returning mechanics in the new title, such as the ability to save your game. 
However, the problem some players are having with saving their game is they can't find the option to do it. In past Pokémon titles, bringing up the menu would show a "save" option that players could just press. In Pokémon Legends: Arceus, the way to save is similar but different enough that some players will need help finding the option. 
Pokémon Legends: Arceus - How to save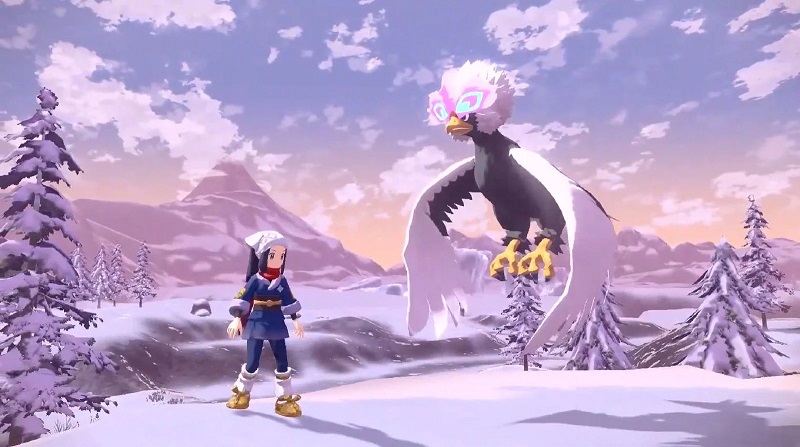 To save your progress in Pokémon Legends: Arceus, all you need to do is press Up on the D-Pad. This will bring up the menu. From here, you need to press ZR; this will show you your player screen, where your name and other information are available. In the lower right corner, though, you can see the option to save your progress. 
All it requires is to hit A on this screen. This will save your progress right where you are in the world, so you don't need to worry about your Nintendo Switch dying and losing your place or any items. You can also set your Switch to sleep and pick up where you left off in Legends: Arceus as long as you save regularly.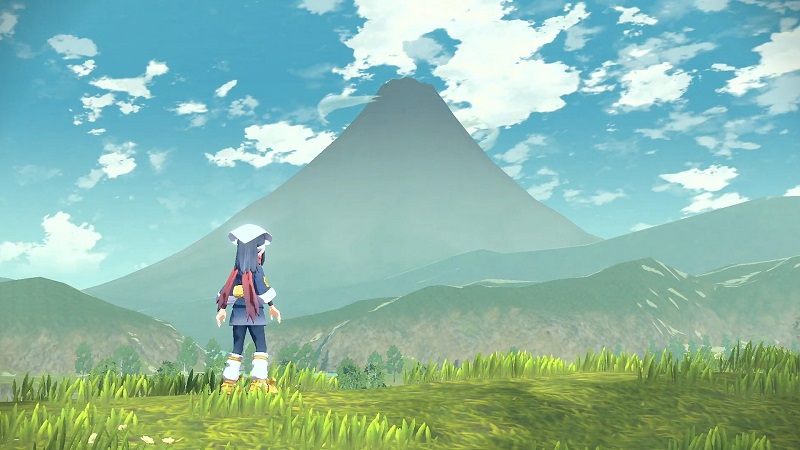 Like in previous Pokémon games, you can save pretty much anywhere you want. The only exception to this is during the middle of a fight, encounter or other story-related cutscenes.
However, you won't be able to have various save files; you only get one, like in previous games as well. This means you can't save at one point during the story and then have a separate file at another point. You also can only have one save per profile on your Switch. 
As long as you pay attention to when and where you're saving and don't have a friend overwrite a save on your Switch profile, you'll never lose progress in Pokémon Legends: Arceus. 
Featured image courtesy of Game Freak.