After almost half a year of near silence on the upcoming releases for the Pokémon franchise, The Pokémon Company has announced a new Pokémon Presents, featuring surprises and updates on some of their titles in development.
Now that it's been confirmed through the official Pokémon accounts, we are going to run through all details known so far, as well as what to expect from this long-awaited presentation.
Pokémon Presents: What to expect
This time, the spotlight will belong to Pokémon Brilliant Diamond and Shining Pearl, as excitement around these remasters of the popular fourth-generation games is high.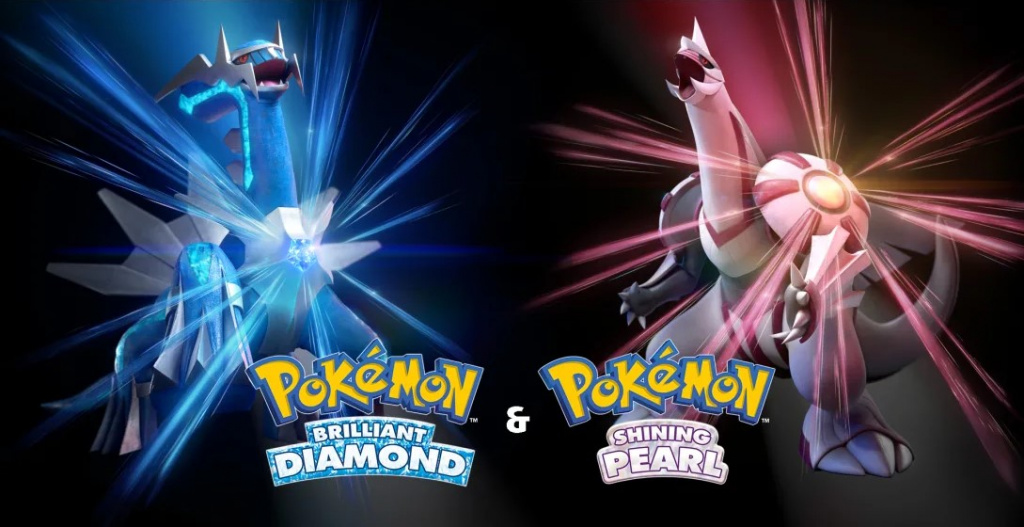 So far TPCi has only released a teaser trailer, so we hope they will share more in-depth details on these titles, with a global release date scheduled for 19th November 2021.
Another of the titles we should focus on is Pokémon Legends: Arceus, an open-world spin-off game that has fans of the franchise very intrigued, having a tentative launch window for early 2022.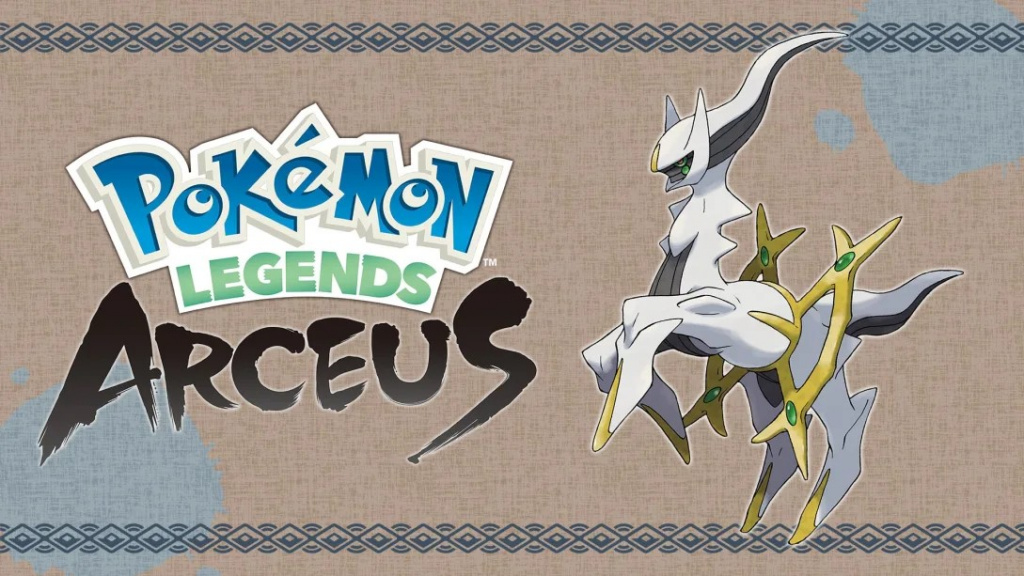 Although many players have expressed concern over its hasty launch, JC Smith, Senior Director of Consumer Marketing for TPCi, confessed in an interview for GamesBeat its development team "has a lot of interesting things to share."
In addition, we may even see some hints about other projects announced long ago, such as Pokémon Sleep and the Detective Pikachu sequel, revealed back in June 2020.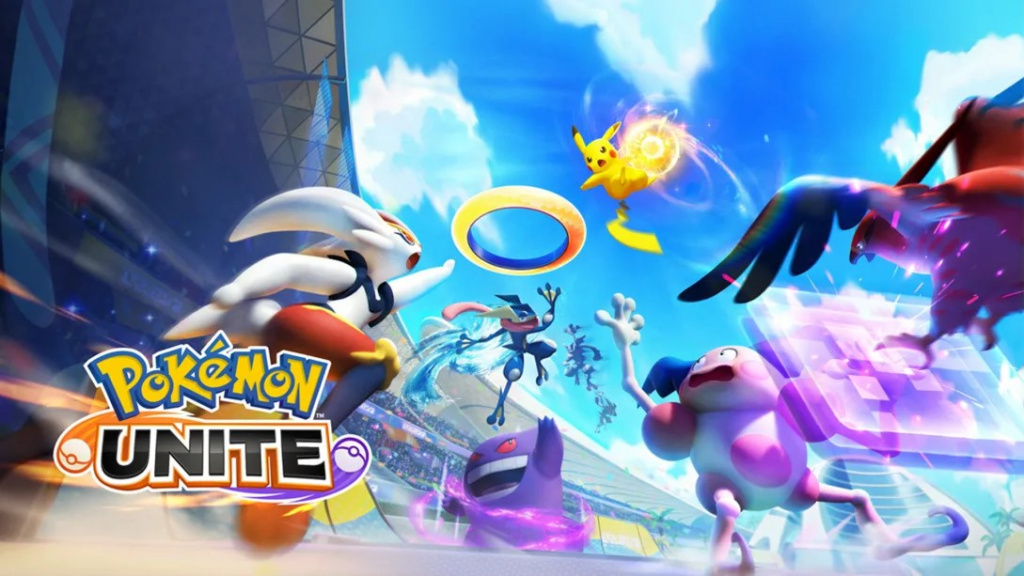 Likewise, it's mostly probable we will get more updates around Pokémon Unite, a MOBA that has been quite successful since its arrival on Nintendo Switch, with more Pokémon revealed for its roster and more details about its imminent launch on mobile devices this September.
Pokémon Presents: How to watch and schedule
Prepare yourself for 28 minutes of new announcements and more surprises, as the Pokémon Presents will take place on 18th August 2021 at 6 am PT / 10 pm BST.
‼️
Attention, Trainers!

Tune in to our YouTube channel on Wednesday, August 18, 2021, at 6:00 a.m. PDT for a #PokemonPresents video presentation featuring #PokemonBrilliantDiamond, #PokemonShiningPearl, and #PokemonLegendsArceus! pic.twitter.com/quBEdaCce2

— Pokémon (@Pokemon) August 13, 202
You can check it live from the official Pokémon YouTube channel, though if you can't catch it at the time -- don't worry -- as we will be recapping everything we learned.
You can find more news, guides, announcements and updates in our section dedicated to the Pokémon franchise.