As part of the celebration of the
5th anniversary of Pokémon GO
, Niantic has been sharing various illustrations that hinted at the debut of many creatures inside the game,
like Dialga and Palkia
from the Sinnoh region, as part of its Ultra Unlocks campaign and Hoopa's mischief from
Pokémon GO Fest 2021
. 
However, the company behind this iconic mobile game has surprised fans from around the world, by announcing that Pokémon from a different region will arrive earlier to the game.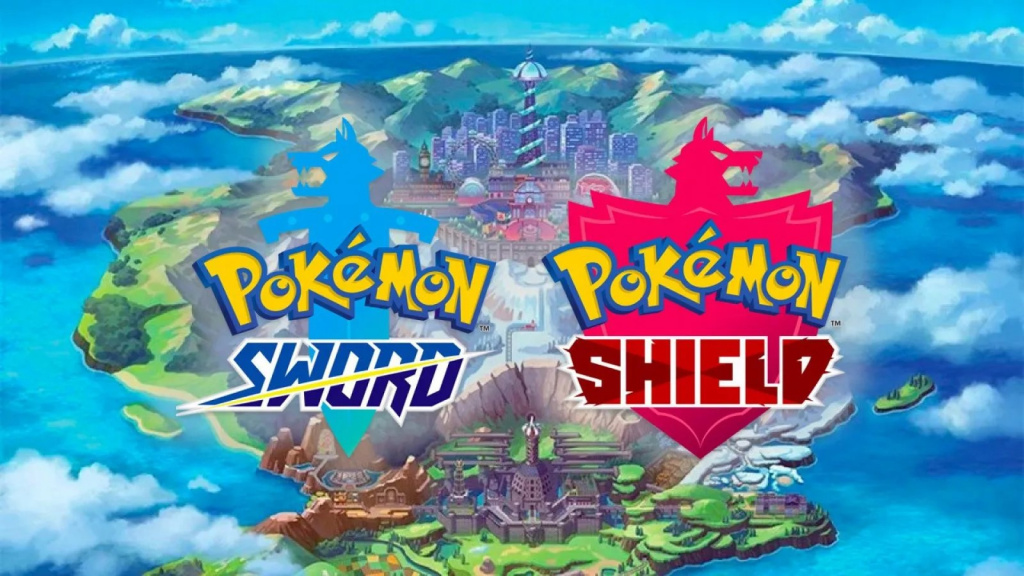 We are talking about Galar, the region introduced in the eighth generation with the latest games of the main series, Pokémon Sword & Shield, and the last of all regions from the Pokémon universe to make its appearance in Pokémon GO.
Several creatures that first appeared in Galar will be available in the game very soon. The group that will appear in the game is made up of Skwovet, Greedent, Wooloo, Dubwool, Falinks, with those lucky players getting the chance to find the shiny versions for the Galarian forms of Meowth, Farfetch'd, Weezing and Stunfisk.
Here we leave you with a list of the Pokémon that you can find in this event:
20-26th August:
Falinks
Lapras
Galarian Weezing
Galarian Zigzagoon
U-shaped Unown
Galarian Farfetch'd
Galarian Slowpoke
Mega Beedrill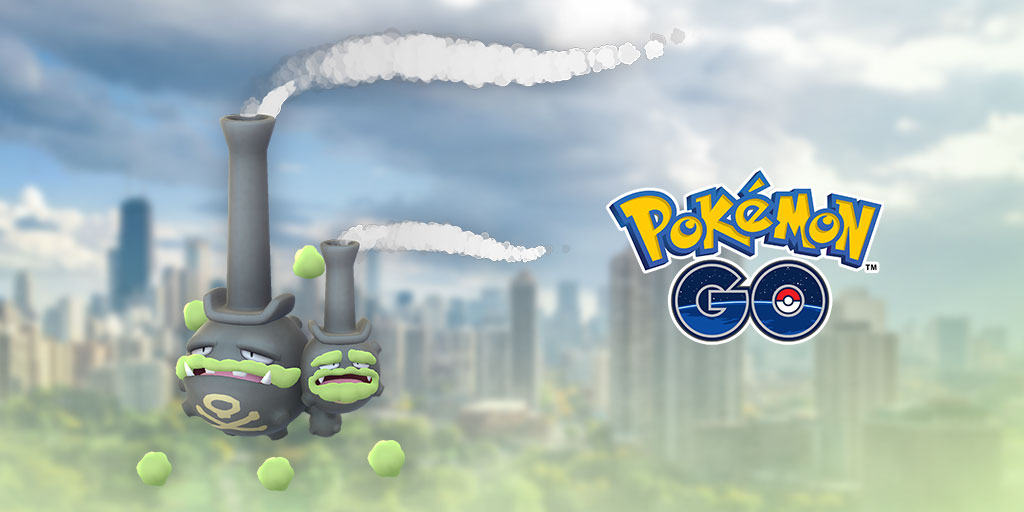 26th August to 1st September:
Falinks
Snorlax
Galarian Stunfisk
Galarian Meowth
U-shaped Unown
Galarian Ponyta
Galarian Darumaka
Mega Pidgeot
The following Pokémon will be hatching from 7 km Eggs as well: Galarian Meowth, Galarian Ponyta, Galarian Slowpoke, Galarian Farfetch'd, Galarian Zigzagoon, Galarian Darumaka, and Galarian Stunfisk.
In addition, there will be event-exclusive field researches and temporary research tasks that will offer rewards, such as guaranteed encounters with creatures from Galar. Galar Region uniforms for the avatar will be available in the in-game store starting 19th August, as well as stickers that can also be found by spinning Photo Disks in PokéStops or Gyms.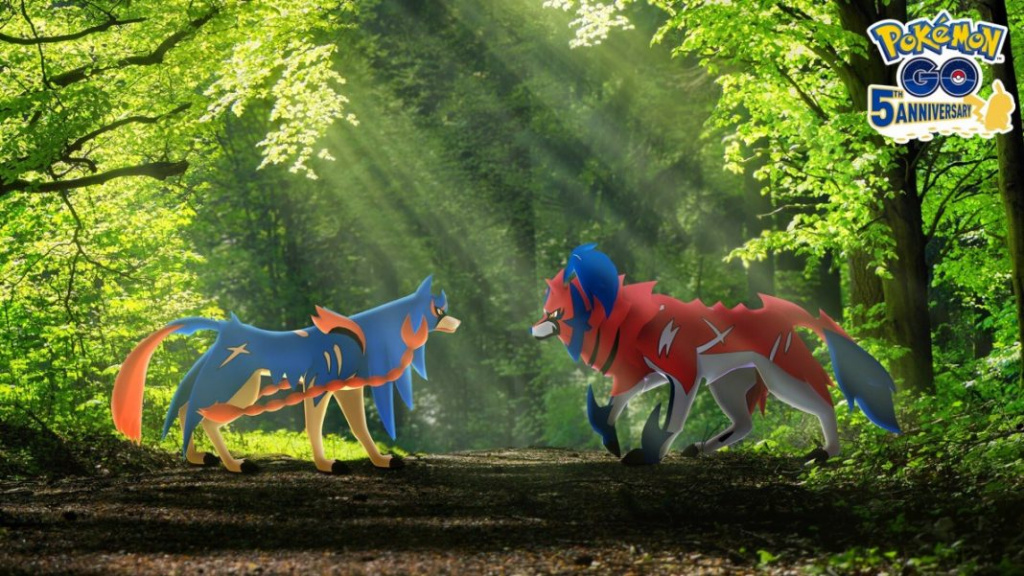 And if that wasn't enough, Niantic announced the legendary flagship Pokémon from Sword & Shield, Zacian and Zamazenta, will also be coming to the game in their Crowned Forms. Both will be available during Raid Time on 25th August (Zacian) and 30th August (Zamazenta) from 6 to 7 pm local time.
Likewise, Hoopa was expected to finally make his debut in the game but seemingly this is not the time yet. Despite this, this creature will be responsible for bringing Galar's Pokémon to the mobile title thanks to its rings, so the arrival of this Mythical Pokémon is still tantalizingly close.
The Galar Region Debut Event will be available during Ultra Unlock Part 3, from 20th August at 10 am to 31st August at 8 pm, local time.
You can find more news, guides, announcements and updates in our section dedicated to the Pokémon franchise.