There are many hard tasks in New Pokémon Snap, but not many will require you to have really quick reflexes.
That's not the case with the Bunnelby Bursts Out request, which can really test your patience and quickness.
This request can look really easy at first glance, but once you actually try to complete it you will quickly realise just how hard is to finish it.
This guide will help you understand what you need to do, but even with that information, the most important part will still be to take the right photos at just the right moment.
For this request, you will receive a message that reads: "Hey, I heard Bunnelby can jump super high! Let's see who can get a photo of it doing one of those mega-jumps first!"
How to snap Bunnelby mega-jump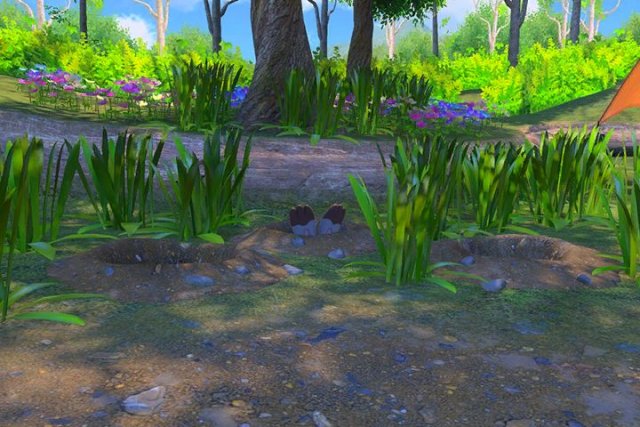 The request sounds straightforward enough, all you need to do is to capture the pokemon jumping really high with a good photo, and you will have it complete, but once you actually try to do this, you will understand just how hard it is.
There are no clear solutions for how to complete this request and there will simply be a lot of trials and errors, so you will need to be patient and try several times until you do it just right.
Currently, the best solution has been shared by a YouTuber named Quick Tips.
He recommends tossing a fluffruit at him first, and then quickly toss an Illumina orb which will make it jump really high. 
And at that exact moment, you will need to take a picture in order to get exactly what you need.
There's no big secret here, it is simply something you will most likely fail a few times until you get it just right.
You can check Quick Tips' video below to see how he did it, and then just try to replicate what he did, and good luck!