One of this month's biggest events in Pokémon GO with the long-awaited
Pokémon GO Tour: Kanto
taking place and meant to celebrate the
25th anniversary of the Pokémon franchise
.
The event brought with it a different theme from the previous ones, with players were allowed to choose an experience based on the two classic games of 1996, Pokémon Red and Green, with the 151 original Kanto Pokémon taking centre stage.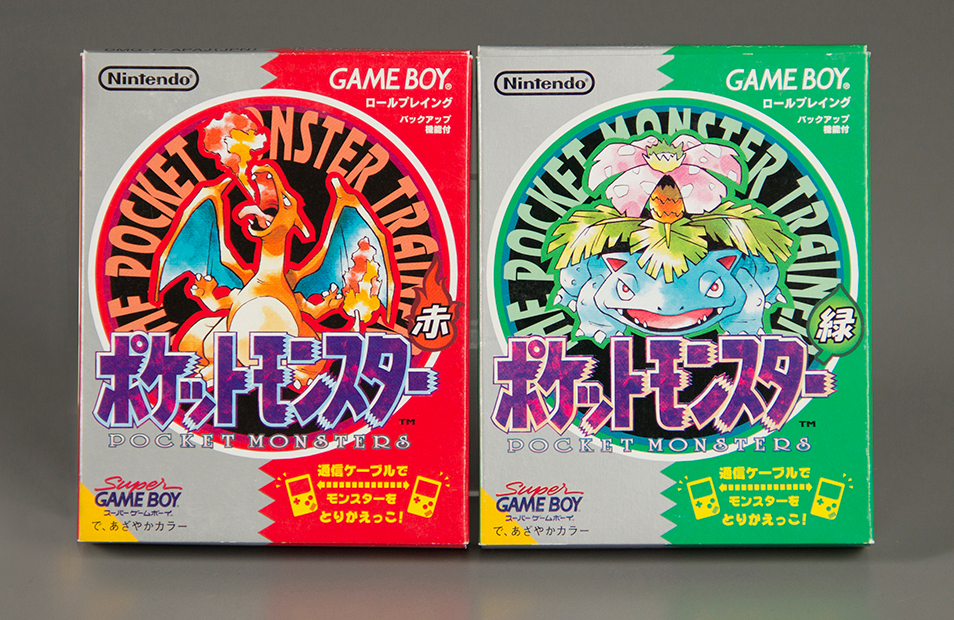 (Picture: Nintendo)
However, in many parts of the world, there were server issues that disrupted the experience.
In the Oceania and Europe region, it was reported that players who hadn't purchased the event pass (which had a cost of between US$11 and US$15) had access to it anyway causing confusion.
Didnt bought a ticket, what is that? Cant look on my quests/researches cuz of that, no matter what i click 🤔 pic.twitter.com/SVouyiGtA5

— Ḏ₳Mῑ₳И//ⱣϨ¥HRØИ™ 🇵🇱 ® (@psyhron) February 20, 2021
Same problem. I didn't paid for the ticket and can now no take no part of this event. Germany. pic.twitter.com/7Vn0lXf2nx

— Jan (@wolfgang_604) February 20, 2021
Although the event would have content available to players who did not purchase the pass, the game did not show any of this, so the research tasks and their rewards were not active. This also happened for those who managed to buy the event pass.
There were also reports of connection problems in North and South America. So in light of both of these issues, Niantic has announced that an extra event will be offered to compensate for what happened during the Pokémon GO Tour: Kanto.
Trainers, Thanks for your patience while we looked into the Pokémon GO Tour: Kanto ticket issues. We will be hosting a bonus event for all paid ticket holders at a later date. Please stay tuned for details.

— Niantic Support (@NianticHelp) February 20, 2021
This is not the first time such issues have arisen in the mobile title. The Pokémon GO Fest, held in July of last year, had a "makeup" event have similar problems reared their head.
The Pokémon GO Tour: Kanto makeup event is expected to be announced in the following days, along with the rewards available during it, as the celebration of Pokémon Day approaches.