Throughout the month of February, Pokémon GO has received a large amount of content based on celebrations like the
Lunar New Year
, as well as festive traditions in other parts of the world, and above all, the
25th anniversary of the Pokémon franchise
.
This is why, to close out the Season of Celebration and end the Pokémon GO Tour Kanto, Niantic has announced a limited-time event for 28th February.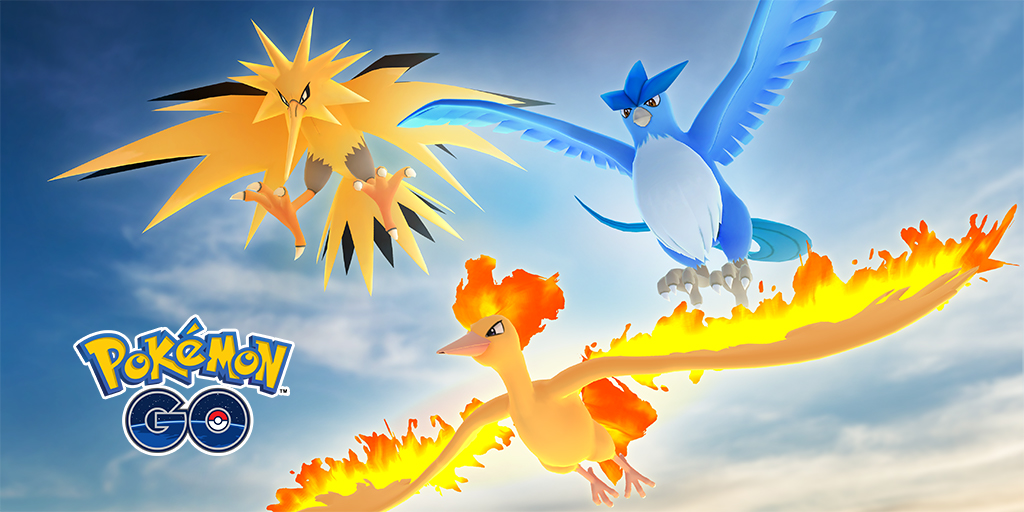 (Picture: Niantic / The Pokémon Company)
During this event, the three legendary birds, Moltres, Zapdos and Articuno, will take centre stage and have increased appearance rates.
In addition, players will be able to encounter and capture them in their Shiny variations.
However, it is not all celebration, as Team GO Rocket will also be flying again, so for the duration of the event you will find more of their recruits in PokéStops and balloons around the map.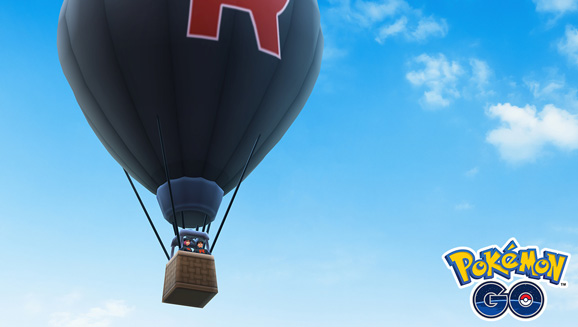 (Picture: Niantic / The Pokémon Company)
A special research task focused on them will also be available, where players will have to face Giovanni, the leader of Team Rocket, who will have with him a new Shadow Legendary Pokémon.
In the event, you will have the opportunity to obtain up to five free Raid Passes by spinning Photo Discs at PokéStops or Gyms during event hours, plus you can use a Charged TM to help a Shadow Pokémon forget the Charged Attack Frustration.
A free special bundle will also available within the in-game store, which will include three Remote Raid Passes, from 27th February to 1st March.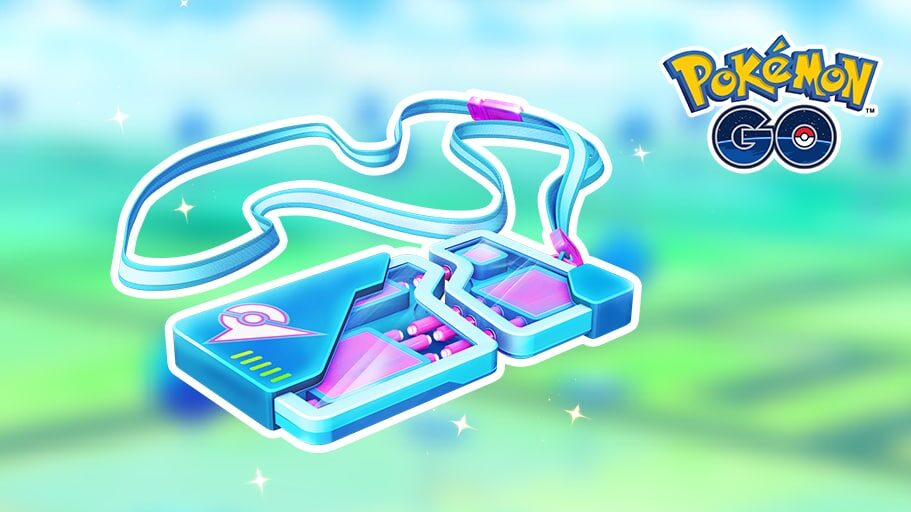 (Picture: Niantic / The Pokémon Company)
The Pokémon Day celebration event will be active on 28th February from 11 am to 2 pm, local time.