On 10th April 2021, developer Niantic temporarily disabled Team GO Rocket encounters in
Pokémon GO
. This was particularly frustrating for some players, as certain levels require players to beat Team GO Rocket Grunts and Leaders, essentially stopping them from levelling up. Two weeks later, Niantic has finally released an update, enabling Team GO Rocket once again. Due to the long wait, Niantic has apologized to players and even added a nice free reward as compensation.
Team GO Rocket fixed: Free reward available
The issue of Pokémon GO freezing once some players initiated a battle with Team GO Rocket Grunts have been resolved with the latest update.
For two weeks, players couldn't get their hands on Shadow Pokémon due to the encounters being disabled. 
To make up for the ordeal, Shadow Zapdos will return as an encounter when you manage to defeat Team GO Rocket leader Giovanni. This will take place from 1st to 17 June 2021, as announced by Niantic on Twitter.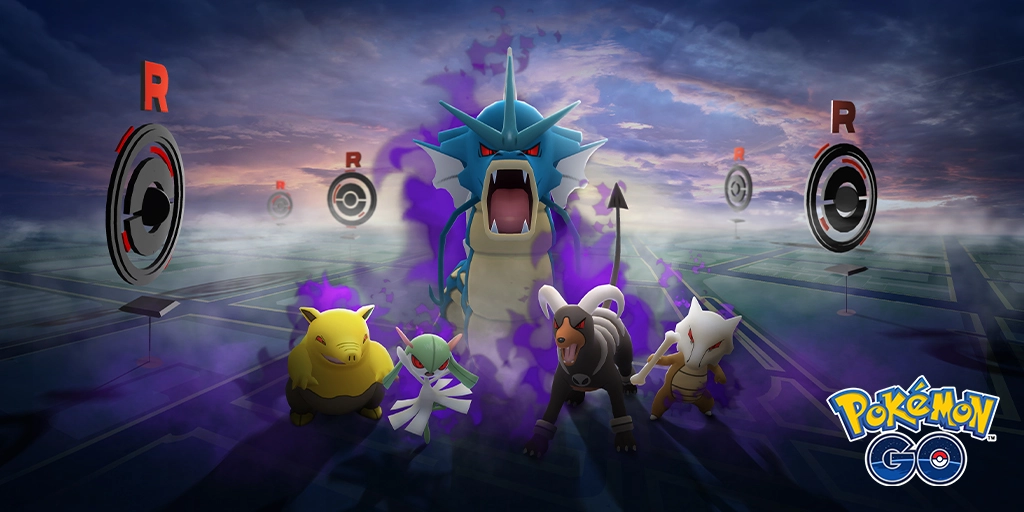 (Picture: Niantic)
To compensate players for not being able to level up for two weeks, Niantic is offering a free box in the in-game shop. This box contains 30 Poké Balls and 1 Rocket Radar.
Niantic continued by thanking players for their patience while they resolved the issue. However, not everyone is happy with the compensation, noting how they should receive more for the losses suffered in the past 13 days. 
Some players, on the other hand, are defending Niantic, thanking the developer for their hard work and noting how Niantic could have chosen to give nothing to players.
For those who want to claim the free Pokémon GO reward, simply head into the game and tap on the shop icon, then claim the free box on or before 27th April 2021.
For everything Pokémon, check out our dedicated section.