The remake for Nintendo Switch of
Pokémon Brilliant Diamond and Shining Pearl
was a pleasant blend between the original game and some enhancements to refresh and improve the players' experience.
Of course, some of those changes were obliged because as you may remember, these games were originally released for the Nintendo DS with dual-screen functionality while the remakes now belong on the Nintendo Switch.
One of the fun things that they kept in the game was the creation of poffins and in this guide, we will explain how you can use them to gain a competitive advantage in battles and competitions in Pokémon Brilliant Diamond and Shining Pearl.
Poffins are edible items for your Pokémon in Brilliant Diamond and Shining Pearl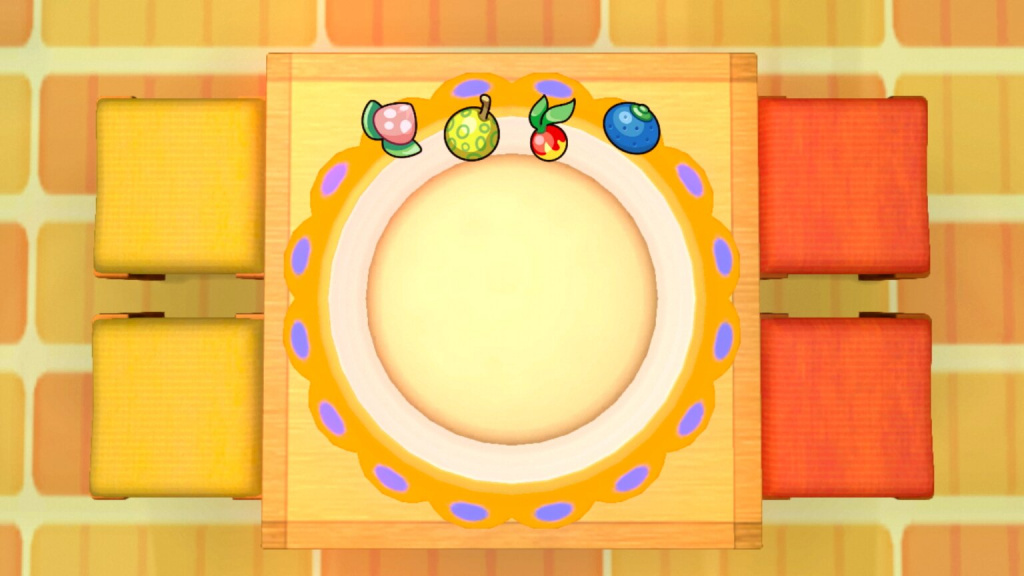 A poffin is a baked edible for Pokémons that was first introduced with the original release of Diamond and Pearl back in 2007 as a way to work on the non-battle attributes of your team for competitions.
There are six possible outcomes from a poffin recipe which are the following:
Spicy Poffin - Increases Coolness attribute
Dry Poffin - Increases Beauty attribute
Sweet Poffin - Increases Cuteness attribute
Sour Poffin - Increases Toughness attribute
Bitter Poffin - Increases Cleverness attribute
Foul Poffin - Does nothing as a result of a recipe with too many mistakes
If you bake everything to perfection and with the right combination of berries you can even get poffins with two main "flavours", doubling the attribute boost for your Pokémon.
With that in mind let´s go over everything you need to be able to craft poffins:
Find the Poffin Case in Hearthome City's Pokemon Fan Club
Find different kinds of berries all over the Sinnoh region
Go to the Poffin House in Hearthome City to craft poffins
The first two can be done in no particular order although from this point forward it gets complicated"only because there are so many combinations to try with the berries you collect on your journey.
Once you have collected a fair number of different berries we can go ahead and have fun with some poffin recipes that can be used to boost attributes before competitions.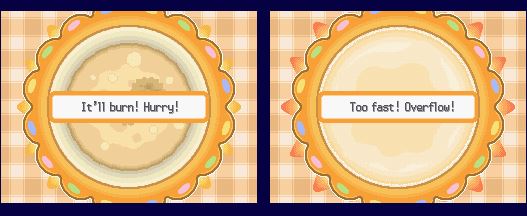 For each recipe, you will be asked to select up to four different types of berries for your mixture or you can just choose several berries of the same type to have a higher quality poffin that will give a bigger boost to your Pokémon's attributes.
After you choose the berries, you will be asked to stir the mixture but you have to pay attention as each recipe can vary on direction and speed of the stir. If you stir too fast the mixture will overflow and if you aren´t quick enough it could burn which will affect the outcome of the recipe.
Our best advice to you will be to test out this Poffin Calculator where you can input the mix of berries, the number of burns and overflows to know beforehand the type of poffin you will get with the ingredients you used, helping you plan better with your resources.
Make sure to give a look at our dedicated section as we will bring you everything you need to know about every Pokémon release, news, roster tips and more.
Featured image courtesy of ILCA.