It's been a long time since the Nintendo DS version of
Pokémon Diamond and Pearl
hit the shelves between late 2006 and early 2007 with nostalgia starting to build up.
Fortunately, developers ILCA seems to have recreated those games incredibly, refurbishing and improving them edition so that you're able to enjoy those experiences in your Nintendo Switch.
Of course, there are some great changes that will alleviate the transition between systems and we will tell you everything you need to know, so get your pokédex and pokéballs ready and let´s start our adventure.
When will Pokémon Diamond and Pearl remakes be available?
If you already got excited with the idea of re-living the nostalgic years where you roamed around the Sinnoh region in your quest to become the best Pokémon trainer you won´t have to wait any longer.
The game will be available to play this Friday, November 19th so you can start planning if you will pick Piplup, Chirchar or Turwig as your starter while you begin your Pokémon-filled adventure.
Pokémon Brilliant Diamond and Shining Pearl Remake Trailer
What is new in Pokémon Diamond and Pearl?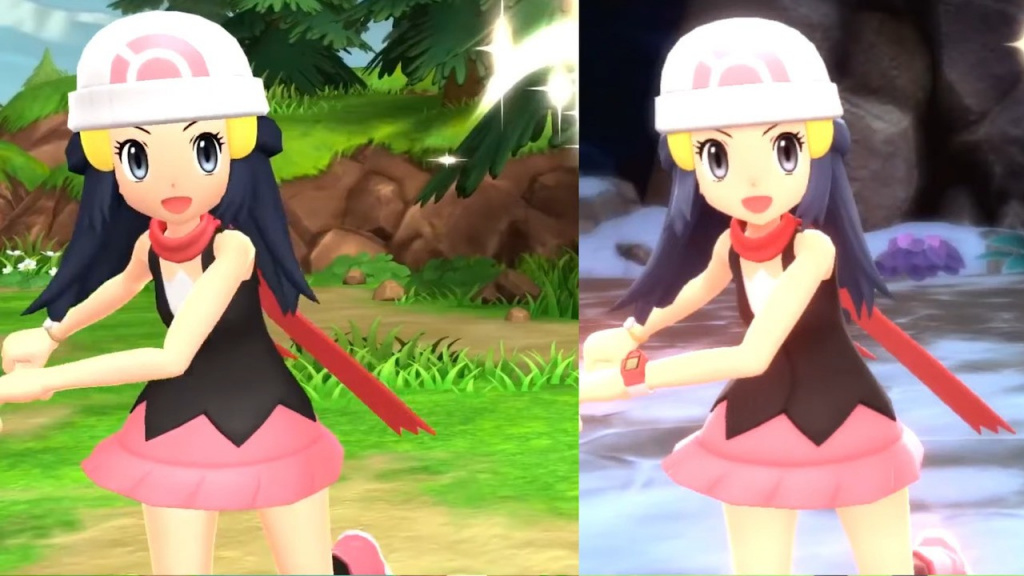 Of course, you will be able to enjoy a better game that fits the Nintendo Switch as both games were really into the dual-screen capabilities of the Nintendo DS and those features must be repurposed.
Also, we will enjoy a sharper, better-defined image for the game which is always a welcome improvement for us as fans of the game. 
One of the biggest changes will be the removal of Hidden Moves for Pokémons like Cut or Surf that will save you space to plan a better battle strategy with your team and those features will now be part of your Poketch smartwatch.
Make sure to give a look at our dedicated section as we will bring you everything you need to know about every Pokémon release, news, roster tips and more.
Feature image courtesy of ILCA.