The Season of Legends has started in the best possible way, with the arrival of new Legendary Pokémon directly from the Unova region. Continuing with the focus on this generation, one of its initials will be the featured Pokémon of the next event for Niantic's title.
Being known as the Grass Snake Pokémon, and as one of the initial Pokémon most loved by the entire community both for its appearance and its power, Snivy will be the protagonist of the Community Day for April, so here we bring you all the details of this special celebration.
April Community Day: Featured Pokémon and bonuses
Snivy's Community Day will be held on 11th April from 11 am to 5 pm, local time.
Snivy is known for having a fairly powerful evolutionary line, having comparable potential to its initial counterparts Oshawott and Tepig. Its Servine and Serperior evolutions prove to be heavy duty elements when used in any combat.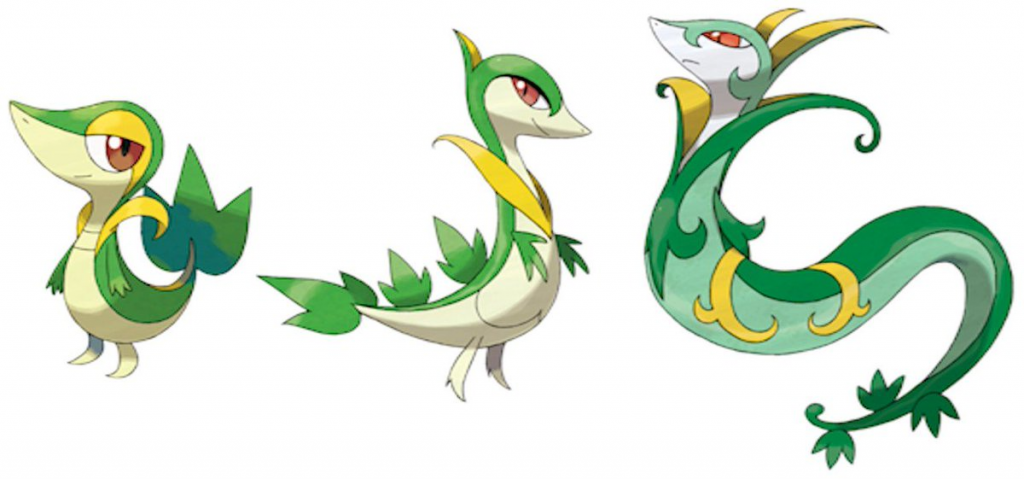 (Image: The Pokémon Company
Thanks to this, during the event players will have the opportunity that by evolving into Servine, they will be able to obtain a Serperior that knows the attack Frenzy Plant. This will be active for up to two hours after the event ends. Also, there will be an extra chance to find a Shiny Snivy in the wild.
Moving on to the event bonuses, players can get up to triple Stardust by capturing any Pokémon, plus Incense activated during the event will last for three hours.
April Community Day: Available offers in-game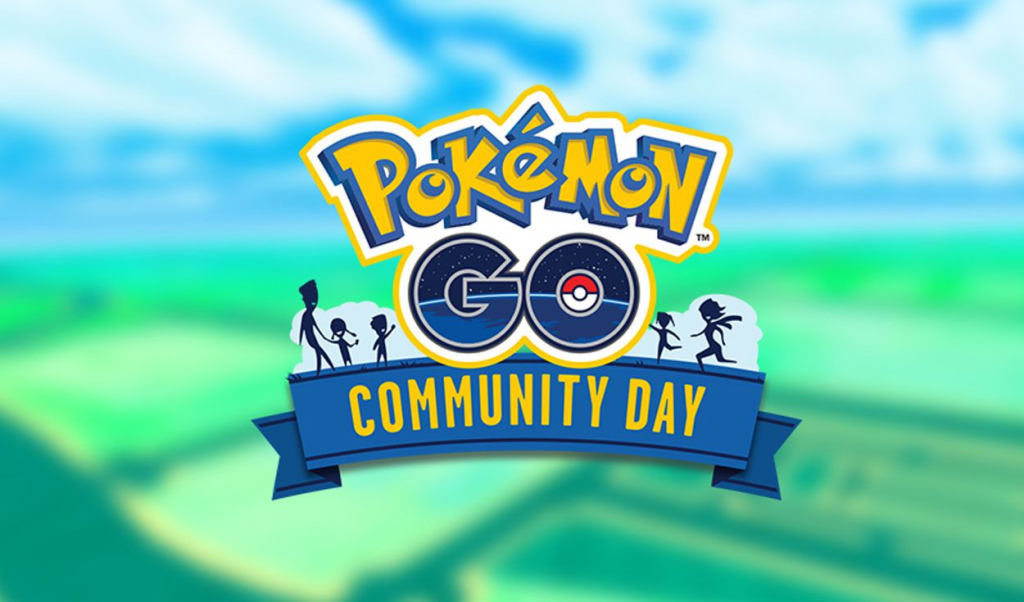 (Image: Niantic)
A special one-time-purchase Community Day Box will be available through the in-game store for 1,280 PokéCoins, featuring 50 Ultra Balls, four Star Pieces, four Mossy Lure Modules, and an Elite Charged TM.
Plus, for US$1 players will be able to access the Snivy Community Day – exclusive Special Research story, "Snivy in the Sunshine," where they can win more rewards and even special wild encounters.
More events for the Season of Legends will be announced in the coming days, while the official arrival of Tornadus, the second of Unova's Cloud Trio, to Pokémon GO is expected to be revealed too.