As with every major holiday, it's time to prepare for a new themed event in
Pokémon GO
, as a celebration will be available in the next few days to welcome the spring season during Easter.
During this event, and as it usually is in real life, eggs will have great relevance in this period, in addition, a peculiar Pokémon will make its debut in the game along with an exclusive mega evolution.
Pokémon GO Easter Week: Featured Pokémon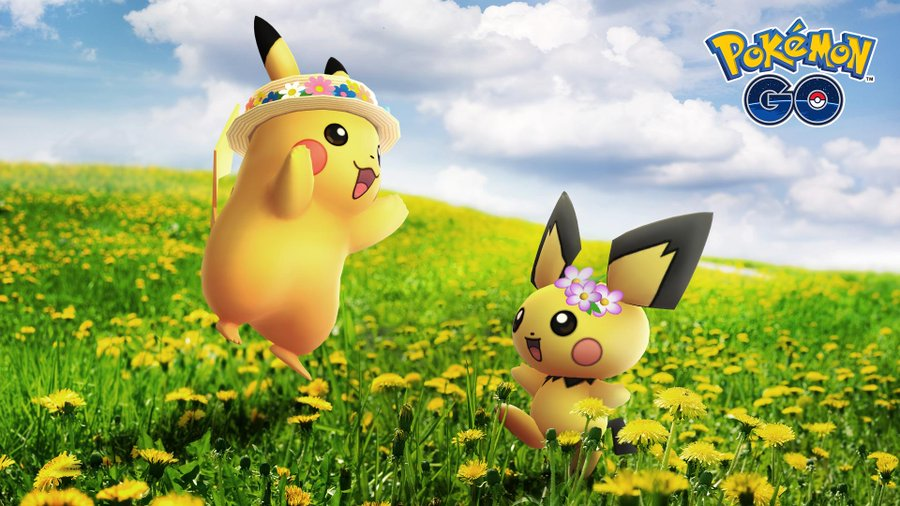 (Picture: Niantic/The Pokémon Company)
To celebrate this, different Pokémon of all kinds will be appearing more frequently, however some will have something special with them, since they will be wearing a flower crown to commemorate Spring.
Among the Pokémon that will appear are the following:
Exeggcute
Marill
Plusle
Minun
Buneary
Bunnelby
Pikachu wearing a flower crown
Chansey wearing a flower crown
During the event, you will have the possibility of being able to capture a Shiny Bunnelby and Chansey, which is in keeping with the celebration thanks to their attachment to Easter.
The following Pokémon will be hatching more often from 2 km Eggs:
Exeggcute
Eevee wearing a flower crown
Pichu wearing a flower crown
Togepi
Azurill
Buneary
Happiny wearing a flower crown, with an increased chance of getting a Shiny one
Munchlax
Rufflet
Bunnelby
Pokémon GO Easter Week: Featured Mega Raid and exclusive content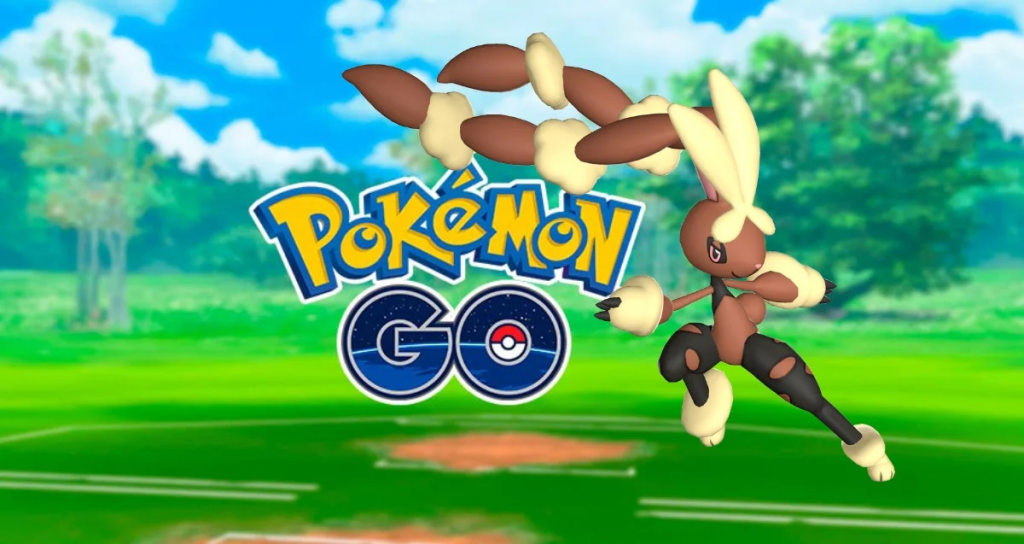 (Picture: Niantic/The Pokémon Company)
The icing on the cake, Mega Lopunny will make its Pokémon GO debut in Mega Raids, appearing along with other spring-themed Pokémon on raids as well.
Mega Lopunny – inspired avatar items will be available within the in-game store, plus event-exclusive spring-themed Gift stickers will be available from PokéStops and Gifts during the event.
Pokémon GO Easter Week: Quests and bonuses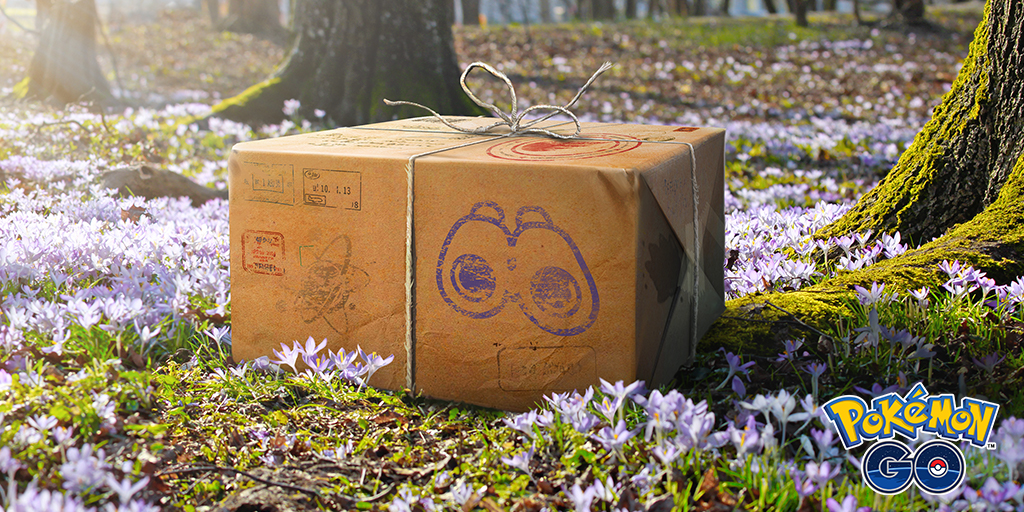 Over the course of the event, you will be able to complete the spring-themed Collection Challenge by collecting all the featured Pokémon to receive a Lucky Egg, Mega Lopunny Energy, and XP.
Also, an event-exclusive Field Research will be available, with which you can get guaranteed encounters with Pokémon like Azumarill, Rufflet, and more.
Finally, several bonuses related to Pokémon eggs will be active from the start of the event, with 2 × Hatch Candy, 1/2 Egg Hatch Distance when you place an Egg in an Incubator, and the Lucky Eggs will last for one hour.
The Pokémon GO Easter Week event will be available from 4th April at 10 am, to 8th April at 8 pm, local time.