The Pokémon GO community has enjoyed many events throughout 2021, thanks in part to the franchise's anniversary celebrations, as well as the implementation of the Themed Seasons system within the game.
Thus, once again, all players from the Niantic's game will be able to enjoy the biggest celebration of the title, with the official announcement of the Pokémon GO Fest 2021, which will take place during the summer bringing back its worldwide event format.
Pokémon GO Fest 2021: Featured Pokémon
As in past editions, the Pokémon GO Fest 2021 will have a featured Pokémon of which speculations has already begun. While during the 2020 edition, Victini the Victory Pokémon was the one that topped the lineup, this time it seems another Mythical Pokémon will take the baton.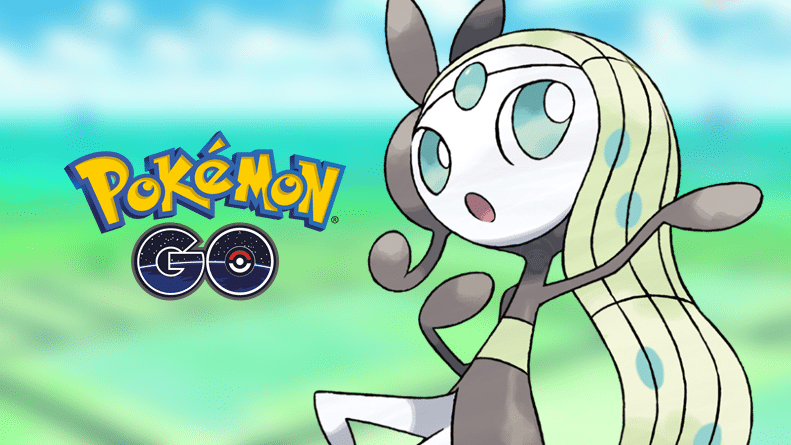 (Picture: Niantic)
Thanks to hints found in the official Pokémon GO fest reveal, as well as the good eye of the fans of the franchise, there are several indications that the featured Pokémon of this event will be Meloetta, the Melody Pokémon from the Unova region.
Meloetta is known for being a Pokémon of which her melodies have the power to control the feelings of those who hear her, making Pokémon nearby her feel happy or sad. Meloetta also has two known forms according to her state and interactions: a Normal/Psychic Aria Forme, and a Normal/Fighting Pirouette Forme.
Among the colors of the logo which are similar to the one of the original form of this Pokémon, the musical notes in it, and a reference with the phrase "stay tuned", everything indicates we will have the opportunity to get our hands on this melodic Pokémon.
Pokémon GO Fest 2021: Quests and Dates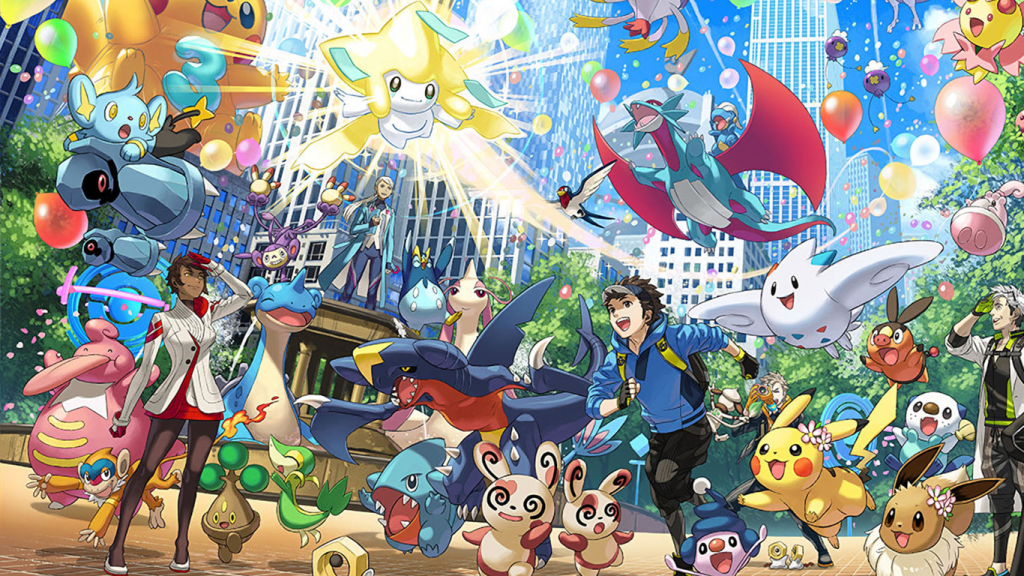 (Picture: The Pokémon Company)
This year has had great events to celebrate both the game and the Pokémon franchise, since while the Niantic title has reached its fifth anniversary where it has managed to be placed as one of the best mobile games available, Pokémon also celebrated its 25th anniversary.
That is why during this year's edition of GO Fest, big surprises are expected regarding both celebrations which will attract millions of new and veteran players to the game, with many rewards to obtain and lots of missions to complete and discover.
The Pokémon GO Fest 2021 will take place on 17th and 18th July, 2021. More details about this event will be revealed in the following weeks, so stay tuned.