Pokémon GO's Halloween bash is often regarded as one of the
game's best events
, giving time for ghost-types like Gengar and Sableye to take the spotlight. 
This year's celebration sees Galarian Yamask make its debut, while Spiritomb will also be more frequently available in encounters if you complete certain tasks. 
So what do you need to know about this year's Halloween event? Here's the lowdown on all the ghostly shenanigans. 
When does Pokémon GO Halloween 2020 start?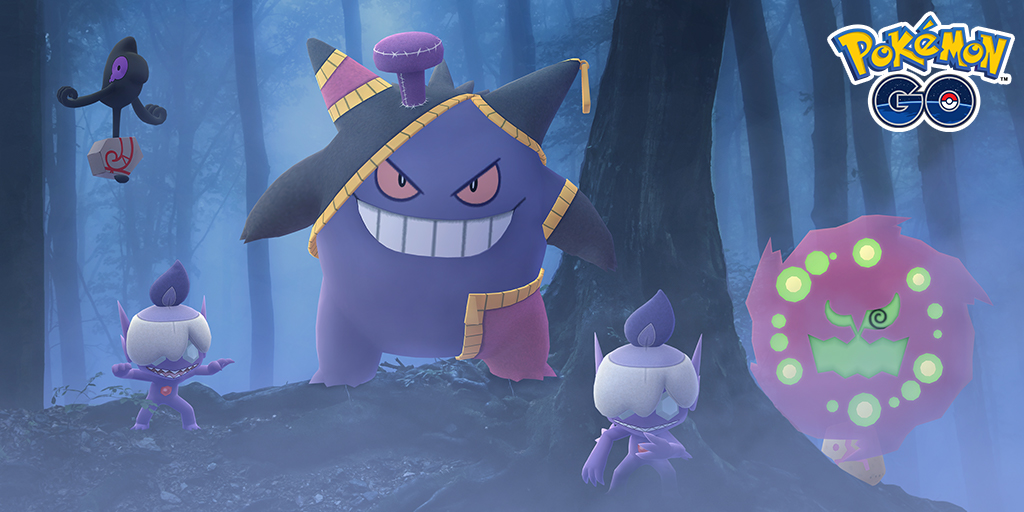 Pokemon GO is getting spooky (Picture: Niantic)
The Pokémon GO Halloween 2020 event starts Friday 23rd October and ends on Tuesday 3rd November at 6pm PST/1am GMT. 
You can check out the start times depending on your region below. 
Friday 23rd October
West Coast US - 6pm PDT
East Coast US - 9pm ET
Saturday 24th October
UK - 2am BST
Europe - 3am CEST
What's kicking off for Pokémon GO Halloween 2020?
Along with Ghost-type Pokémon being more frequent in the wild, there's also a number of new additions to look out for. 
Gengar and Sableye will be wearing special costumes, with the former showing up in raids while the latter will be available in the wild and from eggs. 
There'll also be Halloween-themed avatar items in the shop, including a Pikachu mask, Gengar onesie, Sableye goggles, Sableye mask, a spooky pose, and a Banette mask. 
Guess who? 👤 😱 #PokemonGOHalloween 🎃 pic.twitter.com/3FdPrGf8ks

— Pokémon GO (@PokemonGoApp) October 18, 2020
Galarian Yamask make its debut in Pokémon GO too, which will be linked to special research task A Spooky Message Unmasked. 
Spiritomb can also be encountered by completing this special Halloween task or certain field research tasks, with shiny versions also up for grabs. 
If that wasn't enough, Darkrai will also be featured in five star raids. 
Are there any special events to look out for?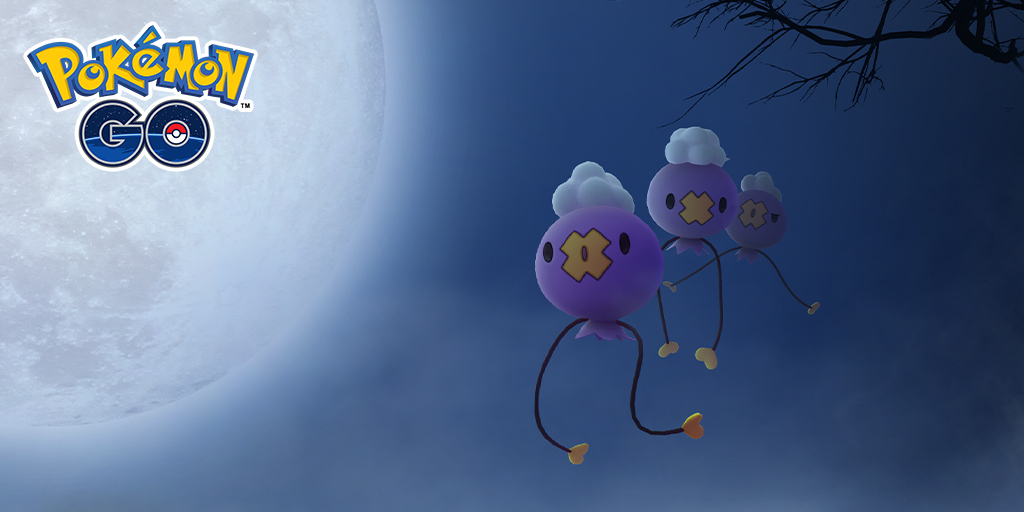 There's some ghost-catching antics (Picture: Niantic) 
Within Pokémon GO's Halloween 2020 celebrations, there will also be special days where certain Pokémon are more available than others. Here's a rundown. 
Catch Mastery: Ghost Day - Sunday 25th October (8am to 10pm local time)
Drifloon will be appearing more often in the wild
There will be exclusive Timed Research available only during this event
Complete event-exclusive Field Research tasks to encounter Ghost-type Pokémon and earn Gengar Mega Energy
Alolan Marowak Raid Day - Saturday 31st October (11pm to 5pm local time)
Alolan Marowak will appear more often in raids.
What is going on with the Pokémon GO Battle League: Halloween Cup?
The Pokémon GO Battle League will also be having a special event in the Halloween Cup, which spans from Monday 26th October to Tuesday 3rd November. In this format, only poison, bug, ghost, dark and fairy-type Pokémon with 1500 CP or less can compete. 
By competing in this event, you'll also earn encounters with costumed Bulbasaur, Charmander and Squirtle. You can check out the start times below depending on your region. 
UK - 9pm BST
Europe - 10pm CEST
US West Coast - 1pm PDT
US East Coast - 4pm ET
We will update this page as more details are released.