Pokémon GO is set for some major changes in the
new GO Beyond update
, which includes raising the level cap from 40 to 50. 
Progressing from level 40 to level 50 however won't be an easy climb, although developer Niantic is making it easier for trainers to advance to level 40 if you're yet to hit the original level cap. 
So how can you move up to level 50? Here's the requirements you'll need to fulfil, or prioritise, in order to hit the new level cap in Pokémon GO. 
How to get from level 40 to level 50 in Pokémon GO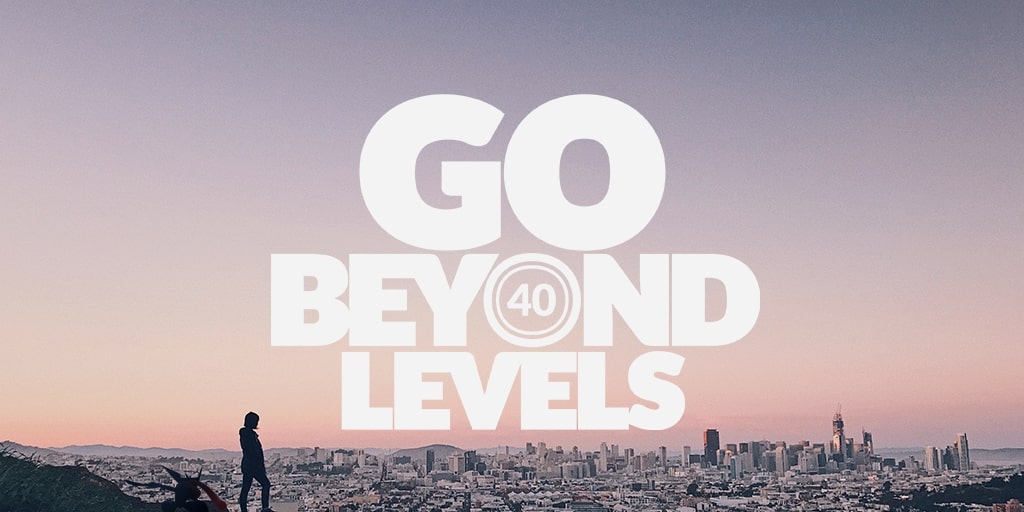 You can soon go beyond level 40 (Picture: Niantic)
As noted in Niantic's original announcement, here's the requirements for progressing from level 40 to level 50, with each level proposing a new set of priorities and challenges. 
It's important to note, you won't be able to level up beyond level 40 until the new update arrives on Monday 30th November. 
Level 41
To hit this level, you'll have to catch a high number of Pokémon in a single day along with other tasks.
Level 42
This level is designed to test your evolutions knowledge, tasking you with evolving Eevee into each of its available evolutions, to using certain evolution items on specific Pokémon.
Level 43
This will test your mastery of Gym battles and raids. You'll need to earn a certain number of Platinum medals to advance further - with a special avatar item also offered as a reward.
Level 44
You'll have to battle other trainers in Pokémon GO and develop your skills to move up to this level.
Level 45
This level requires you to focus on taking down Team GO Rocket villains, with a surprise avatar item also offered as a reward.
Level 46
You'll need to complete a series of Field Research tasks, hatch a certain number of eggs and document your daily adventures using GO Snapshot. 
Level 47
This level will revolve around raids, with one challenge requiring you to win raids with teams that meet certain qualifications. 
Level 48
You'll have to prioritise your friendship with your Buddy Pokémon for this level - ranging from kilometres walked to the number of Souvenirs you've collected. A surprise avatar item will also be rewarded.
Level 49
You'll have to cultivate friendships with fellow trainers to hit this level, whether through sending gifts, acquiring Lucky Pokémon through trades and more. 
Level 50
To reach the highest level, you'll have to master all aspects of the game. Examples include making Excellent throws, catching Legendary Pokémon, and defeating Team Rocket leaders with Pokémon under 1,500 CP. You'll also receive a special avatar item at the end. 
Are there any ways to level up fast in Pokémon GO?
In the GO Beyond update, Candy XL will also be introduced - which will be required to power up Pokémon to an even higher CP than previously possible. 
These can be acquired by either catching Pokémon or by converting and combining Candy into Candy XL. 
Other ways to boost your level include special Timed Research tasks available in December. Keep an eye out for events too, like the 12 Days of Friendship event which started in November and offers additional XP.