It's been almost a year since the release of the first trailer for the 23rd Pokémon movie, known as The Secrets of the Jungle, which introduced us to a new Pokémon named Zarude, along with an unknown wild child by his side named Koko.
In this film, based on a forest environment, Ash and Pikachu will try to avoid a tragedy in the middle of the forest, while learning more about these peculiar new characters.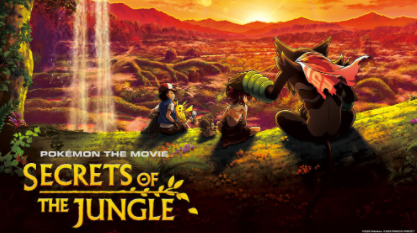 (Picture: The Pokémon Company)
That is why on the occasion of the next release of the feature film this scheduled for the 25th December in Japan, a new event has been announced for the famous mobile game of the franchise, Pokémon GO.
Complete the Special Research to encounter Shiny Celebi
Starting on 14th December, a special investigation mission will be released for a limited time, where curiously it won't be Professor Willow who will guide us, but Jessie and James from Team Rocket who will accompany us on this journey, where in the end a unique Shiny Celebi awaits us.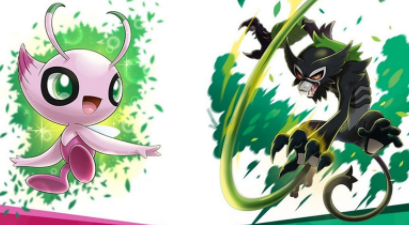 (Picture: The Pokémon Company)
Along with this, various avatar items inspired by the movie and the two best-known members of Team Rocket will be available for free in-game.
An Explorer Pikachu debuts
In addition, from 14th to the 21st December, a particular Explorer Pikachu will appear in raids and in the wild, with great possibilities of being able to find them in their Shiny variation.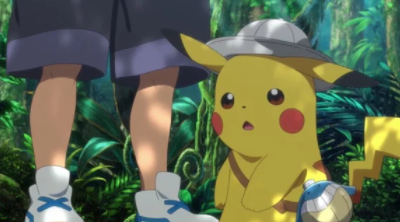 (Picture: The Pokémon Company)
As a tip, on 15th December between 6 to 7 om, the Explorer Pikachu will appear more frequently and all wild Pokémon captured in this period will grant double the amount of Candies.
Pokémon that will appear more frequently
It should be added that with the premiere of the film, from 14th-17th December, many Pokémon related to it will appear more frequently in the wild, raids and eggs, these being:
Hoothoot
Nuzleaf
Drilbur
Cottonee
Dwebble
Durant
Lickitung
Mawile
Flygon
Rufflet
Igglybuff
Smoochum
Elekid
Magby
Bonsly
The Meowth balloon returns to flight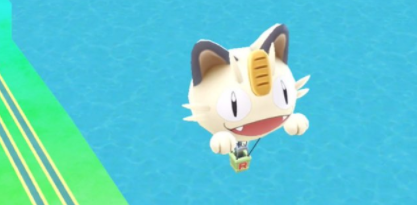 (Picture: The Pokémon Company)
Finally, from 14th December, Jessie and James's Meowth balloon will appear back on the map, with new and more powerful dark Pokémon than the last time.
Also, along with the premiere of the film, the balloon appearance rate will increase throughout 25th December, so Team Rocket will be waiting for us for a good Christmas battle.