As part of the celebration of the 25th anniversary of Pokémon, Niantic held a large themed event within Pokémon GO to celebrate the original launch of Pokémon Red and Green through the
Pokémon GO Tour: Kanto
.
However, this virtual event was plagued with problems with players reporting connection issues in different regions of the world, as well as players being unable to access the even that they had paid for.
Thus, after hours of having started, Niantic announced that they would hold an event to compensate for all the problems that occurred during it with the details now being announced.
Pokémon GO Tour Kanto: Dates and rewards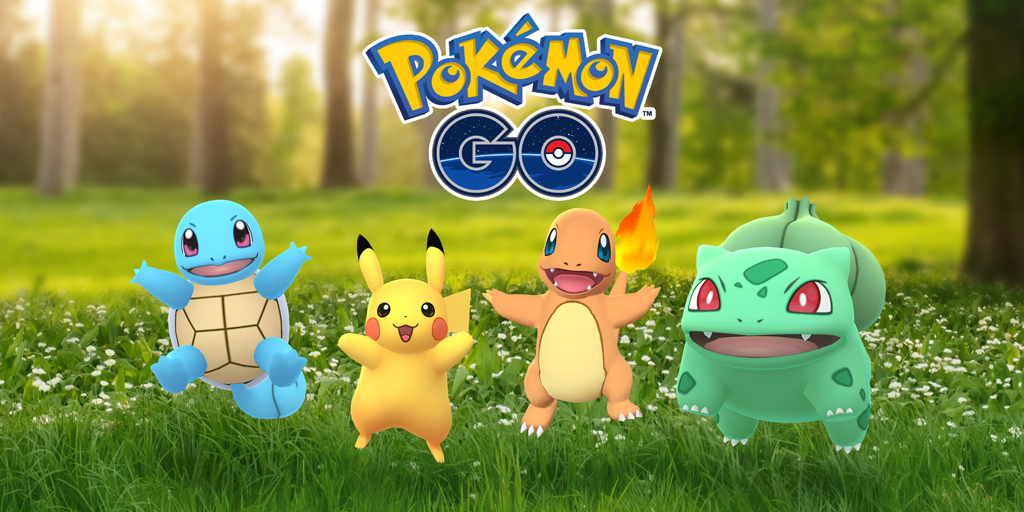 (Image: Niantic / The Pokémon Company)
Before starting, it must be clarified that this event will only be available to all those who bought the Pokémon GO Tour event ticket during the Season of Celebration.
The compensation event will take place from March 5th to April 5th, in which a Special Research will be enabled that will allow you to enjoy all the content reserved for the Pokémon GO Tour: Kanto.
For the duration of the event, an exclusive Timed Research will be available, allowing players to earn the following rewards:
30 Ultra Balls
Lure Module
Poffin
Super Incubator
Lucky Egg
Three Silver Pinap Berries
Star Piece
Elite Fast TM
Elite Charged TM
Charged TM
Fast TM
100 Mew Candy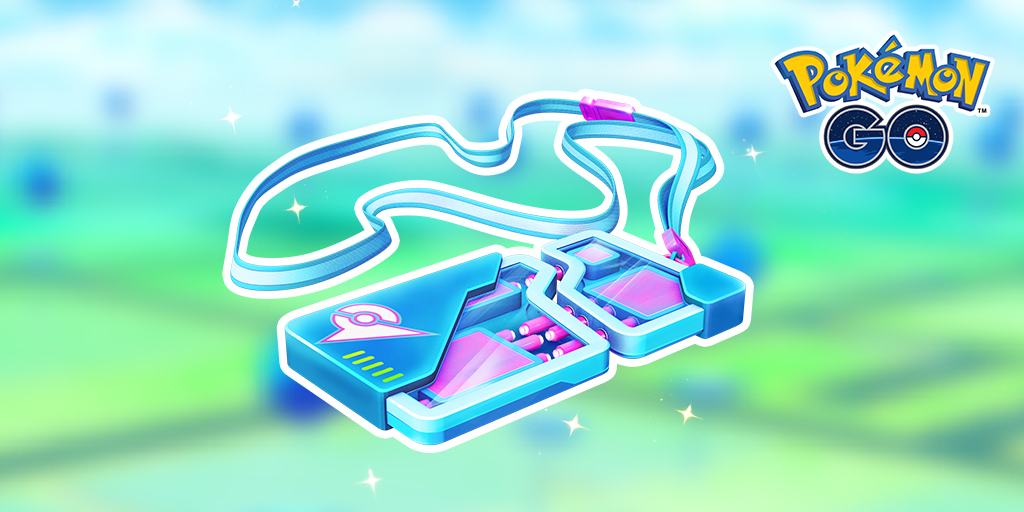 (Image: Niantic / The Pokémon Company)
In addition, from the beginning to the end of the bonus event, a free bundle containing three Remote Raid Passes will be available in the store, allowing players to participate in legendary raids prepared for this event and the Season of Legends.
Niantic also confirmed that all those who had access to the ticketed portion of Pokémon GO Tour: Kanto, can also be part of this event without having to pay for it.