After a month full of great moments during the Season of Celebration, it is time to turn the page and prepare for a new season within Pokémon GO: the Season of Legends.
From the already known Legendary Pokémon to several mythical trainers from the main saga, all of these will be gathered during the month of March to celebrate the legacy of the franchise. Here we bring you all the details of what will be in-game during the Season of Legends.
Season of Legends: Featured Pokémon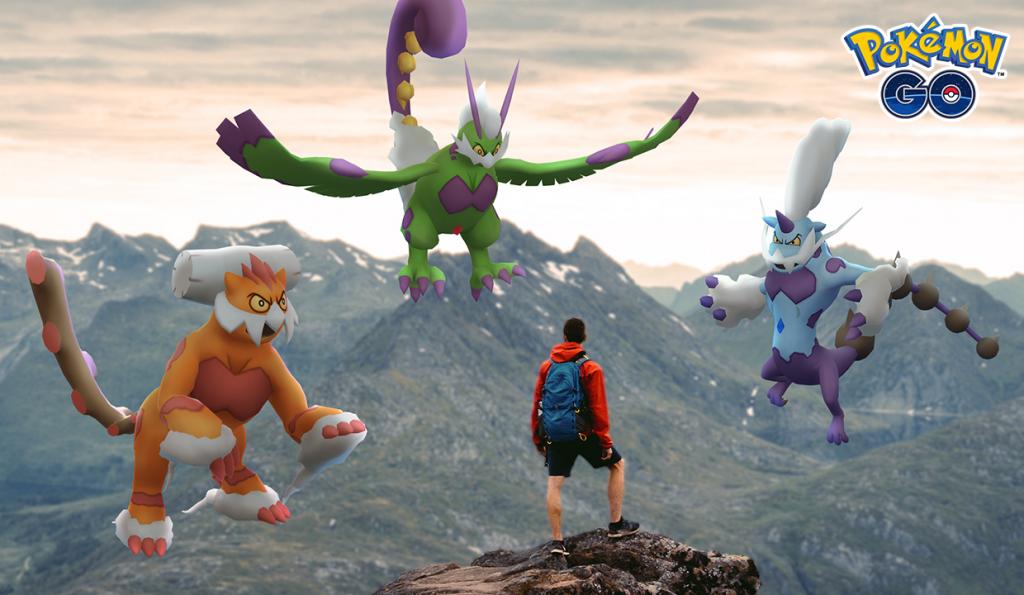 (Picture: Niantic / The Pokémon Company)
To kick off this season, several Legendary Pokémon will make their debut in the mobile game, starting with Tornadus, Thundurus, and Landorus, the famed Unova's Cloud Trio which will appear in raids using their Therian Forms.
In addition, there will be several Mega Raids available throughout the season, with some Mega Evolutions making their first appearance in the game.
Season of Legends: Wild and Hemisphere-exclusive Pokémon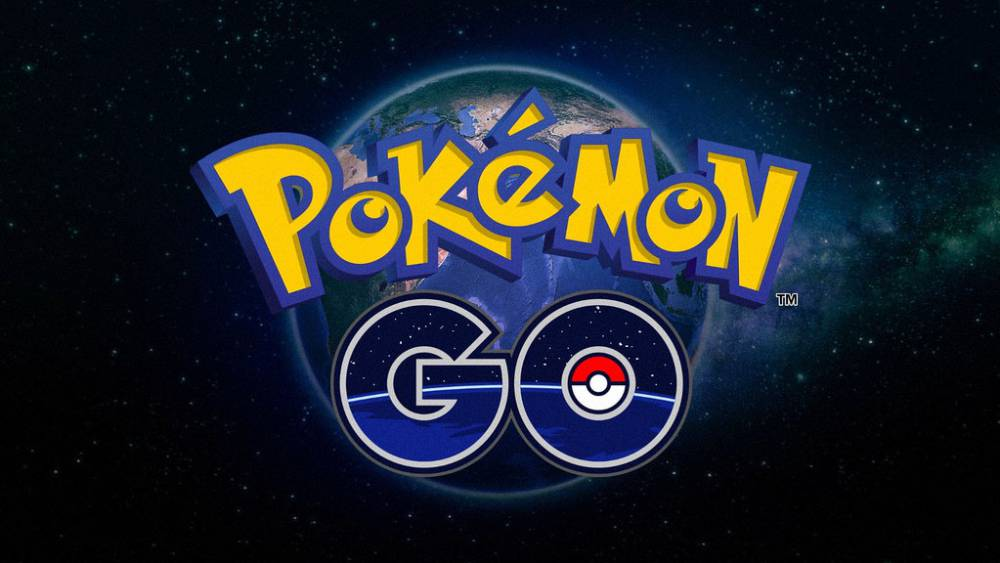 (Picture: Niantic / The Pokémon Company)
As with the seasons of the year in the real world, the Pokémon that will appear in Season of Legends will have a regional rotation, with many of these appearing for the first time in various cities and regions around the globe.
Additionally, Niantic will continue to expand the list of exclusive Pokémon depending on which hemisphere you are in, with the following Pokémon announced so far:
Northern Hemisphere
Tangela
Combee
Croagunk
Ducklett
Turtwig
Chimchar
Piplup
Spring Form Deerling
Scyther
Dratini
Cottonee
Southern Hemisphere
Mankey
Yanma
Buizel
Woobat
Snivy
Tepig
Oshawott
Autumn Form Deerling
Pineco
Bagon
Ferroseed
Season of Legends: Egg Pokémon and Special Research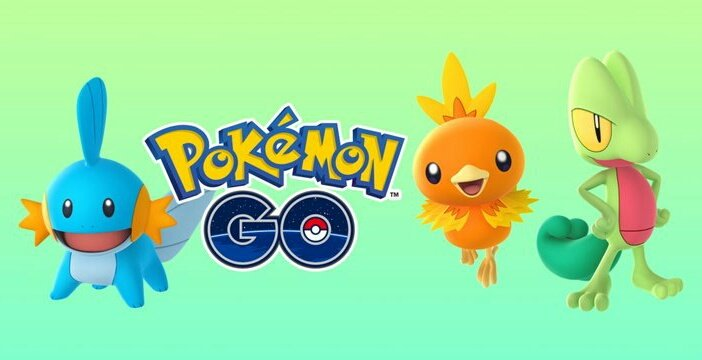 (Picture: Niantic / The Pokémon Company)
Many known Pokémon from different generations will have a greater chance of hatching from Eggs, depending on the number of kilometres required for this:
2 km: Treecko, Torchic, Mudkip, Budew
5 km: Drowzee, Azurill, and Munna
10 km: Nincada, Alomomola
The list of Pokémon available through Eggs will continue to expand as the season progresses.
Also, toward the start of the season, all Trainers will be able to access the Season of Legends Special Research, which will be based on the Cloud Trio. Upon completing this, players will be able to earn Tornadus, Thundurus, and Landorus Candy as well as other rewards.
Season of Legends: Dates and Rewards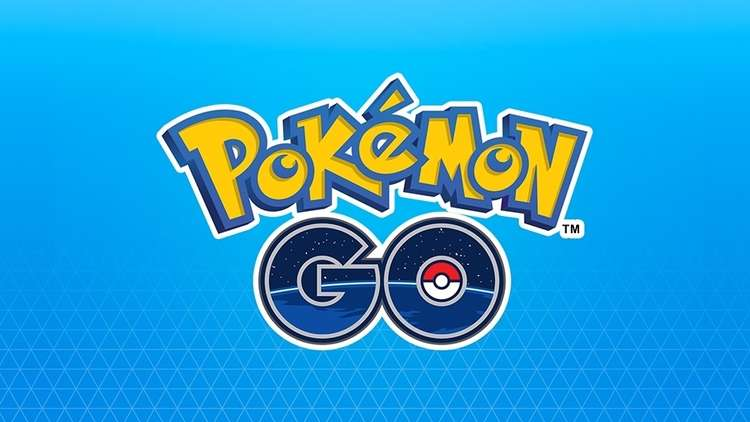 (Picture: Niantic / The Pokémon Company)
Throughout the Season of Legends, various bonuses will be active, including:
Players can receive increased XP from five-star raids throughout this Season only.
Free Remote Raid Passes will be available at certain times during the Season.
Many others will be active depending on each event during the season.
The Season of Legends will be available from 1st March from 8 am to 1st June at 10 am local time.