The announcement of this year's
Pokémon GO Festival
by developers, Niantic, had many players excited. With many real-world celebrations placed on hold following the coronavirus outbreak, fans were eager to step out and engage with fellow
Pokémon
trainers and enthusiasts.
This excitement has since dissipated somewhat after fans slammed the developers on social media for draining their precious resources, ahead of the much-anticipated Pokémon Festival event.
How to register for Pokémon GO Fest 2021
Fans swiftly took to Reddit and Twitter to vent their frustration and expressed their concerns.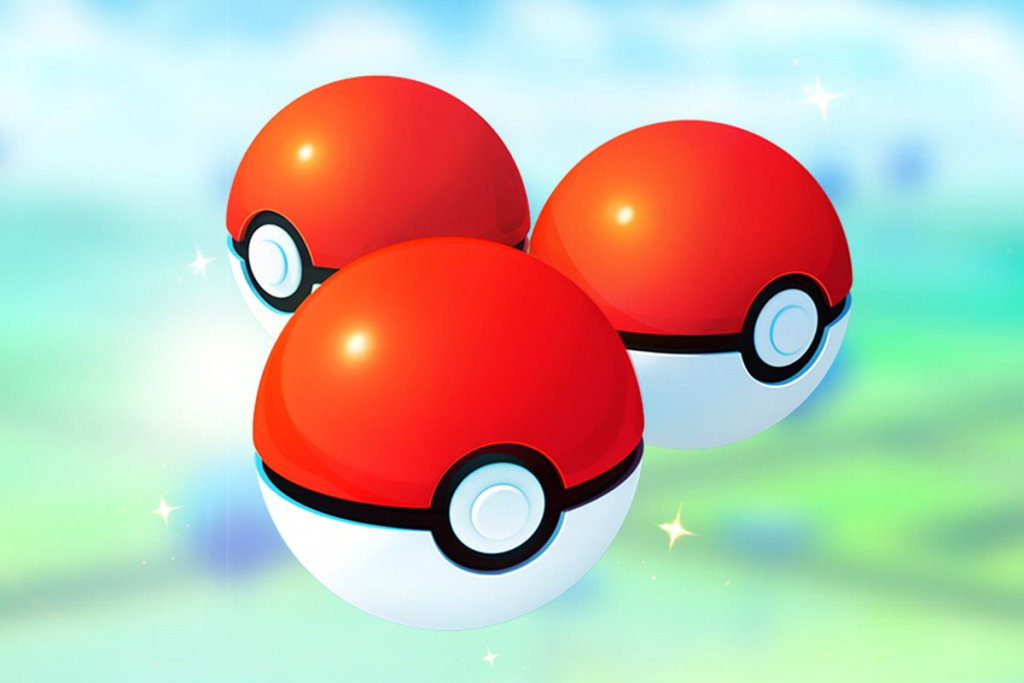 "You sure as hell won't have any resources left for GoFest if you plan on playing much for this next week. This event obviously only exists to drain resources before the start of GoFest. 5 minutes and 15 balls to catch a Treeko? F*** that Treeko. Thanks but no thanks, Niantic", one user posted on Reddit.
The post has since attracted hundreds of comments, with fans indicating that the Pokémon GO Fifth Anniversary event and weekly Spotlight Hour would have them deplete consumables like Pokéballs, Berries, and Incense, ahead of the Pokémon GO Festival celebrations next week.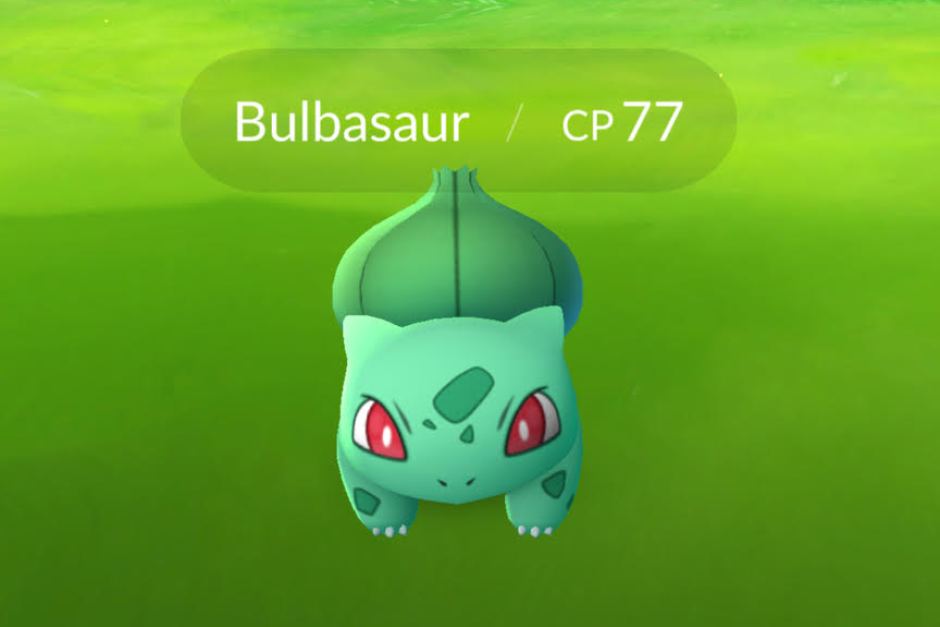 "It just becomes f***ing personal, I don't know. Spent 4 pineapples and maybe ten blue balls on a [darn] Bulbasaur today. I have a Venusaur already", one Redditor commented, and "I used 12 regular balls against a Bulbasaur last night before it ran away. I closed the game", another said.
It's clear from the comments that players are overtly annoyed and although Niantic provides players with 80 additional Pokéballs prior to the Pokémon Festival, some users claim it simply isn't enough.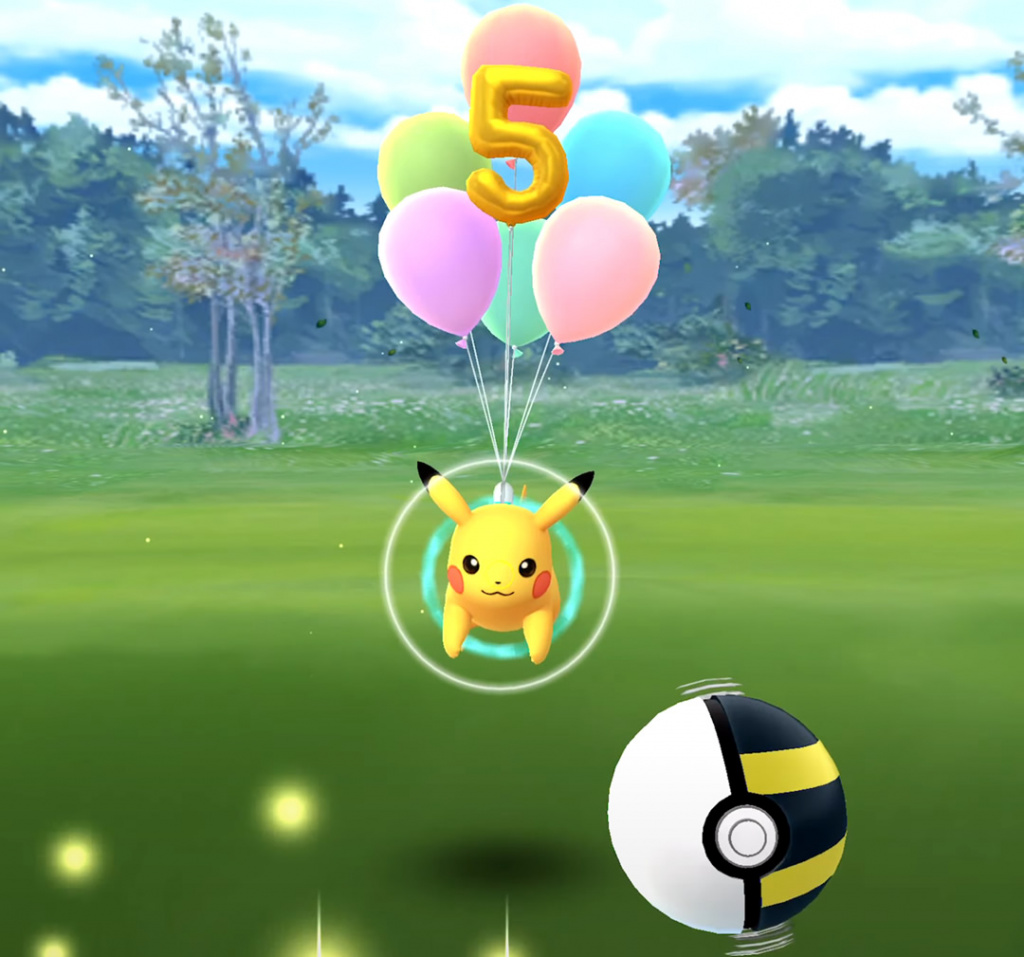 Indeed, it is not mandatory to participate in the Anniversary or Spotlight Hour events, despite how cool it would be to catch the flying Pikachu. This has since prompted some players to slam critics, suggesting that they simply not participate in the event at all. 
Perhaps players should familiarize themselves with the "Sunk Cost Fallacy", one user suggested. We hate to say it, but we kind of agree. The Sunk Cost Fallacy describes how people are focused on past investments instead of future costs and benefits (like wasting 12 Pokéballs on a Bulbasaur, instead of... well, not doing that lol).
We should note that not all players had a negative experience from the events. We'll therefore have to wait and see if Niantic will address the player complaints or not.
Don't forget to check out our dedicated Pokémon section for news, guides, and much more.
Header image via Niantic / Pokémon.