With
Pokémon GO's huge Beyond update
, developer Niantic has implemented a new seasonal system which will change throughout the year. 
As the world changes through winter, spring, summer and autumn, Pokémon GO will now change what Pokémon you'll see in the wild depending which hemisphere you reside. 
The first season is titled Season of Celebration, so here's everything you need to know about Pokémon GO's first big seasonal shift. 
When does Pokémon GO's Season of Celebration start and end? 
The Pokémon GO Season of Celebration kicks off on Tuesday 1st December at 8am local time, and ends on Monday 1st March at 8am local time. 
On that date, the second season will begin - which is yet to be announced. 
What Pokémon are available in the Season of Celebration? 
Depending which hemisphere you live within, you'll see certain Pokémon more often in the wild. You can check out a full breakdown of each below. 
Pokémon in northern hemisphere
Alolan Sandshrew
Alolan Vulpix
Seel
Lapras
Teddiursa
Winter form Deerling
Pokémon in southern hemisphere
Growlithe
Shuckle
Electrike
Burmy
Darumaka
Summer form Deerling
Additionally, there will also be different Pokémon hatching from eggs. Growlithe and Wingull will be hatching from 2km eggs, Baltoy and Ducklett from 5km eggs. Shinx will hatch from 5km eggs you receive from Adventure Sync rewards.
Ducklett, Seel, Aron and Elgyem will no longer be hatching from eggs. 
Throughout December Mega Charizard X, Mega Gengar and Mega Abomasnow will be the only Pokémon appearing in Mega Raids - with different ones set to be featured in the new year. 
What events will feature in Pokémon GO's Season of Celebration?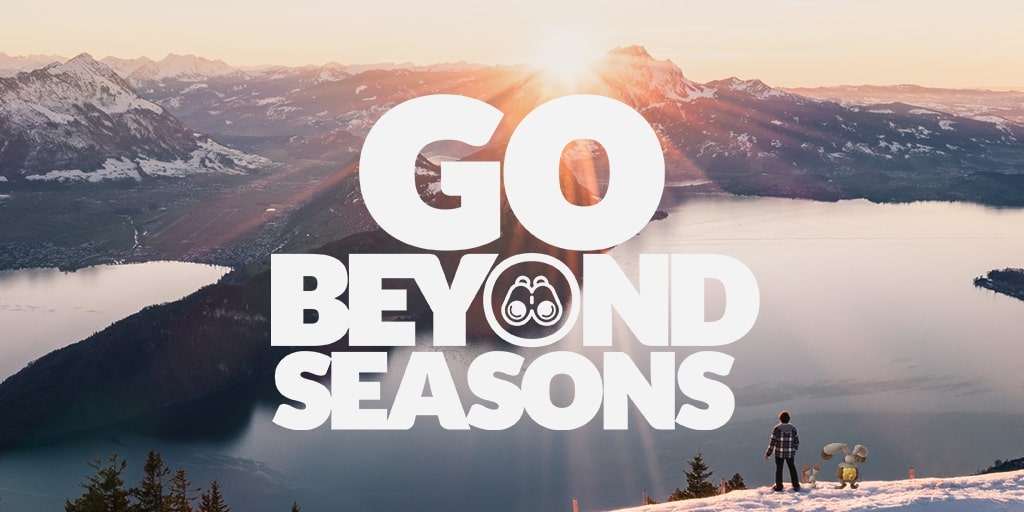 Seasons have arrived in Pokemon GO (Picture: Niantic)
Along with rotating Pokémon, there's also a number of events scheduled for the Season of Celebration.
The first is the Kalos Celebration event starting from Wednesday 2nd December at 10am local time to Tuesday 8th December 10am local time. This event marks the arrival of Gen 6 Pokémon from the Kalos region, while there'll also be exclusive research tasks and timed research.
The final Community Day event of the year will take place on Saturday 12th December and Sunday 13th December, which will see every Pokémon featured in Community Day events across the entire year appear more often in the wild and raids. 
The GO Battle League Season 6 will also start on Monday 30th November at 1pm PST/5am GMT. This expands ranks from 10 to 24, along with a new rewards structure.