While it may not reach the craze it did back in 2016, Niantic has managed to maintain a stable player base for their AR title Pokémon GO, which features plenty of content on a weekly basis.
Spotlight Hours are some of the most known mini-events in the community. They happen frequently, feature different Pokémon, and boast extra incentives for capturing Mons during the timeframe the event is active.
If you're new to Pokémon GO, let's walk you through everything you need to know about Spotlight Hours and what can you expect from the final one in March.
Pokémon GO 29th March Spotlight Hour
Spotlight Hours in Pokémon GO happen every Tuesday at 6:00 pm local time, lasting for an hour, ending at 7:00 pm.
While the event is active, the featured Pokémon will have an increased chance of spawning in the wild as well as being shiny. Furthermore, extra rewards will be happening during the Spotlight Hour timeframe. 
In March, we've had a total of four Spotlight Hours so far, featuring the following Pokémon:
Cubone
Exeggcute
Growlithe
Sudowoodo
The final one will take place on 29th March, and it will feature the bug/grass type Generation 1 Pokémon, Paras.
The upcoming bonus will reward players with 2x Catch Candy while capturing Paras. These candies are needed to evolve Pokémon.
With the 2x bonus, instead of three Catch Candy, you'll be getting six during the Spotlight Hour. For Paras to evolve, you need a total of 50, so even if you have zero Paras Candy, you can stock on the required amount by just capturing seven of them in an hour.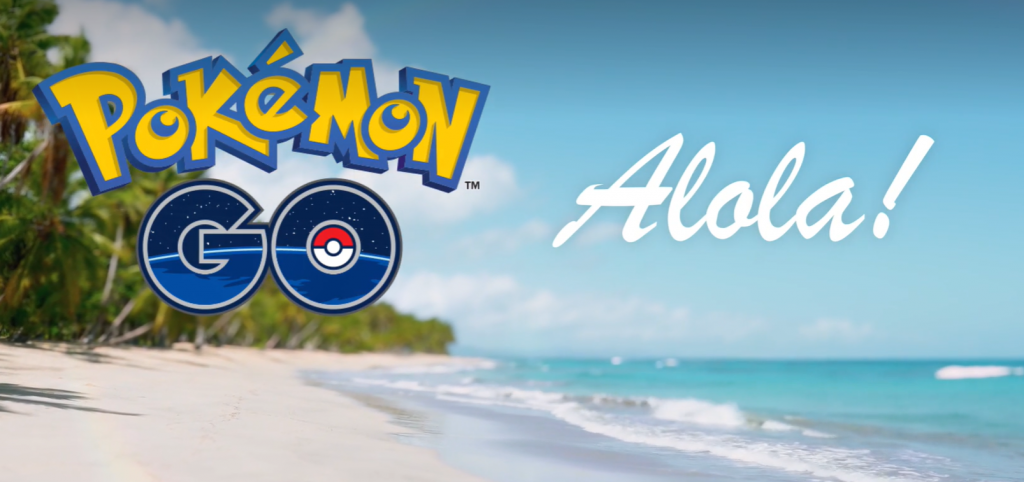 Just like mainline games, Paras' evolution, Parasect, isn't particularly strong, but if you're looking to complete Pokédex entries then this is a perfect opportunity to quickly knock one out.
Paras isn't a hard Pokémon to find inside GO regardless, yet, the opportunity of getting a shiny version of any monster is always enticing.
We highly recommend you stock up on incense and spend some time near PokéStops to increase your chances of getting a rare version of the insect/grass type Pokémon.
Don't forget more Spotlight Hours are also coming in April, so try and keep your PokéBall stock in good shape ahead of another exciting month in Pokémon GO.
April is right around the corner, Trainers!

Spring into the #SeasonofAlola, and learn about this month's Research Breakthroughs, raids, Spotlight Hours, and—Team GO Rocket!? 😱

📝 Learn more here: https://t.co/oCsZiLPP4w pic.twitter.com/WNG7sKZzeb

— Pokémon GO (@PokemonGoApp) March 25, 2022
For more on all things Pokémon, check out our dedicated section filled with news, guides, and more.
Featured image courtesy of Niantic.