Pokémon Legends: Arceus
features a unique and diverse range of Pokémon to catch, with some being easy and others extremely challenging. One Pokémon that is especially difficult to catch is the Normal-type Pokémon, Munchlax, which can be found in the Hisui region.
Munchlax's tricky situation is attributed to the Pokémon's slow spawn rate and rare sighting. In this guide, we help Trainers with where they can locate Munchlax, how to catch it and how to evolve the Pokémon.
Where to find Munchlax in Pokémon Legends Arceus?
To find the adorable Normal-type Pokémon, head out into the meadows of the Obsidian Fieldlands and await access to the nearby Heights Camp. When the pathway is clear, cross into the encampment. Then travel eastward to reach the edge of a cliff.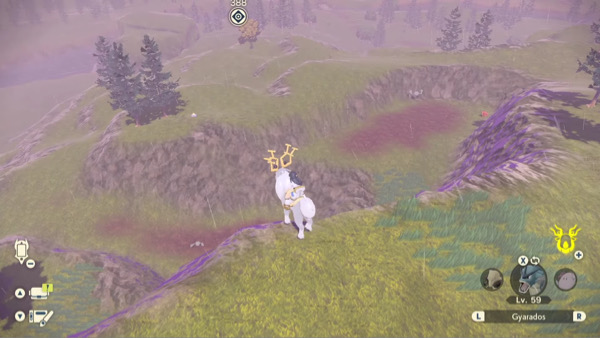 As Trainers can't climb down or jump off the cliff, they can bring out their Wyrdeer to assist them. Once they have reached the bottom (and taken some damage), they will have arrived at Deertrack Heights, where Munchlax usually spawns here.
Spend time exploring this area for the Pokémon to appear; however, if it doesn't, Trainers will have to travel back to Jubilife Village to reset its respawn before heading back to Deertrack Heights. Another known location to find Munchlax is near the Snowfall Hot Spring at the Alabaster Icelands.
This location also has Lucario spawning in the area if they have yet to add the Pokémon to their party. Once the Munchlax does appear, Trainers will need to remain quiet while crouching towards the Pokémon.
Additionally, they can use some food to lure the Pokémon as you pull out a Great ball to catch Munchlax off-guard. Once Trainers have successfully acquired the Pokémon, it will be added to their Pokédex to start their research.
How to evolve Munchlax in Pokémon Legends Arceus?
Munchlax is one of the few Pokémon that requires a high friendship level to evolve. Trainers can achieve this by keeping them in their party and making sure they're happy and healthy. They can monitor their friendship levels with Munchlax by visiting Bellamy in Jubilife Village.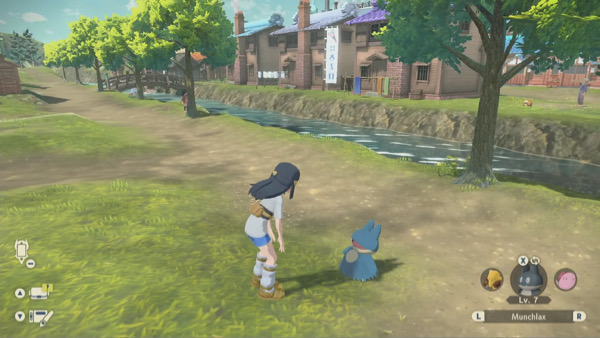 If you haven't unlocked his services, visit the Ranch and speak with Bellamy to grant Trainers a Request mission, "Measuring Your Compatibility", to complete.
Then, once your friendship level with Munchlax is high enough, Trainers can go into their satchel to begin Munchlax's evolution.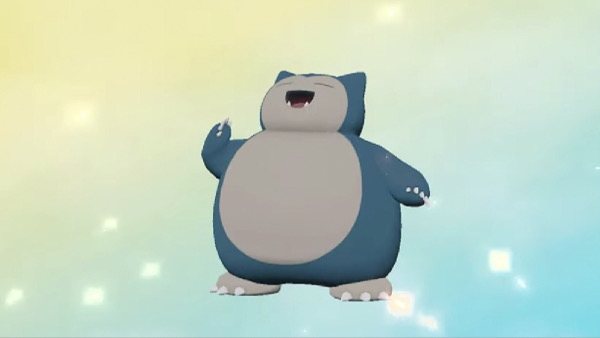 Locate the Pokémon, which can be identified with a highlighted Poké Ball glow. Next, select the "Evolve" option on the Munchlax, and here, Trainers will have successfully evolved Munchlax to Snorlax.
For the complete walkthrough on finding and catching Munchlax, watch the video below from the YouTube channel, Kibbles.
And that's everything Trainers will need to know about Munchlax. We hope you'll find success in catching the Pokémon and enjoy evolving to the lovable yet lazy Snorlax.
Featured image courtesy of Nintendo / The Pokémon Company & Ranked Boost.