Pokemon Legends Arceus
offers a variety of quests
, and while you can complete most of them easily, there are a few that are quite challenging. The Sea's Legend by Professor Laventon is one of those quests, and if you are having trouble solving this quest, here's how you can do it.
This quest is based on a book called The Sea's Legend present in the Canalave City's library in Pokémon Brilliant Diamond and Shining Pearl. It involves catching different Pokemon while solving various mysteries in the game.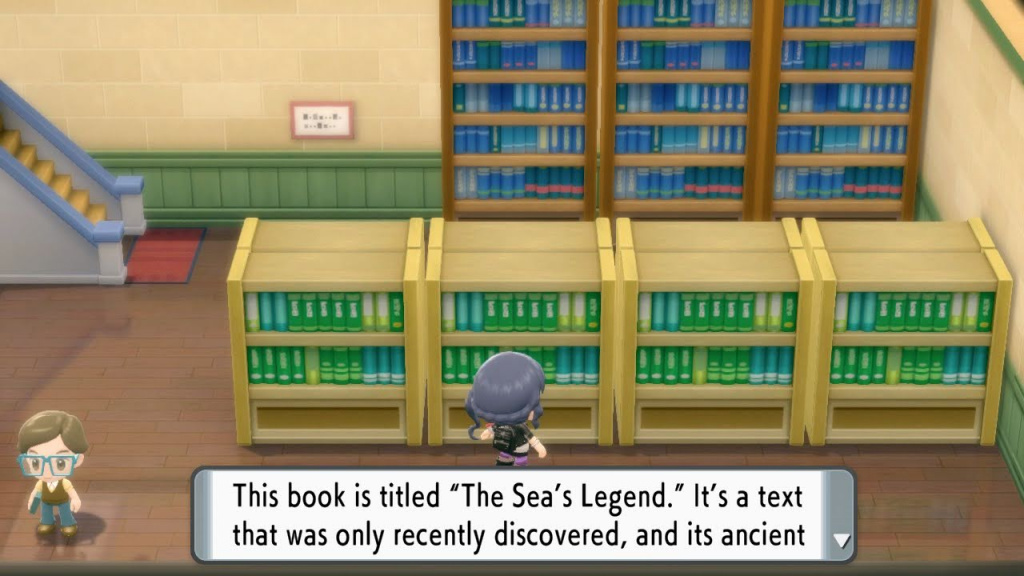 Also, this is the only way to catch Phione and Manaphy in Pokemon Legends Arceus, so make sure to not miss this chance. 
Pokemon Legends Arceus - The Sea's Legend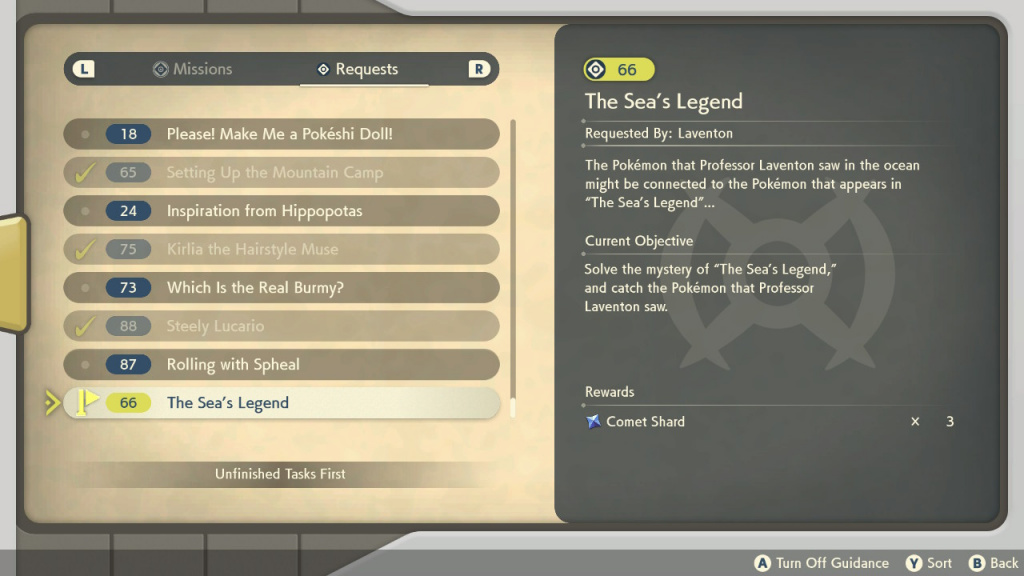 The first thing that you need to do is catch three Pokemon at Cobalt Coastlands, including Buizel, Mantyke, and Overqwil, in order to start The Sea's Legend quest. Once you do this, add them to your party and head towards the Coastlands Camp, where you can rest until the night.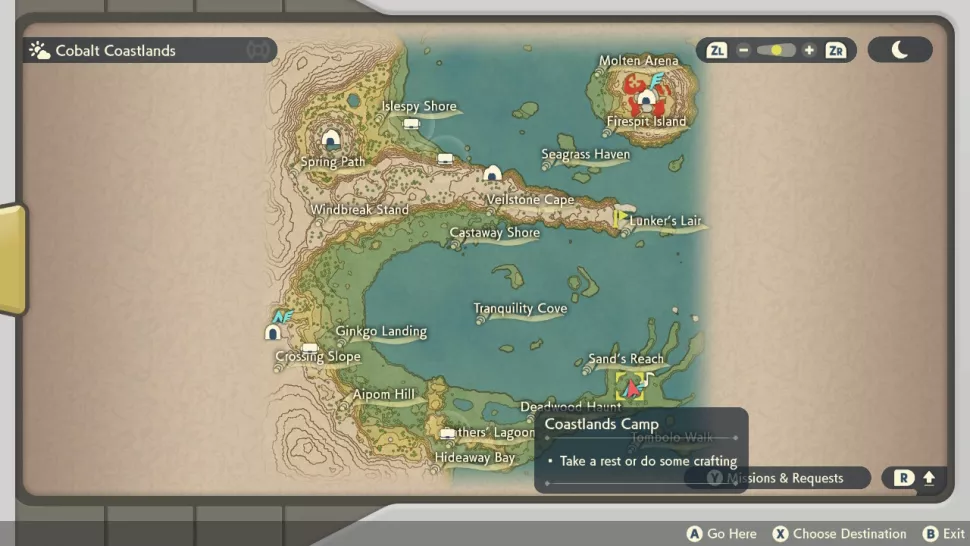 Once it gets dark, search for two big stones on the right side of the camp. Go through them through Basculegion, and you will hear a noise, and along with this, a text box will pop up saying, "You heard something that sounded like a cry and a boulder sitting in the distance".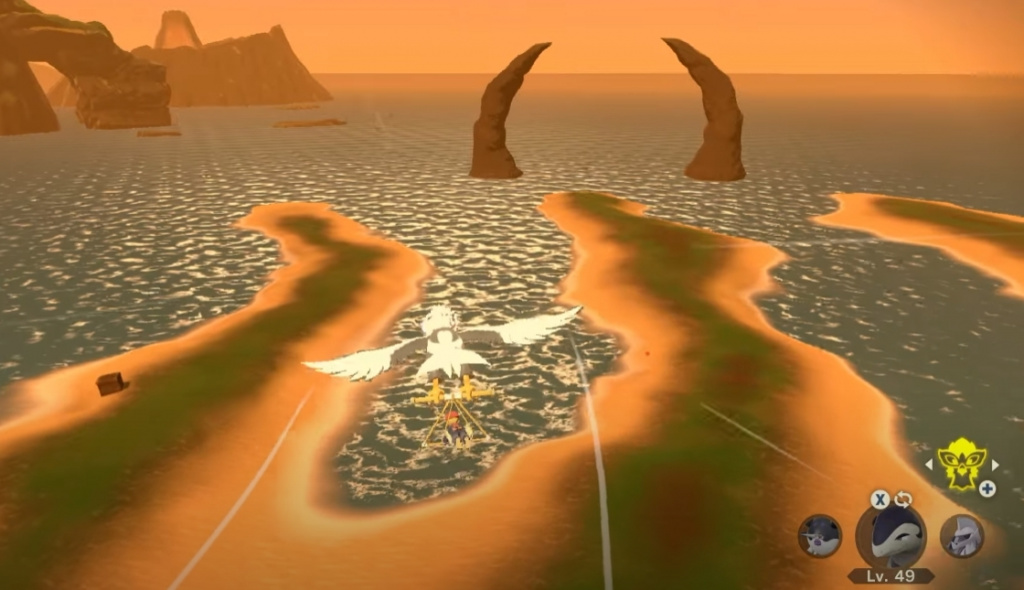 After that, go to the Seaside Hollow and go inside the cave where three Phione and one Manaphy.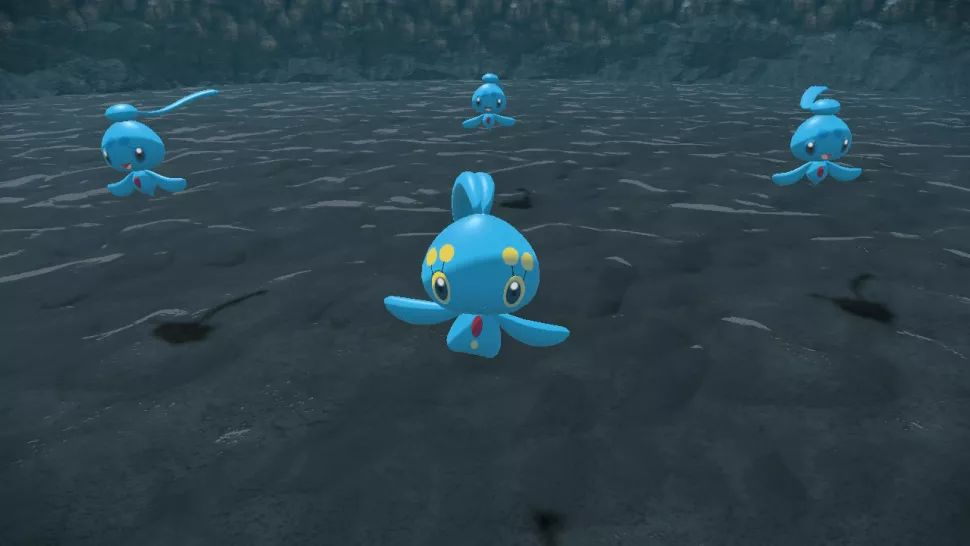 Start the battle against them using two Pokemon to catch them and then go to Professor Laventon to complete the quest. Upon completing the quest, you will get three Comet Shards as rewards.
Be sure to check out and follow our section dedicated to stay updated with the latest news, guides, leaks, update announcements and more, related to the Pokémon franchise.
Featured image courtesy of Nintendo/The Pokémon Company.