The next competitive ruleset for Pokémon Sword and Shield will reverse the ban on Pokémon like Incineroar, Togekiss and Excadrill.
Announced in a post on the official Pokémon website, the Series 7 ruleset will start from 1st November, and will be in place for the Pokémon Players Cup II Region Qualifiers. 
The Series 7 ruleset is basically a reversal on Series 6, making all the Pokémon that were legal in Series 5 available once again. 
The new rules also state "many Pokémon" from upcoming DLC The Crown Tundra will be allowed too, including a large number of Legendary Pokémon, although any Mythical beasts are strictly ruled out.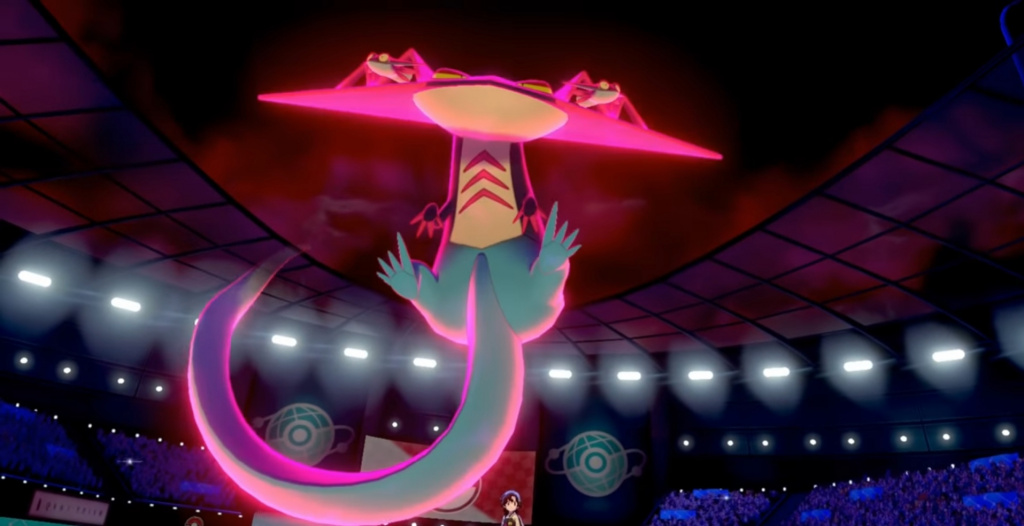 Dragapult is back in action (Nintendo)
Previous rules remain intact, with all Pokémon requiring either the Galar symbol or the battle-ready symbol to be eligible. 
Battle time however has also been reduced to 15 minutes from 20 minutes. You can check out the new timer rules below. 
Pokémon Ranked Battle Series 7 ruleset
Battle Time: 15 minutes
Your Time: 7 minutes
Team preview: 90 seconds
Turn time: 45 seconds
Match length: No limit
Pokémon Limits 
Singles: Team of 3 to 6 Pokémon
Doubles: Team of 4 to 6 Pokémon from level 1 to 100, then set to level 50. 
We will update this page when the list of banned Pokemon is revealed. 
The Crown Tundra is Pokemon Sword and Shield's second expansion, which is set to be released 23rd October in the UK.