After Isle of Armor released earlier this year, Pokémon Sword and Shield's second expansion
The Crown Tundra
is set to arrive with even more significant additions. 
With every legendary Pokémon returning and new modes like Dynamax Adventures, The Crown Tundra looks to be a far more robust package in comparison to its predecessor. 
So when will The Crown Tundra be rolled out? Here's all the information we have so far.
What time does Pokémon Sword and Shield's The Crown Tundra DLC release?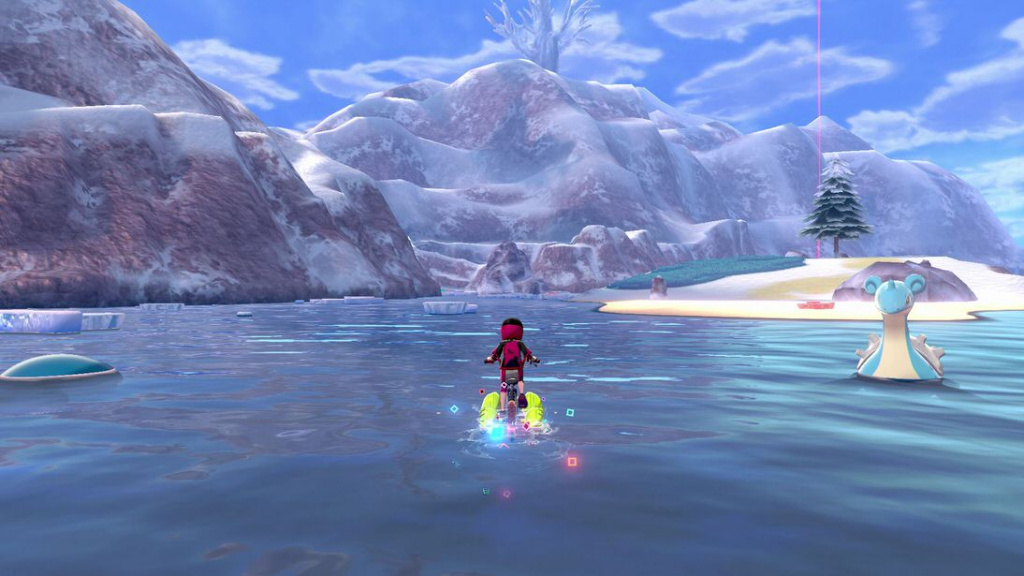 The Crown Tundra adds a new snowy area to explore (Picture: Nintendo) 
The Crown Tundra expansion is set to roll out on Thursday 22nd October in the US and Friday 23rd October in the UK in a global simultaneous launch, although a set release time has yet to be confirmed. 
With the information available however, we can estimate when The Crown Tundra will drop. As it will release in both territories at the same time on their respective dates, this means there's a five-hour window when it could arrive.
Much like the Isle of Armor expansion, an update to Pokemon Home is scheduled to take place during this window. Judging by when the update went live last time, it's likely the update will drop an hour before the scheduled maintenance ends. 
You can check out the window estimations and likely release time in brackets below. 
Thursday 22nd October
US West Coast - 4pm to 9pm PT (8pm)
US East Coast - 7pm to 12am EST (11pm)
Friday 23rd October
UK - 12am to 5am BST (4am)
Europe - 1am to 6am CEST (5am)
What can we expect in The Crown Tundra DLC?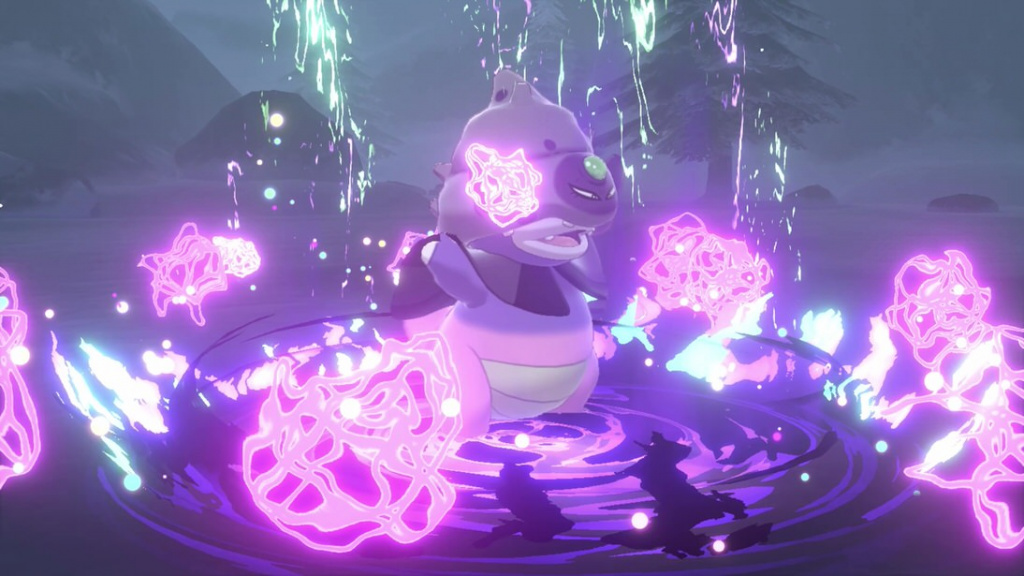 Galarian Slowking arrives in The Crown Tundra (Picture: Nintendo) 
The Crown Tundra is a snowy area you can explore, where you'll lead the exploration team after being appointed by a man named Peony. 
Along with a new story to follow, there'll be legendary Pokémon to chase in new mode Dynamax Adventures - where you'll team up with three other trainers to explore and catch Dynamax Pokémon. There's also Endless Dynamax Adventures, which challenges you to keep going for as long as you can without losing a battle. 
Galarian Star Tournament will also be added, where you'll partner up with a trainer you've met across Sword and Shield and Isle of Armor's campaign to take part in a multi-battle tournament. 
The Ability Patch will be another new inclusion, allowing you to change a Pokémon's ability to its species' Hidden Ability. 
On top of all that, expect new clothing items, the opportunity to get Galarian Slowking and new mythical psychic/grass Pokemon Calyrex.
Pokemon Sword and Shield's The Crown Tundra expansion releases across Thursday 22nd October and Friday 23rd October on Nintendo Switch.