The reveal of a MOBA title based on the Pokémon franchise was a surprising one, to say the least, and fans were quick to express their anger at how it took The Pokémon Company a separate stream following last week's to make it public.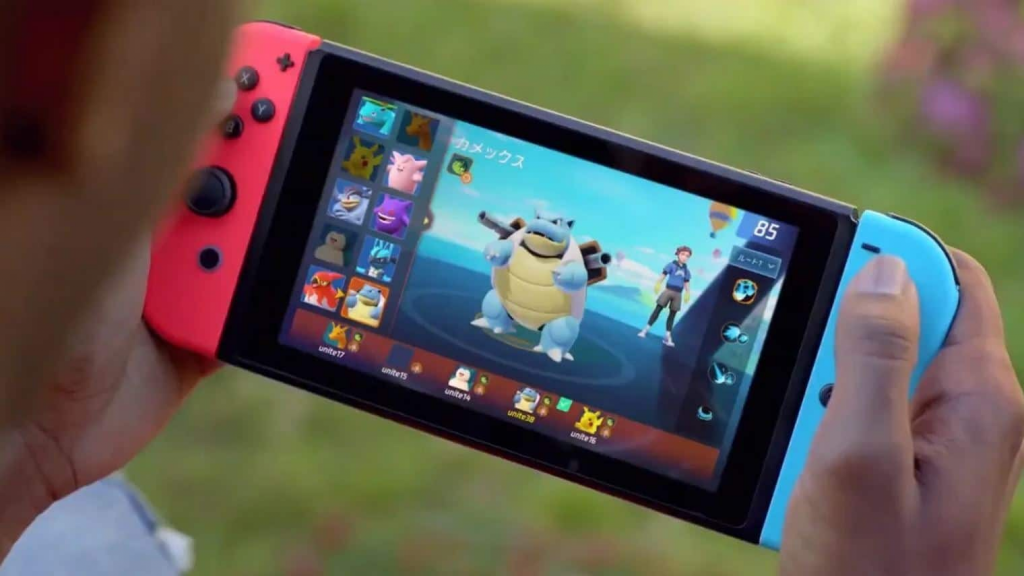 (Picture: Nintendo)
On June 17th, a jam-packed 15-minute broadcast showcased a new Pokémon Snap, giving fans more details regarding the Isle of Armor DLC for Pokémon Sword & Shield, and even premiered a cute mobile app that will reward you for brushing your teeth.
Naturally, when Tsunekazu Ishihara, CEO of The Pokémon Company, stated that a whole previously unannounced project would be revealed on June 24th, fans burst with excitement. What could possibly be worthy of a unique presentation when the stream was so short in the first place?
Why are fans angry at Pokémon Unite?
As it turns out, Pokémon Unite was unveiled and decidedly mixed reactions. On one hand, Tencent Games partnering with The Pokémon Company is a huge piece of business for everyone involved, but moving past that, announcing a spin-off title with such fanfare might not have been the greatest of ideas.
Pokéfans immediately noted their displeasure following the stream. As of the time of writing, the stream has a total of 166,000 dislikes compared to the 76,000 likes.
These numbers make the E3 Nintendo Threehouse presentation of Pokémon Sword & Shield look like child's play. The video, in which it was first stated that not all Pokémon would make their way to the first main series entry for the Nintendo Switch, has 89,000 dislikes, giving us an idea at the level of frustration felt at the direction the franchise is heading in.
Pokémon Unite is not entirely at fault. The backlash comes after fans were misled to believe a Pokémon Let's Go! could be in the works, possibly set in the Johto region. This is because, during last week's stream, Ishihara's shelves were filled with plushies from Gen 2 Mon's.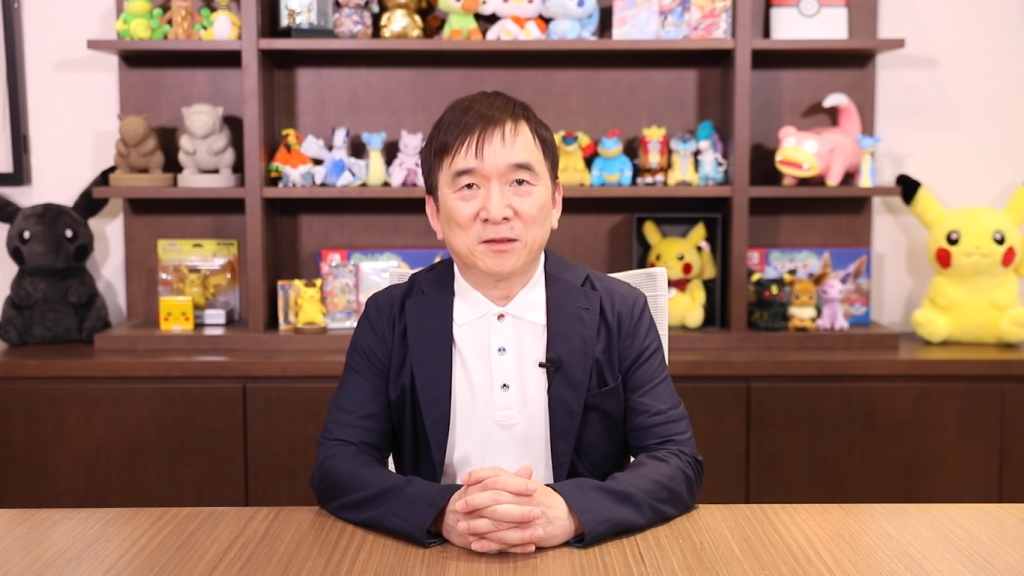 Several Gen 2 Pokémon like Lugia, Ho-Ho, Typhlosion or Feraligatr can be spotted (Picture: The Pokémon Company)
If you think this is the very definition of grasping for straws, we don't blame you, however, it's worth pointing out, Let's Go Johto was trending for several days following the stream.
Will you be giving Pokémon Unite a chance or did you hop in the hate bandwagon?