Pokémon Snap is set to be revived for the Nintendo Switch, The Pokémon Company has announced. 
In the company's Pokémon Presents broadcast, they announced another entry in the series is officially in development for the platform.
Weirdly, it's titled New Pokémon Snap - although an official description states it's an entirely new game with new islands which brings back the gameplay of the Nintendo 64 original.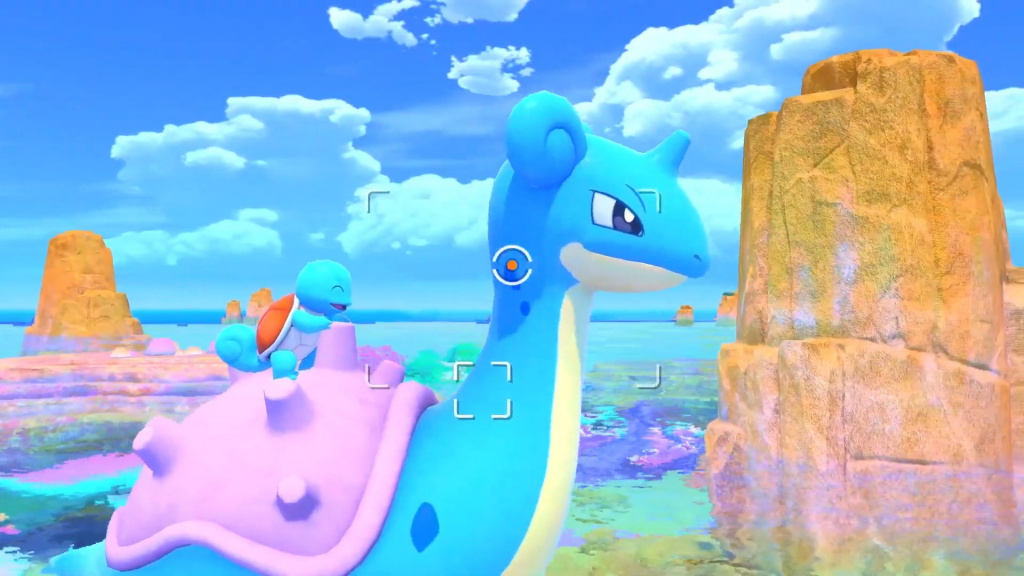 Pokemon Snap is back (Picture: Nintendo)
Interestingly, the new Pokémon Snap isn't being developed by Game Freak but Bandai Namco - with the original title developed by Hal Laboratory. 
An official description of the title reads: "This brand-new game brings the gameplay of the 1999 Pokemon Snap game for the Nintendo 64 system to life on the Nintendo Switch system with unknown islands to discover and different Pokemon to see.
"Photograph lively wild Pokemon in their natural habitats as you research and explore unknown islands. Journey through a variety of environments such as beaches and jungles to capture previously-unseen Pokemon behaviours.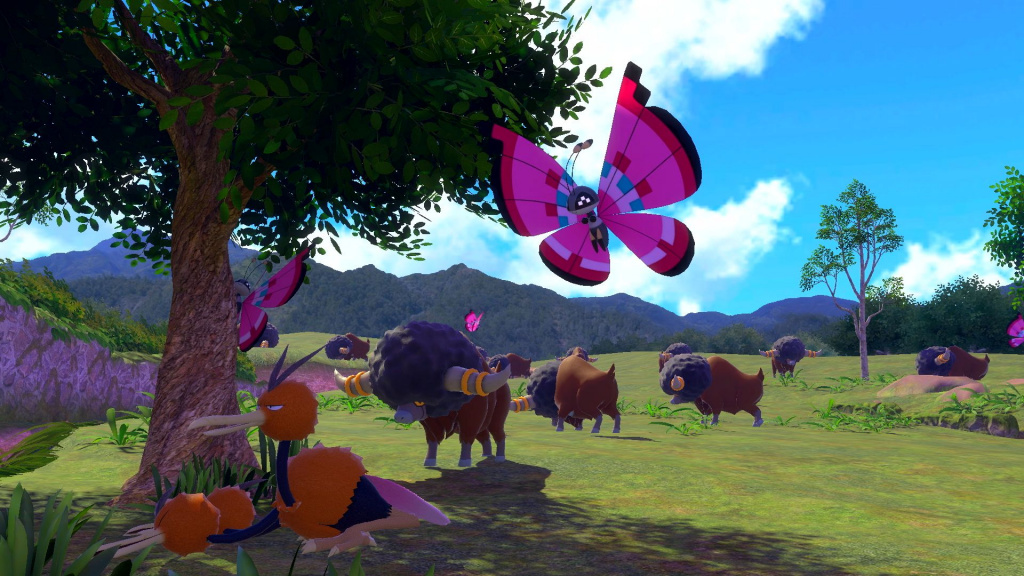 A new Pokemon Snap has been announced (Picture: Nintendo)
"The photos you take can also be used to fill out your very own Pokemon Photodex."
The original Pokémon Snap released on Nintendo 64 way back in 1999, and is a first-person rail shooter where you have to take pictures of Pokémon out in the wild. 
It's unclear when New Pokémon Snap will release on Nintendo Switch, with no release date given in the presentation. 
They also teased another big project is in the works for the Pokémon franchise, with more details set to arrive in another presentation on Wednesday 24th June.