Pokémon Unite has been announced for Nintendo Switch and mobile devices, in a slightly unexpected turn for the franchise.  
The new spin-off was the only announcement during the Pokémon Presents showcase, which may have disappointed those perhaps expecting a Johto version of Pokémon Let's Go Pikachu and Eevee. 
Titled Pokémon Unite, the game itself is created in partnership with Tencent's Timi Studios, in The Pokémon Company's first collaboration with the tech company.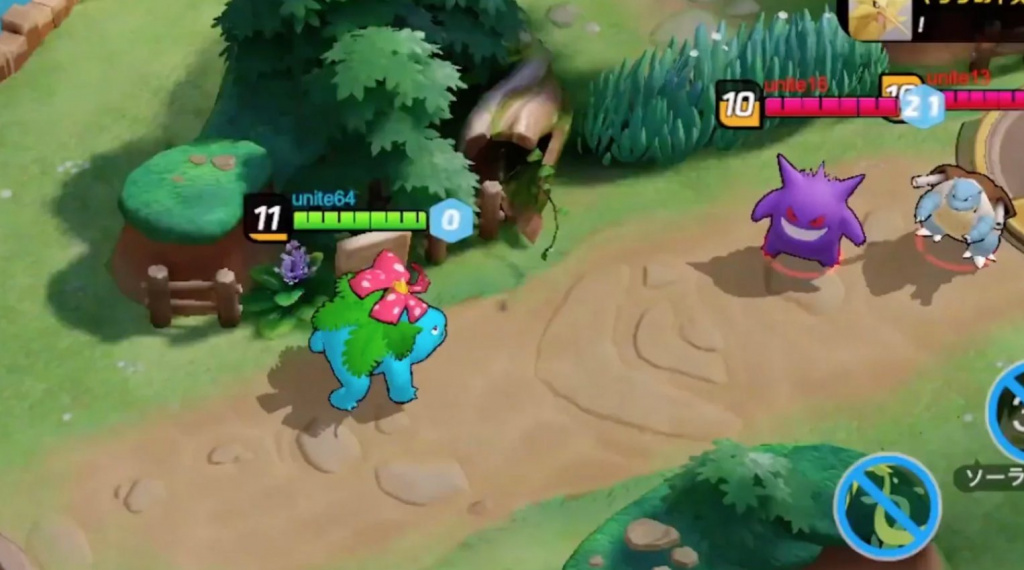 Pokemon Dota, anyone? (Picture: Nintendo)
The game itself looks like a more accessible version of other MOBA's like Dota 2 and League of Legends, with two teams of five competing to earn points by catching Pokémon, taking control of zones and taking out the opponents across a battlefield. 
As you earn points, your selected Pokémon from the character roster will evolve on the fly, allowing you to learn new moves to use against opponents.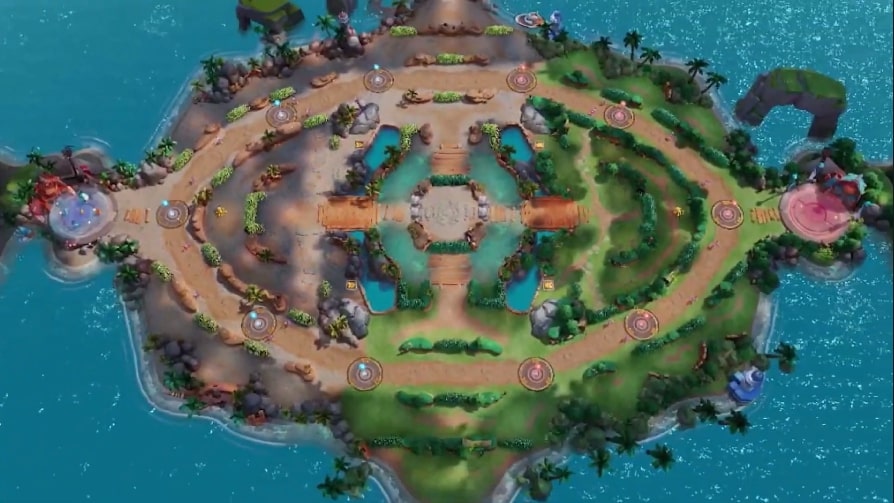 The Pokemon Unite arena (Picture: Nintendo)
There was no release date announced, although it'll be a free-to-start title for Nintendo Switch and mobile devices. It'll also support crossplay across platforms. 
Considering Pokémon's competitive presence has been somewhat boosted by Sword and Shield, Pokémon Unite looks like an extra tournament pillar for the Pokémon World Championships - alongside fighter Pokken Tournament and the trading card game. 
We'll have to see whether it can become a success, but considering MOBA's have always had an accessibility problem - this could be the gateway for many towards League of Legends and Dota.