It's been over a month since
Pokémon MOBA spin-off Pokémon Unite was announced
, and new screenshots have now confirmed more additions to the playable roster. 
Announced during last month's Pokémon Presents livestream, the new game sees two teams of five compete on a League of Legends-inspired battle arena to take control of zones, capture Pokémon and take out opponents. 
In leaks via Twitter account Pokemon Blast News, a new screenshot of the character select screen has confirmed Slowbro, Zeraora, Wigglytuff and Greninja as playable characters - bumping up the total roster (so far) to 14 fighters. 

Some leaked shots have confirmed new playable fighters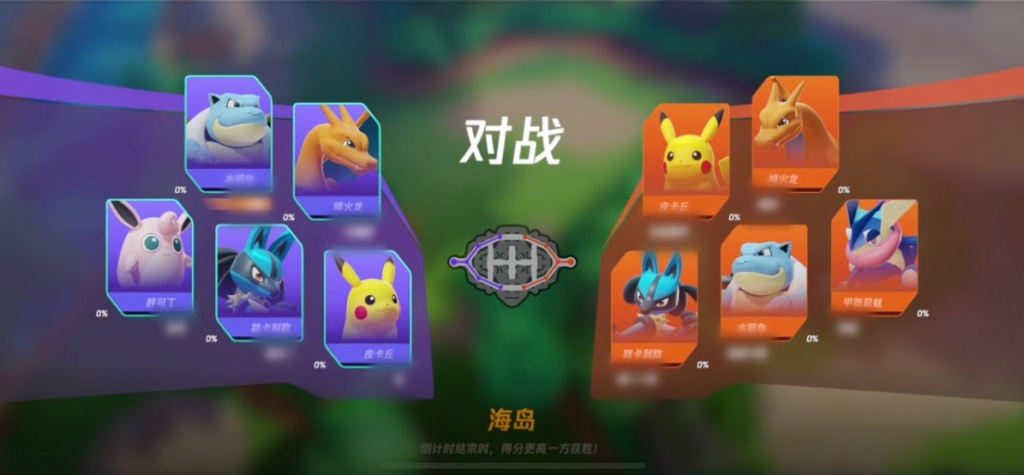 Greninja will also be playable
What Pokemon are confirmed to be playable in Pokémon Unite?
You can check out the confirmed roster so far below. 
Greninja
Blastoise
Venosaur
Lucario
Machamp
Gengar
Clefable
Charizard
Pikachu
Snorlax
Wigglytuff
Slowbro
Talonflame
Zeraora
Another screenshot shows a reference to Drednaw on the battlefield, although it's unclear whether the Pokémon will be playable or simply a Pokémon you're able to capture on the field. 
The leaked shots also confirm you'll be able to customise your trainer with various outfits, in a vein similar to Pokémon Sword and Shield. 

Trainers will also be customiseable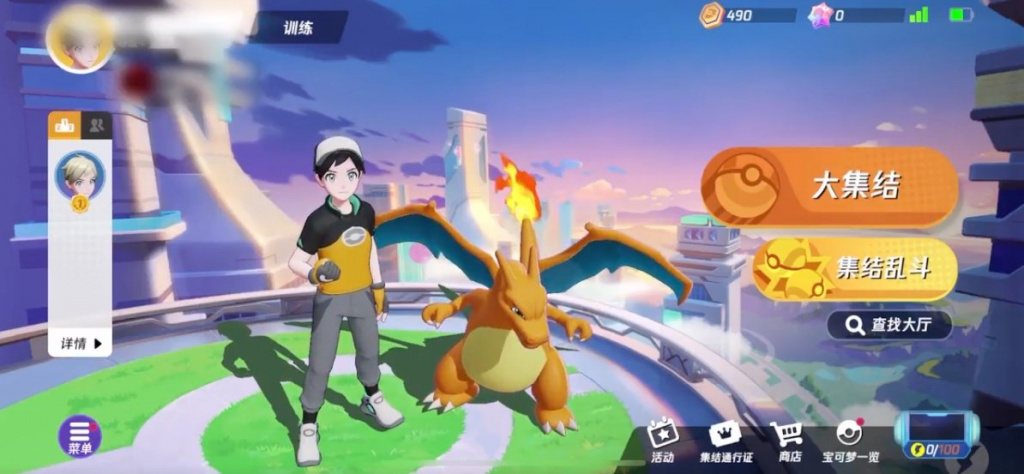 The game is set to release on mobile and Nintendo Switch
No release date has been set for Pokémon Unite, although it'll be a "free-to-start" release on Nintendo Switch and mobile devices with crossplay support.
Pokémon Unite is created in partnership with Tencent's Timi Studios, who are behind huge mobile titles like Arena of Valor and Call of Duty: Mobile. 
You can check out the full trailer below.