After revealing
Splinter Cell's Sam Fisher would be arriving into Rainbow Six Siege
as Operator Zero, Ubisoft has shown what else will be coming in Operation Shadow Legacy. 
While you might think a Splinter Cell crossover would be the biggest arrival in Operation Shadow Legacy, a whole wealth of gameplay changes and new features might just overshadow the most famous operator in Rainbow Six Siege. 
So what's coming in the next DLC batch? Here's a full rundown. 
Sam Fisher aka Operator Zero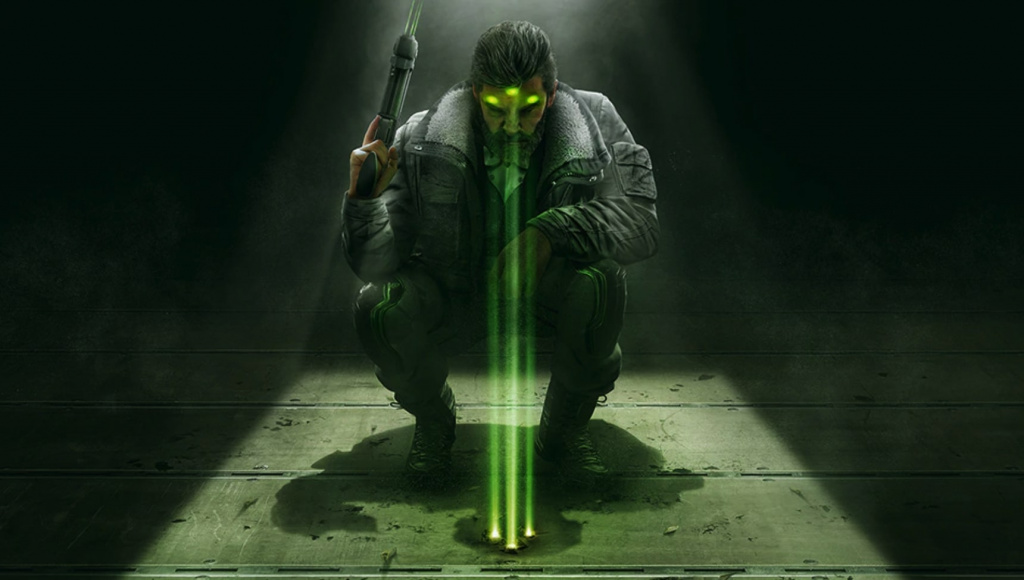 Sam Fisher in Rainbow Six Siege (Picture: Ubisoft) 
The arrival of Splinter Cell's Sam Fisher marks the first time an established character has arrived as a new operator, with the rest of the line-up being original creations tied to Siege's lore. 
Sam, an Attacker operator with two speed and two armour, is joining from the Rainbow Operation Staff as an instructor. 
His primary gadget is the Argus Launcher, which can fire up to four drill cameras. When fired onto any breachable surface, the camera burrows through it providing players with a line of sight on the other side. The camera can also shoot a single laser shot, which can destroy most defender gadgets.
Sam Fisher also comes with his SC3000k assault rifle from the Splinter Cell franchise. His back-up weapon is the 5.7 USG with a suppressor, while the rest of his loadout offers the option between frag grenades and claymore. 
Chalet map rework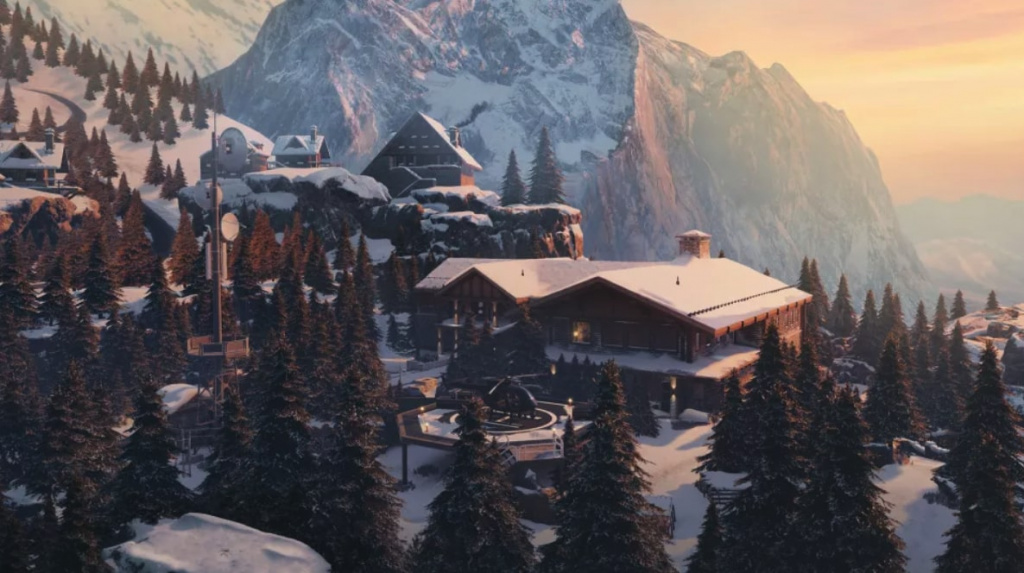 Chalet has undergone some changes (Picture: Ubisoft) 
Chalet is the latest map to receive the rework treatment. You can now rappel all the way up and traverse the rooftops,  while the interiors have also been altered.
The snowmobile garage and wine cellar are now linked by a new hallway, with the latter room has been given a new layout.
New optics
In what could potentially cause the biggest meta shift, Ubisoft has added three new magnification levels, while changing which operators can use certain optics. 
No Defender operators can now equip an ACOG optic, while there are 1.5x, 2.0x, and 3.0x scopes which will give each of the 57 operators an even more specific feel. 
New hard breaching gadget
A new secondary hard-breaching gadget will also arrive in Operation Shadow Legacy, which blows open a hole big enough for players to crouch or vault through. 
The new gadget will be limited to five attackers, namely Nokk, Amaru, Capitao, Ying and Montagne.
Reinforcement pool and new ping system
Defenders will now share all 10 reinforcements, meaning players will no longer need to ping areas to encourage teammates to reinforce doors or walls. 
In addition, the ping system is also being revised which makes them more contextual, identifying player types when gadgets are highlighted. You can also place pings after you've died, and they're also numbered so you can differentiate pings from each teammate. 
Thatcher rework
Thatcher's new form will also be introduced in Shadow Legacy, where his EMP grenades will now not destroy defender gadgets, but only temporarily disable them.
Map bans and match replays
Ubisoft is enabling players to ban maps in Ranked and Unranked. Players will choose to each veto one map from a random pool of three, with the last one left selected. 
A new map replay system is also set to be included, which will be rolled out in an alpha phase on the test server. It's booted up from a new portion of the game called "Watch", and records up to 12 games locally. 
When is Operation Shadow Legacy released?
Operation Shadow Legacy will be live on the test servers from Monday 17th August, lining it up for a potential full release on 14th September.