The Y6S4 High Calibre update, the final big patch for Rainbow Six Siege in 2022, has been announced and there's a lot to unpack.
The last seasonal update in 2021 is set to be released sometime in early December and it will bring us a new Operator, Thorn (alongside a new SMG as her primary weapon), a long-overdue Outback map rework, several significant redesigns of gameplay mechanics, and much-needed tweaks for a few Operators.
Unfortunately, if you were hoping for a promised Goyo rework, which was announced back at the start of this year, the developers state that they were forced to push the rework to 2022, as it will require additional work in terms of animations changes and coding, due to the nature of changes they are planing for him.
With that being said, let's check out what Ubisoft has in store for us when it comes to Operator balance changes in the Y6S4 update.
All Operator buffs and nerfs in R6S Y6S4 High Calibre update 
Keep in mind that these changes are a part of the "preliminary design notes" which means that nothing listed below is final and can be changed at any point prior to the release of the High Calibre update. We will keep the article updated with any newly announced changes or remove those which were discarded.
Finka balance changes
Can now activate Adrenal Surge while in DBNO.
Removed Recoil Boost granted by Adrenal Surge.
Increased cooldown to 20s (from 10s).
The developers state that despite the previous seasons' buffs, Finka still sees less play than they would like. With these changes, their goal is to help her survivability issues as "a healer is only truly effective when they're in the game." To balance that out, the Adrenal Surge cooldown is now slightly longer.
The Recoil Boost removal looks like a strange nerf, but according to Ubisoft, the idea here is that it actually negatively affects pro players who have muscle memory for almost all guns in the game, and thus removing recoil was a hindrance for them, not a benefit.
Valkyrie balance changes
Cameras thrown outside will lose connection after 10 seconds of activity.
This change also applies to Bulletproof Cameras and Maestro's Evil Eye.
Cameras are accessible while in the air, but video feed does not begin until they attach to a surface.
This change also applies to Zero's ARGUS cameras.
Arguably one of the biggest design changes in the Y6S4 update is how defenders' camera gadgets will now function while outside.
This change was made due to what pros and developers describe as the "inherently oppressive nature" of outside cameras which simply gives too much valuable info for defenders, especially at the start of rounds.
The intention of these changes is for cameras to still be a valuable asset inside objects, but to have limited usage outside. Ubisoft states that they are aware of the significance of this nerfs, so they will monitor how it performs on test servers and make necessary changes if needed.
Echo and Mozzie balance changes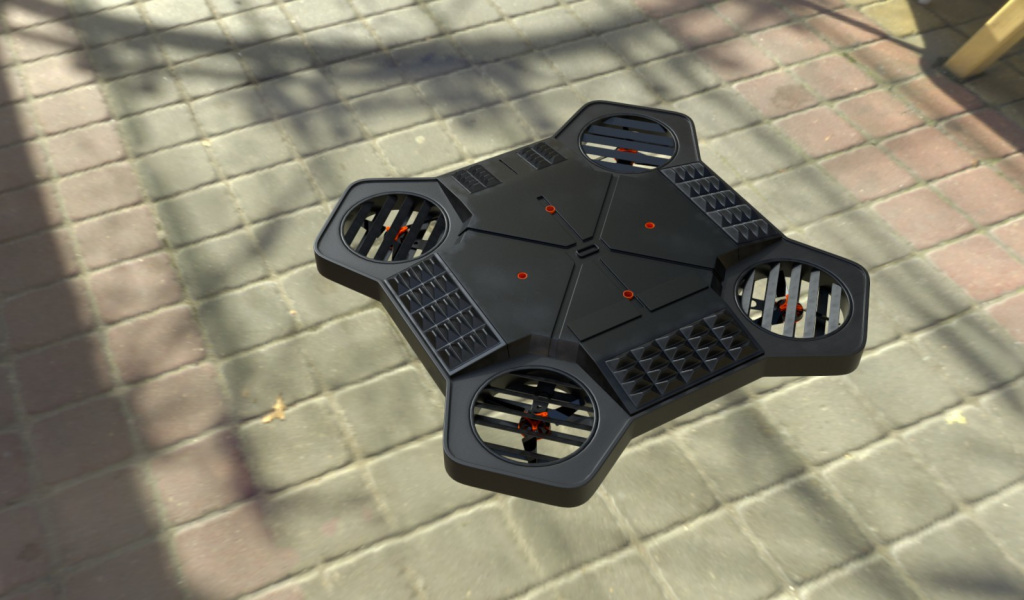 Increased drones' time outside the building to 10s (from 3s).
In a similar vein to the camera nerfs but in a different direction, defenders' drones are receiving significant buffs, as they will now last for seven seconds longer when outside, allowing for more active droning, especially early in rounds.
The design philosophy here is to give more space for proactive scouting rather than passive camera intel-gathering which players of all skill levels consider unfair.
Maestro balance changes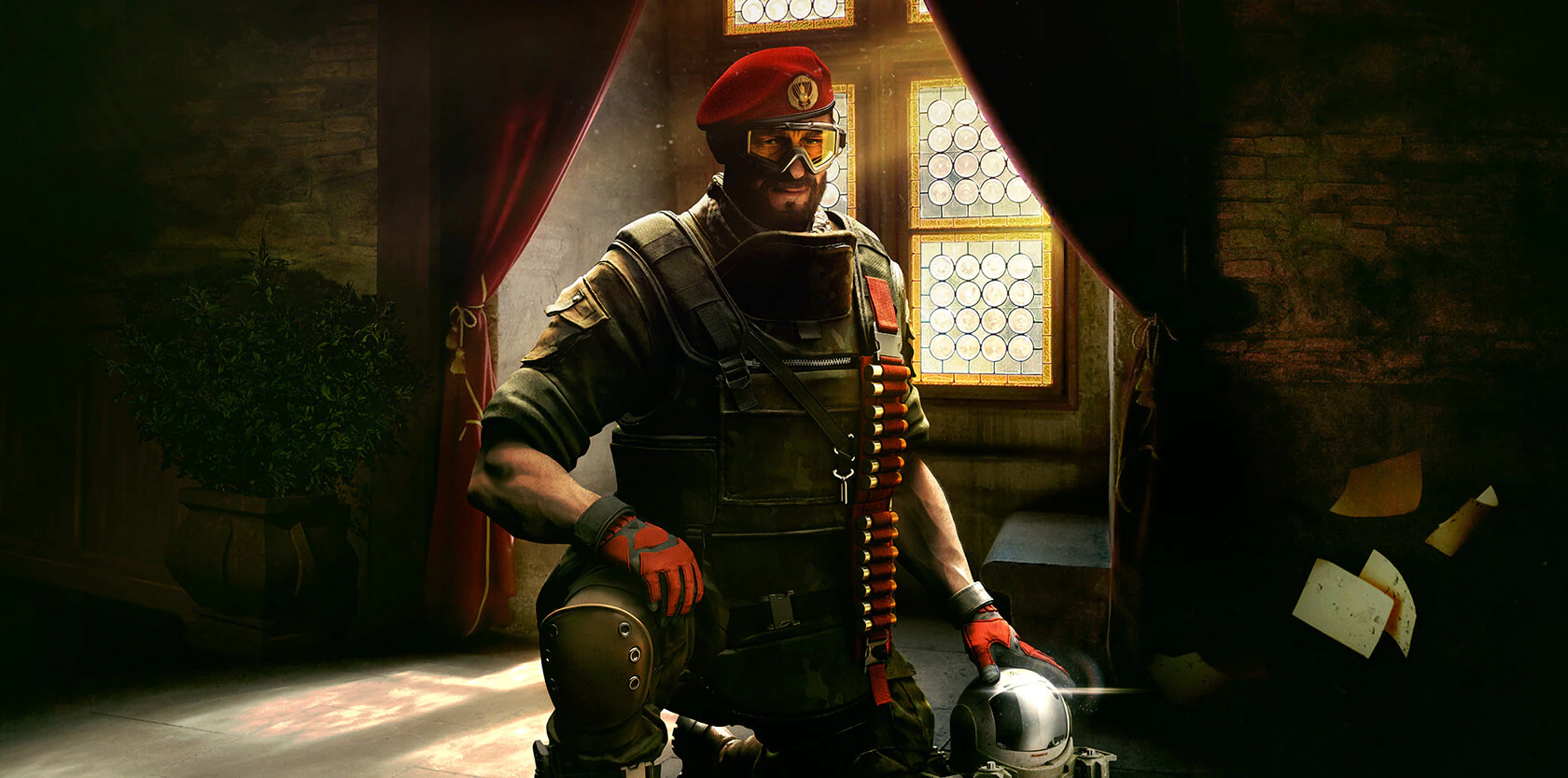 Evil Eye cameras can be rotated by teammates if Maestro is not actively using the camera.
If hacked, Dokkaebi and Attackers will also have access to camera rotation.
The camera changes in the High Calibre update will now allow all other teammates to rotate Maestro's Evil Eye, even if he's dead.
"We want to make sure when a player deploys an Operator camera, there's a general consistency to how they function, so that meant removing one of the exceptions that limited Maestro's Evil Eyes, " Ubisoft explains.
And there you have it, all of the announced operator balance changes for the High Calibre update. As we've mentioned earlier, these changes will be tested on public test servers, so there are chances that some tweaks will be made by the time when the update is ready to be released.
Don't forget to check out our dedicated Rainbow Six Siege section for esports news, patch notes, tournament guides and much more.