As year's end is slowly approaching, fans of Ubisoft's tactical shooter, Rainbow Six Siege, are preparing to jump into the last quarterly update in 2021.
As with all previous seasons in this new structure (switching from a single annual pass to four quarterly battle passes), the Y6S4 update comes with a slew of new content and exciting changes, including a rework of the Outback map, several gameplay redesigns, massive balance changes, a new weapon, and of course - Thorn - the latest Operator added to the game's roster.
Operator Thorn side and role
Thorn is a defender with a focus on zone control, area denial, and tactical support.
Operator Thorn gadget Razorbloom Shell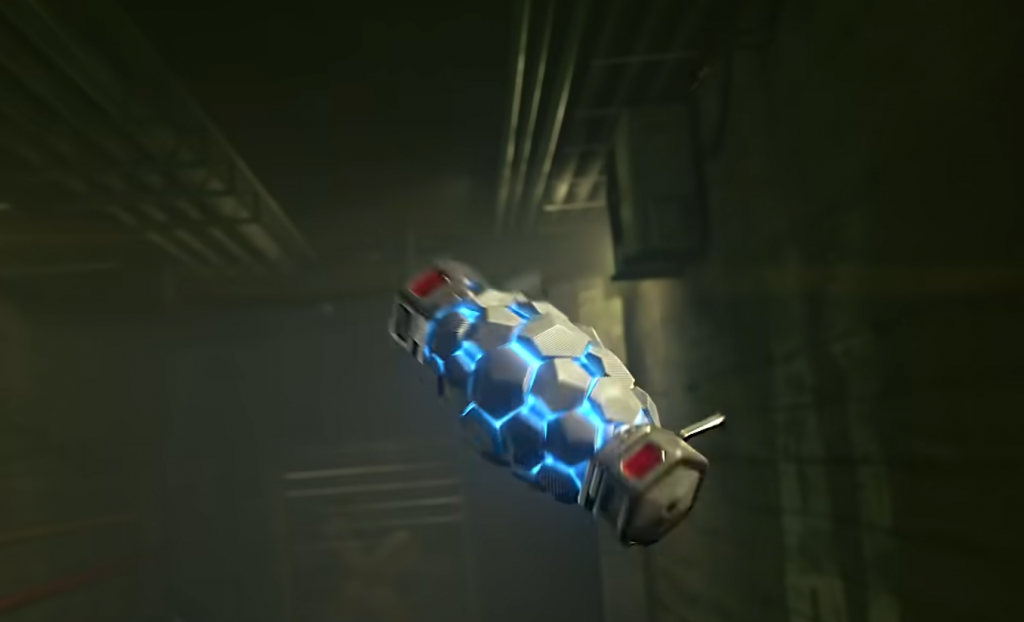 The Razorbloom Shell gadget is described as a "sticky device that is going to stick on pretty much any surfaces."
This throwable gadget poses a deadly trap to Thorn's enemies. It works as a trigger device - once the enemy walks into its activation radius, it will initiate a timed detonation.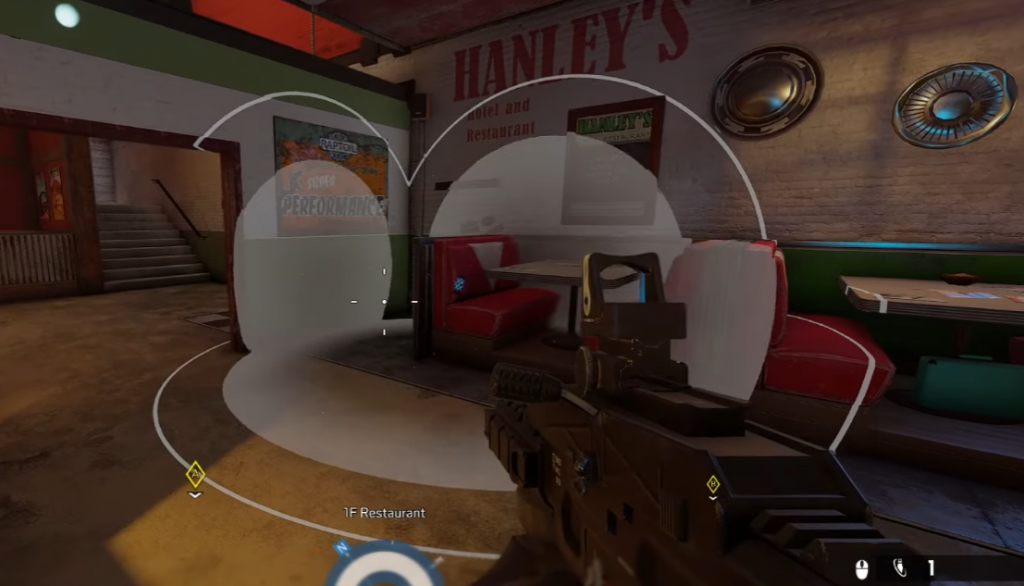 At that moment, the attacker will need to quickly decide if they will pull back, continue advancing, or try to locate the Razorbloom Shell and destroy it before it goes off. The developers describe it as a "panic mode" initiator, which will cause confusion for anyone who finds themselves near it. 
The reason for inducing fear into your foes is simple - the Razorbloom Shell explosion is deadly and can instantly eliminate enemies in most cases.
Thorn's loadout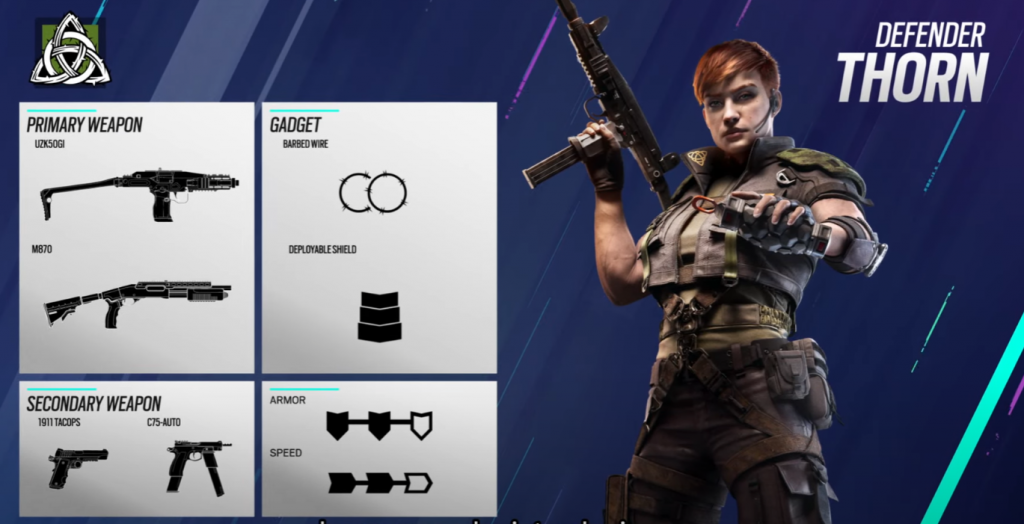 Thorn arrives at Rainbow Six Siege with a brand new weapon as well, the UZK50Gi SMG. If the name sounds strange to you, that's because it's an entirely made up submachine gun, designed from scratch by R6 Siege developers to suit Thorn's playstyle.
Here's a Thorn's loadout:
Primary weapon

UZK50Gi SMG

M870 Shotgun

Secondary weapon

1911 TACOPS

C75-AUTO

Gadget

Barbed Wire

Deployable Shield 

Unique Gadget
Razorbloom Shell
Price and release date
Operator Thorn will be a part of the Y6S4 High Calibre update, which is expected to be released in early December 2021. We will update the article with the exact release date once Ubisoft reveals the date.
When it comes to the cost of unlocking Thorn, the operator can be unlocked for either 25,000 Renown or 600 R6 Credits.
Don't forget to check out our dedicated Rainbow Six Siege section for esports news, patch notes, tournament guides and much more.