Rainbow Six Extraction is finally here, offering fans of the popular series a new and exciting way to experience this tactical shooter franchise.
Being a spin-off of Rainbow Six Siege, in Rainbow Six Extraction players will have a chance to play as one of the 18 familiar operators from the popular esports title, but now as a part of the Rainbow Exogenous Analysis and Containment Team (REACT), a special team created to contain the alien threat known as Archæans.
Of course, while these operators are the same characters as those from R6 Siege, their abilities will be somewhat different, as they are not fighting other operators this time around, rather they are equipped to push back the mysterious threat from outer space.
Good co-op PvE games are a perfect way to spend some quality time with your friends, and even better if you are all playing together in the same room, on a single console, in front of a big TV.
But in order to do that, Rainbow Six Extraction will need to support local co-op.
Is there split-screen in Rainbow Six Extraction?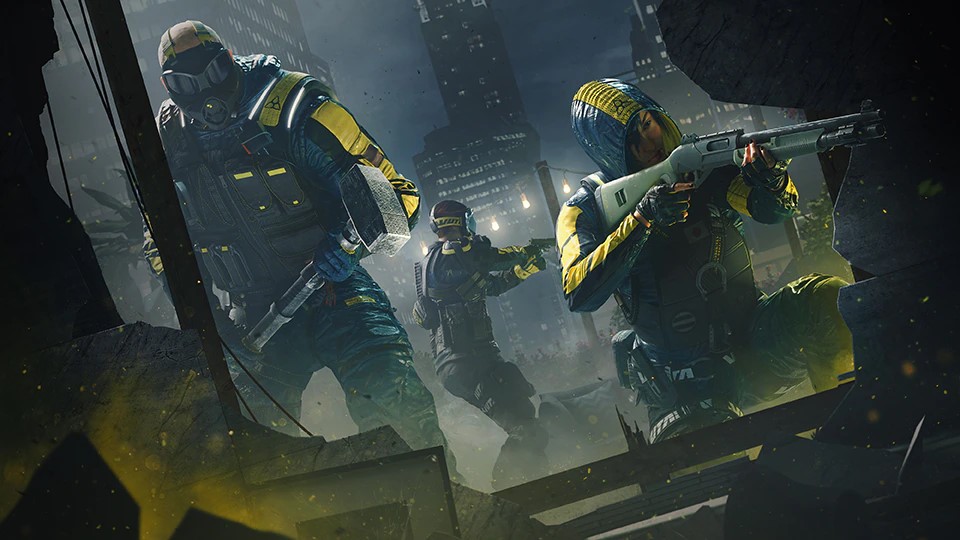 Unfortunately, Rainbow Six Extraction doesn't support local co-op play, meaning that you won't be able to set up split-screen mode and play it on a single console with two other players.
You can still play Rainbow Six Extraction with your friends online in a private lobby but that's far from the ideal co-op experience. It's rather unfortunate that a game designed for co-op PvE play doesn't support local split-screen co-op.
It's unlikely that couch co-op support will come in the near future as well, so don't get your hopes up about that happening any time soon.
Last couple of months we've seen several high-profile co-op PvE games released without split-screen support, such as Back 4 Blood and Aliens: Fireteam Elite, which is not a good trend for games designed to play with friends.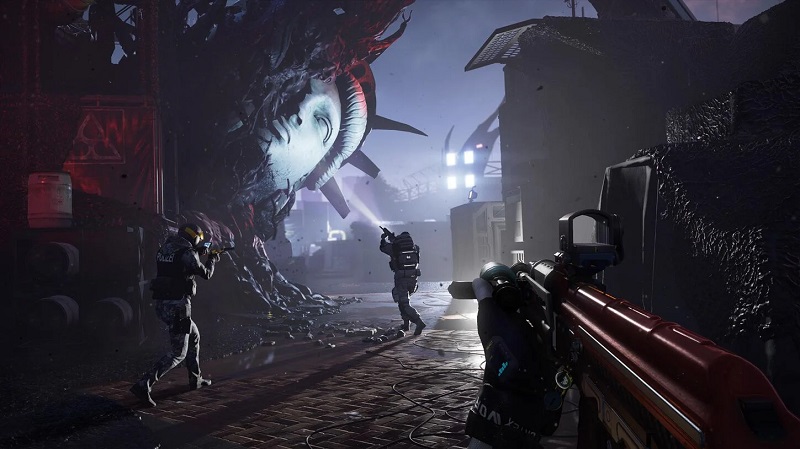 A split-screen mode was once a common feature in many multiplayer games, but over the last couple of years online play has become the predominant way of playing multiplayer games, and so developers started phasing out LAN and split-screen options.
Fortunately for Rainbow Six fans, there is some good news as well. It has been confirmed that the game will be available on Game Pass at launch and it will have full crossplay and cross-progression support.
So, there you have it, to our great disappointment, Rainbow Six Extraction doesn't have a local co-op mode.
Featured image courtesy of Ubisoft.