This article contains the latest working redeem codes for Shindo Life, which you can use to earn spins, stat resets, and double experience.
Shindo Life is a highly popular Roblox game, developed by RELL World.
The game is based on the popular anime series, Naruto, and it has a huge army of fans who play the game on a daily basis.
The game gets constant updates, and developers are always working on new content, which is why it is so popular, in addition to being insanely fun, of course.
And what's even more fun? When you get some free redeem codes to enjoy the game even more!
Below you will find free Shindo Life redeem codes which will reward you with free in-game goodies.
Latest Shindo Life Redeem Codes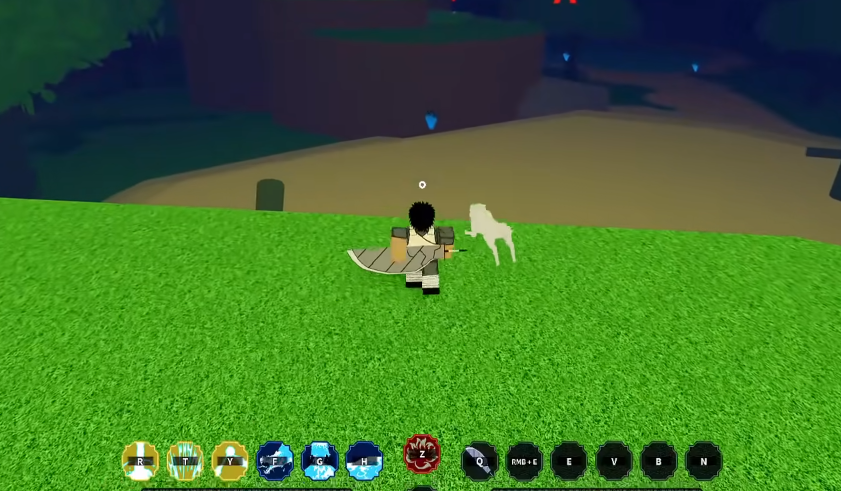 Here is the list of all currently working Shindo Life codes that you can redeem to earn rewards.
REELsantar! - 500 Spins and 90k RELLcoins 
REELclaus! - 500 Spins 
REELcookies! - 500 Spins 
REELworked! - 100 Spins and 10,000 RELLcoins 
REELlicks! - 200 Spins 
Expired Shindo Life Codes
These codes have been expired and will no longer work.
CashBad! – 25 spins
CCsad! – 25 spins
2Rad! – 25 spins 
chaChingcha! – 90 spins
itALLaGrind! – 25 spins
HatersMad! – 90 spins
notinPersonal! – 25 spins 
NothingStopYou! – free spins
prayTaGod! – free spins
weDemBois! – free spins
ChekEt! – free spins
PrideUpBruv! – free spins
FarmerdeMan!
PostFarmloan!
RELLswee200k!
MentallyFarmers!
NindoShindo!
GardenFarm!
FarmingMeLawn!
zucYamumFam!
iAmLegendary!
n3vaN33dedhelp!
Pl4y3rsUp!
yaDUNkno!
lostThemWHERE!
dangS0nWearU!
rellEmberBias!
playShind0!
WeRiseB3y0nd!
How to redeem Shindo Life Codes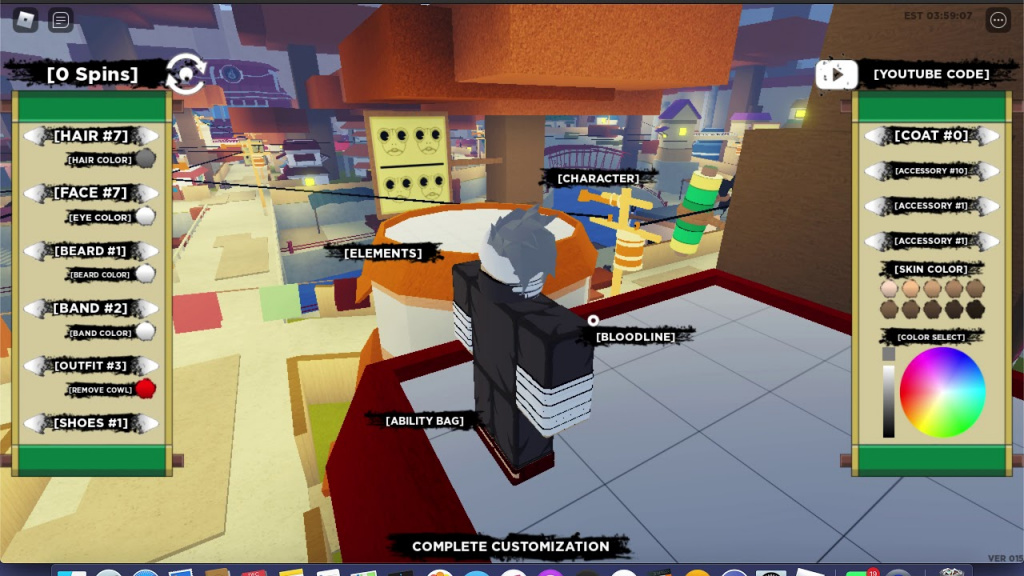 Redeeming Shindo Life codes is quite easy, all you need to do is to follow these simple steps:
Go to the character customization/edit area
In the upper right corner, you will see the "Youtube Code" box
Enter a working code there
Redeem it and claim your rewards!
And that's it, enjoy your rewards and make sure to visit us often, as we will have all the latest working Shindo Life codes for you to redeem!
And while you are here, check out redeem codes for other popular games, including PUBG Mobile, COD Mobile, and Free Fire!