Rocket League
content creator and personality Alejandra "Athena" has been teasing her followers about a major announcement and major is an understatement for the upcoming release.
On 28th July, the 24-year-old announced her debut single "Eternal", a Monstercat production alongside label artists Ruben Alberto Cardenas and Lewis Robert Martinee, better known as SMLE.
I MADE A SONG

PRE-SAVE IT NOW 🥳🔥 pic.twitter.com/AUSOD979C6

— Athena (@Athena) July 28, 2021
"We've been working on putting this together for well over a year now with Monstercat and Psyonix Studios", tweeted out the SMLE account after the announcement.
They'll be joining forces on Athena's first studio release to be made available on 6th August 2021 on all streaming platforms.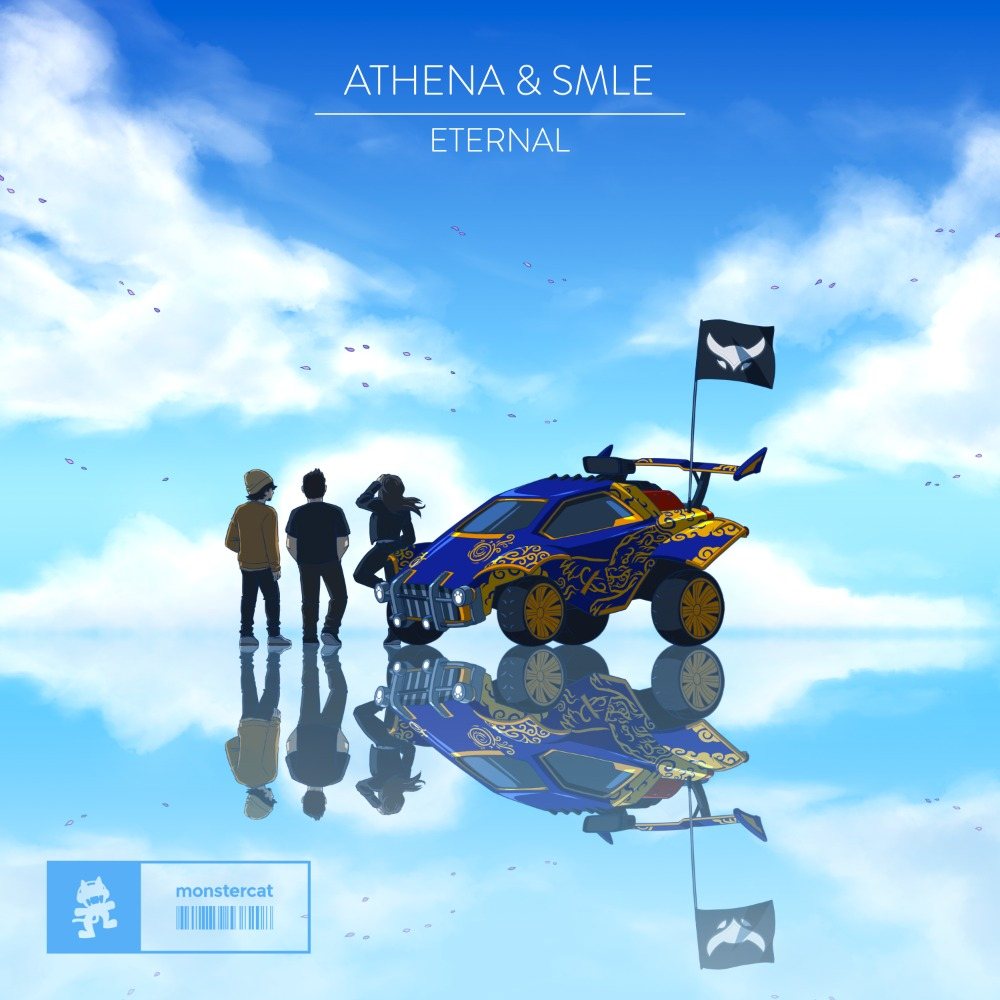 The cover art features Ruben and Lewis next to each other as Athena leans on a blue team-themed Octane with Alpha wheels and the streamer's in-game flag.
As the song was produced in collaboration with Monstercat and Psyonix, the headlining music label for Rocket League and the car-soccer video game developers respectively, we can expect to see the track will make its ways to the title's Season 4 soundtrack -- and maybe eventually as an in-game Player Anthem.
Given Athena's popularity and her fervent following, it's more than plausible that this release will be the first of many for the content creator as her career post-G2 Esports keeps going above and beyond than ever before.
Follow us at @33Boost on Twitter to keep up with the latest Rocket League news and make sure to pre-save Eternal by Athena and SMLE, available everywhere on 6th August.