Rocket League YouTuber and streamer Jonathan "JonSandman" Sanders has announced his departure from Spacestation Gaming on 30th September.
"Sadly I am parting ways with Spacestation but the friendships and incredible relationships I have made with the people there aren't going anywhere", tweeted out Jon breaking the news.
"Grateful for the opportunity and being able to create content for them and will be a fanboy for life. Nothing but love." The 32-year-old had signed with the organisation back in May of 2020 as a content creator.
JonSandman is the first Rocket League YouTuber ever to hit 1,000,000 subscribers on the platform. He came up in the scene for his famous crate openings, ecstatic energy and positive community.

Sandman recently hosted the first Gridiron Games for Psyonix, played in the Fast & Furious Rocket League Rumble event and has appeared in a multitude of show matches across different formats.
Jon paved the way for the game's content creation and surpassed the 1M landmark back in December 2019 -- five years after creating his channel and four years after his first Rocket League vid.
He currently sits at a little over 400,000,000 total views and just shy of 1,500,000 subscribers on YouTube, at the time of writing.
Now, Spacestation Gaming might be seeking another huge star to fill in the gap or they'll push Jared "SunlessKhan" Zook to the moon as his biggest content creator still under contract.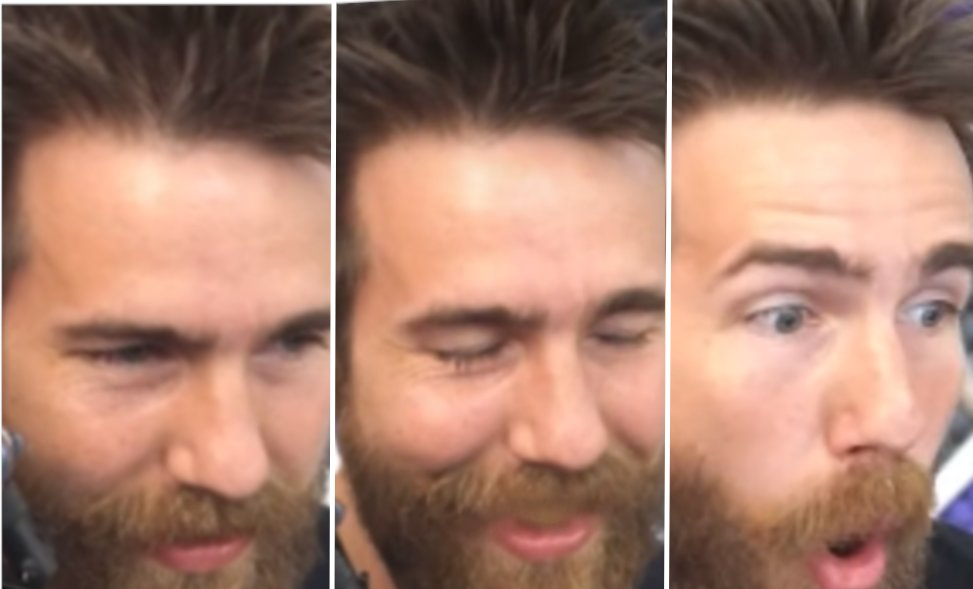 It's safe to say Jon is the hottest free agent in the market right now but it isn't too crazy to think he'll stay that way for a long time just like fellow streamer and YouTuber, retired pro Dillon "Rizzo" Rizzo.
Either or, thank you for the memories and good luck in your next chapter, Mr Sandman! Bung bung bung bung bung.
Feature image courtesy of LOADED and Spacestation.
Make sure to follow us at @33Boost on Twitter for more news, content and giveaways and check out our dedicated Rocket League GINX TV section.