Global freestyling club-turned-esports organisation, Pulse Clan, is entering the
Rocket League
Championship Series in the least imaginable way.
Pulse has signed one of the top APAC teams of the 2021 season after the RLCS expanded to Asia, the Middle East and Africa back in September of this year.
The former Alke roster is composed of Joshua "Ballerrees" Tng, Louis Christian "LCT" Thamrun, Max "Maxeew" Ng and coach Gabríel "OSM" Sindri Benediktsson, all have joined and will represent Pulse Clan in all Rocket League competitions.
Founded in 2015, Pulse Clan was created only months after Rocket League's launch and has become the most prolific club for trick shots, flip resets and casual gameplay content with over 200,000 followers across social media and 30+ members.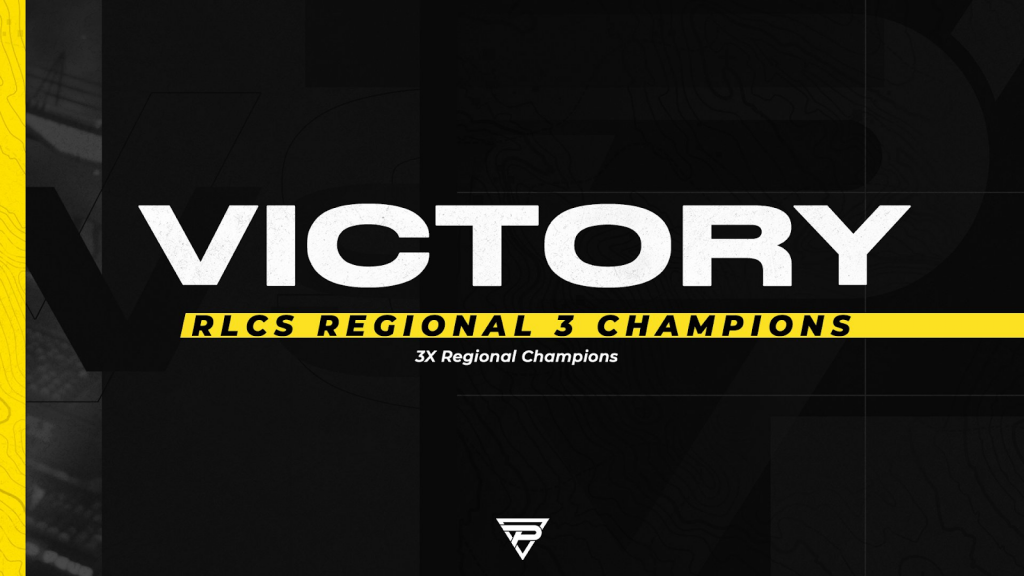 Their move into competitive Rocket League is a big one due to the calibre of the roster they picked up. Former independent team Alke has been taking the APAC South region by storm during the Fall Split.
The first-ever RLCS squad to pull off all three regional event championships in the same split, Pulse Clan currently tops the APAC South leaderboard with 903 circuit points, 200+ point lead on their nearest rival.
Pulse now has a chance at appearing in December's Stockholm LAN. Before that, they will need to beat out their Asian competitors for the one and only place reserved for the region at the showpiece event.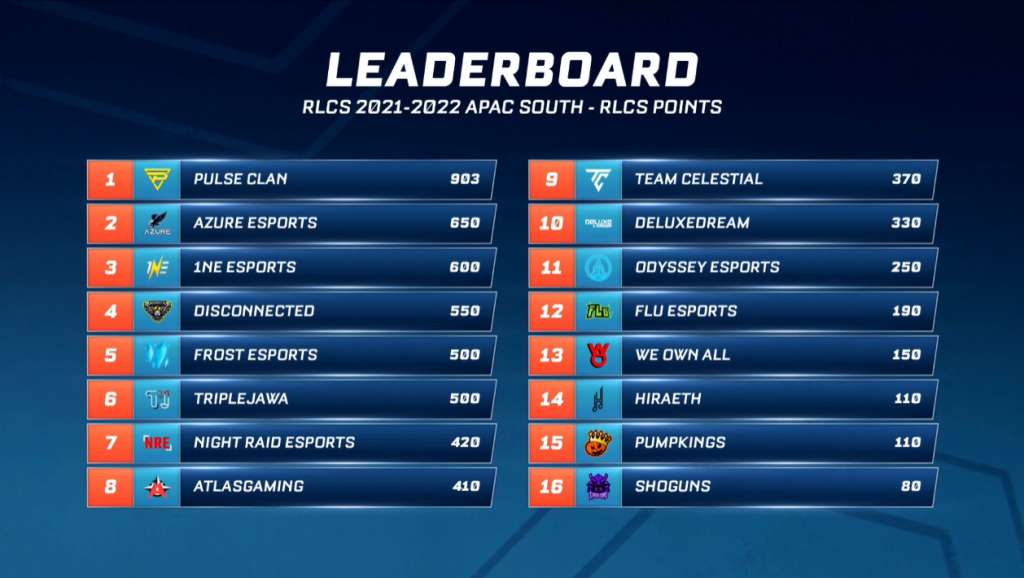 Pulse and regional runner-ups, Azure Esports, await their foes from the North with one more regional to go before the four titans go head-to-head. Don't miss a thing with the APAC Qualifier scheduled for this upcoming 22nd November 2021 to decide the sole Fall Major Asian representative.
Make sure to follow us at @33Boost on Twitter for more news, content and giveaways and check out our dedicated Rocket League GINX TV section.
Featured image courtesy of Pulse Clan.