In Michael Jordan The Last Dance-fashion, Dillon "Rizzo" Rizzo has announced one more RLEsports run.
Through G2 Esports' social media, the 23-year-old announced that the RLCS X Spring Split will be his last, retiring after the split and Season X are over.
This move will mark the end of one of the most popular and prolific Rocket League careers in the history of the esport, with Rizzo playing professionally since November 2015.
At the time of writing, he has amassed approximately $219,660 in total earnings throughout his career.
"With my career, I feel like it just makes a lot more sense that I will step into content creation instead of pro-play"
"I think the most enjoyable thing to me right now is just streaming. I have a lot of fun hanging out, talking with you guys and playing different games."
"It's very hard to find a motivation to continue playing and keep grinding and continue the competition", he explained, further developing on his personal Twitter about wanting out since the Winter Split wrapped up at the end of February.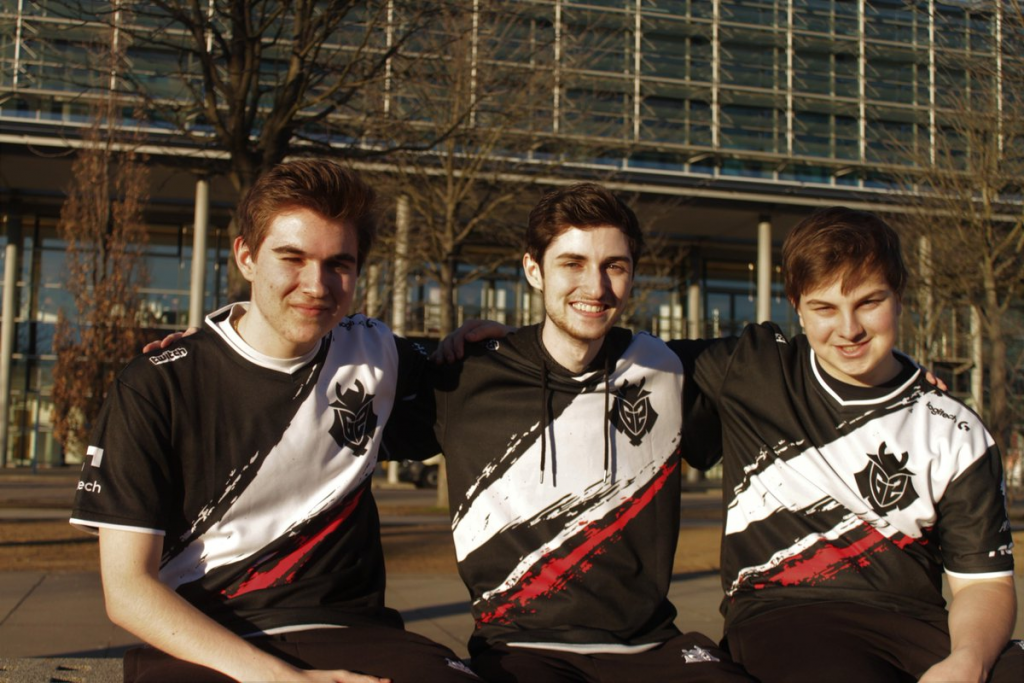 (Picture: G2 Esports/Facebook)
Due to complications around finding his replacement, with The Peeps' Austin "AYYJAYY" Aebi turning down the offer, G2 Esports will be alternating between Rizzo and official substitute 15-year-old "Dreaz" for the Spring tournaments in what they call "a transition split."
Dreaz will be joining Rocket League veterans Jacob "JKnaps" Knapman and Reed "Chicago" Wilen and we will be seeing the first Rizzo-less G2 in more than four years.
The last North American Spring tournament will be their third and final regional event scheduled from 22-25th April of this year, but it's still unsure if Rizzo will be playing up until his replacement is found or until the split is officially over.
G2 has had a tough couple of months, struggling to stay atop their region with not-so-great showings and average tournament placements.
Right now, the American organisation sits in 6th place, the last of the World Championship qualification spots. As they are still trying to win, the long-time roster will be enjoying their last split together and try to do "one more for the boys."
We wish nothing but the best to Rizzo in all future projects as we keep an eye on G2's roster and performance in their next challenge, the Verizon 5G Ultra Cup.